LET US TELL you.
1. First of all, have you ever teared up at this Guinness ad?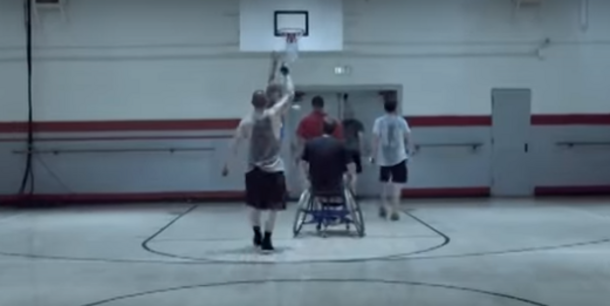 2. How does this make you feel?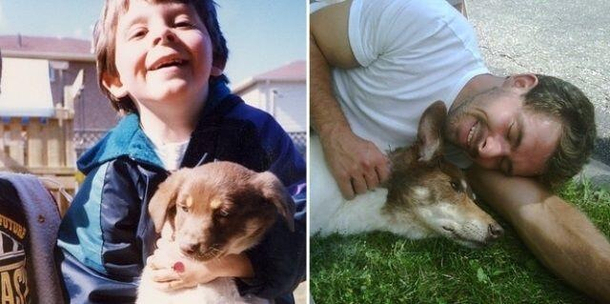 SAD. THEIR FIRST HELLO, LAST GOODBYE

3. This kid just met his heroes, how does it make you feel?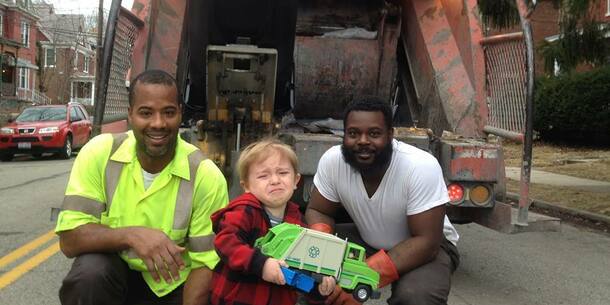 Imgur
Crying. Literally crying. The little toy!

4. This dad got a cochlear implant tattoo to make his daughter feel normal.
Imgur
He'll regret that in a few years
Adorable, what a great dad

5. This little doggy birthday party happened

7. How does this man eating out with a photo of his late wife make you feel?
Like drowning in my own tears

7. This tiny pup sniffed a parrot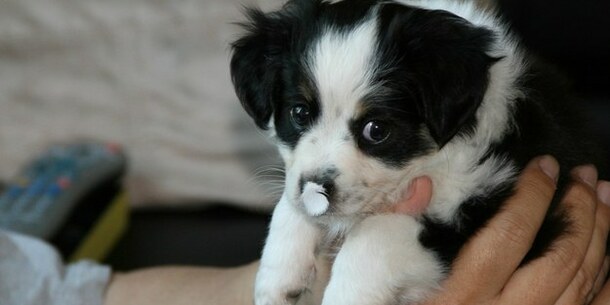 lancerandrara.blogspot.com

8. How do you feel about this dry cleaner's offer?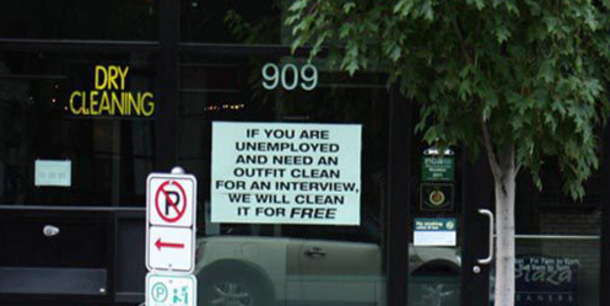 All of them should do this
Restores my faith in humanity

9. Look at these kids saving a puppy from a river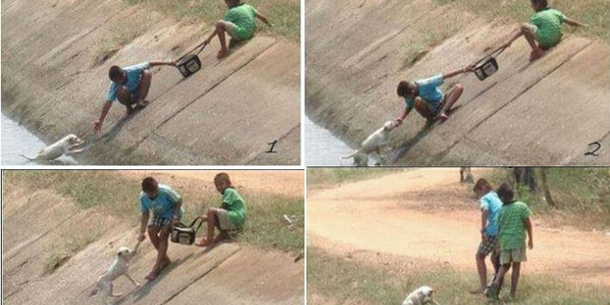 10. It's all gonna be OK Answer all the questions to see your result!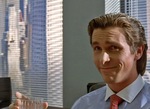 You scored out of !
You aren't dead inside at all
Well done, you have a heart. You're at a standard level of emotional.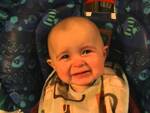 You scored out of !
You're almost TOO emotional
You big emo, you. You cry out of happiness, out of sadness, out of thankfulness, basically you're weeping about 99 percent of the time.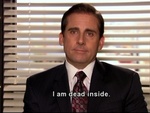 You scored out of !
You're completely dead inside
We'd say something to you but it would just echo around your empty soul.