IT'S NO SECRET that each Irish province has a distinctive personality attached to it. Are you really a member of your province clan or are you just a great pretender? There's only one way to find out…
1. Pick a political party.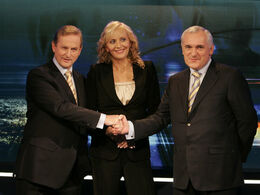 Rolling News
Fianna Fáil/Fine Gael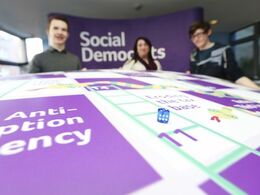 Rolling News
Social Dems/Solidarity/PBP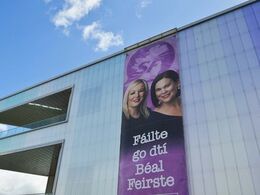 Rolling News
Sinn Féin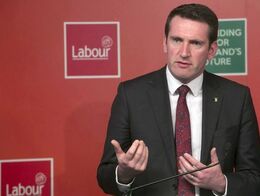 Rolling News
Labour

2. Pick a location for the best weekend getaway.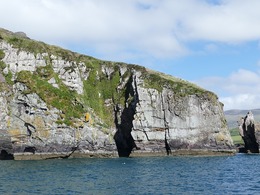 Pixabay
Dingle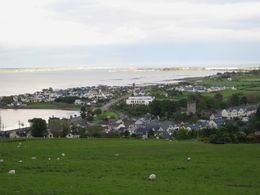 Wikimedia
Carlingford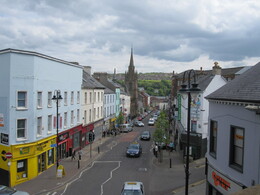 Wikimedia
Letterkenny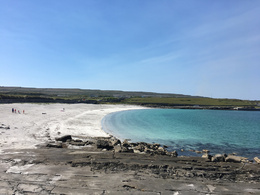 Flickr
Aran Islands

3. Pick a drink.
Pixabay
Guinness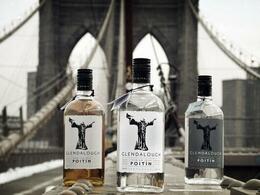 Wikimedia
Poítín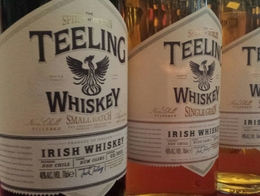 Wikipedia
Whiskey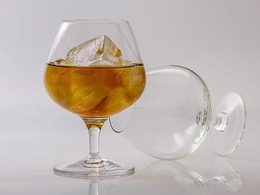 Pixabay
Brandy

4. Pick an Irish sports star that you'd want to be President.
Rolling News
Sonia O'Sullivan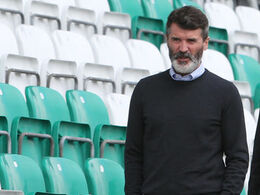 Rolling News
Roy Keane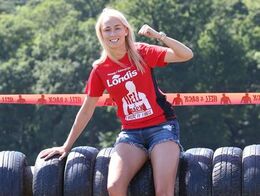 Rolling News
Stephanie Roche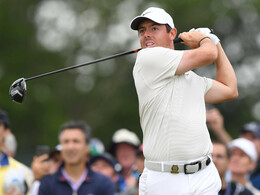 PA Images
Rory McIIroy

5. Pick a classic Irish TV show.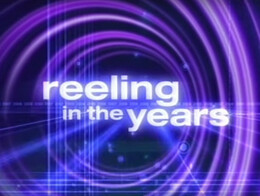 DailyEdge
Reeling In the Years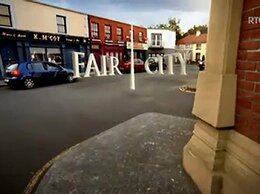 RTÉ
Fair City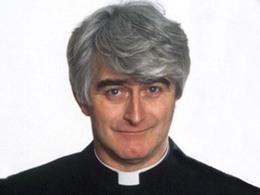 Channel 4
Father Ted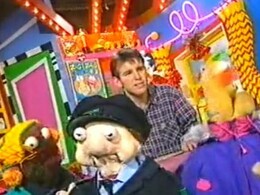 Daily Edge
The Den

6. Do you use your front door?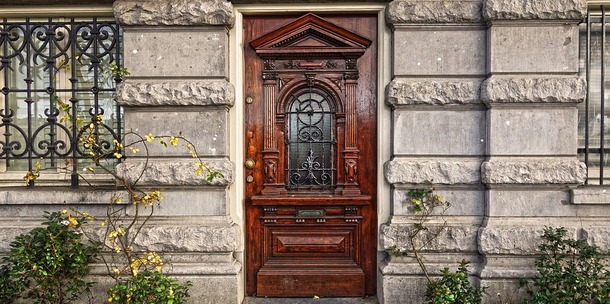 Pixabay
No, it's only for special occasions.

7. And finally do you drink tea?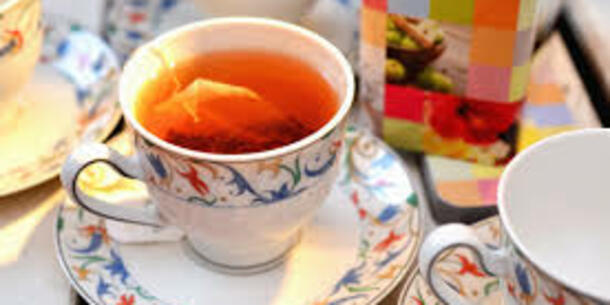 Pixnio Answer all the questions to see your result!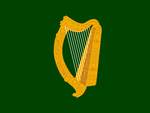 Wikimedia
You scored out of !
Leinster
You're a bit up yourselves as a province but you can mostly blame that on Dublin which makes it better. Overall though you're a very pretty province that could do with a lot more housing.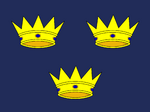 Wikipedia
You scored out of !
Munster
You're a prideful person even if that pride is sometimes a bit misplaced or overblown. The lovable rouge of the provinces. Could do with some more industry.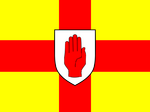 Wikimedia
You scored out of !
Ulster
Your accent can be a bit hard to decipher sometimes but once we get there you're hilarious, You're a loyal and true friend. We hope Brexit is kind to you.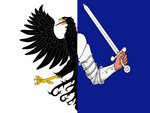 Wikipedia
You scored out of !
Connacht
You're the soundest province and the province that everyone wants to be from secretly. You have the Wild Atlantic Way for gods sake, that's much better than the Ancient East.
DailyEdge is on Instagram!