WHICH FOOD ITEM is famous in which county…?
1. Where is this battered chip and spices ball found?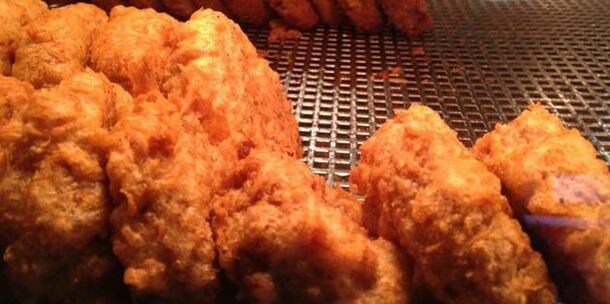 Facebook

2. Where is this punny takeout?

3. Where can you get this massive breakfast, named The Godfather?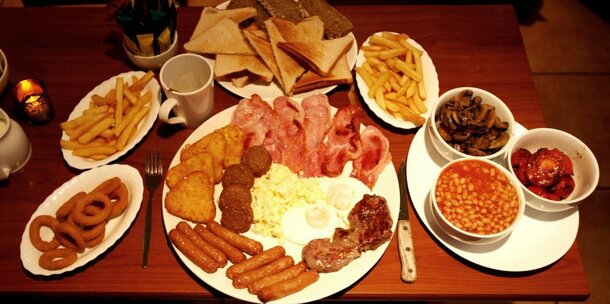 Tony\'s Bistro

4. The Chicken Dry Hot and Spicy belongs to which town in the West?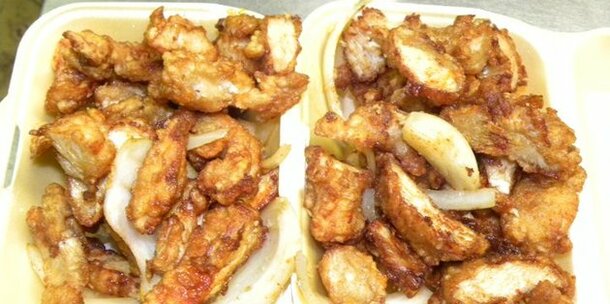 Lantern Chinese Restaurant

5. The best Dulse is found in...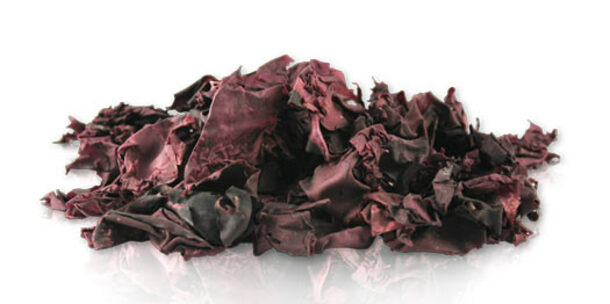 irishseaweeds.com

6. The King Creole is the most famous pitta in which county...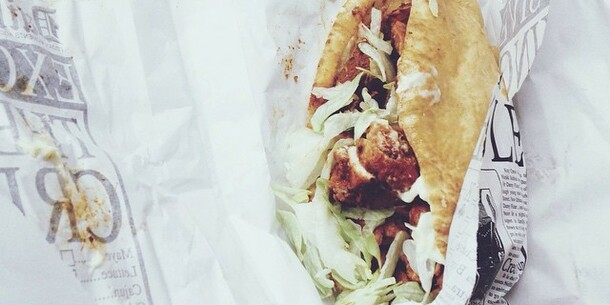 Yelp

7. What should you never put in a coddle?

8. Which county can you get the country's biggest wrap in?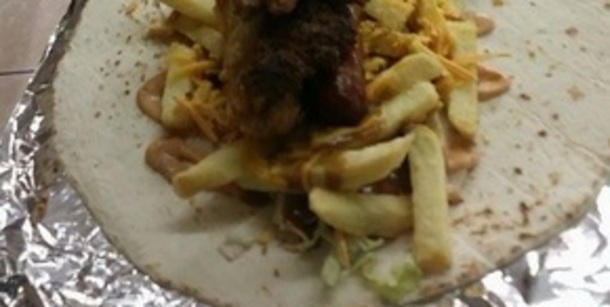 Facebook

9. The Sloppy Foley from Cork consists of chips, cheese, and what in a wrap?

10. How did the New York Times describe our beloved sausage rolls?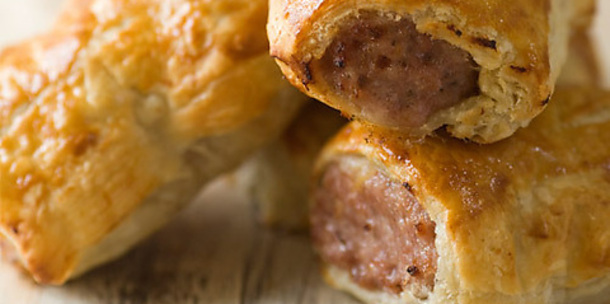 Imgur
Like pigs in a blanket, but so much better.
Like heaven wrapped in pastry.
Flaky, buttery, like a cake made of meat.
Like the croissant you never wanted. Answer all the questions to see your result!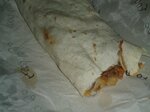 You scored out of !
You are one sloppy foley.
Did you even try, we gasp? You exclusively eat porridge, don't you?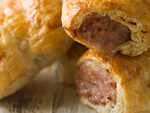 You scored out of !
You must eat A LOT
You aced it. Go have a sloppy foley as a treat.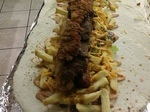 You scored out of !
You are a zero in one
Fail. Go read up on your local takeout leaflets, PLEASE.
You scored out of !
You're a spicebag.
Go on you spice bag. You know what's up, but not TOO much.