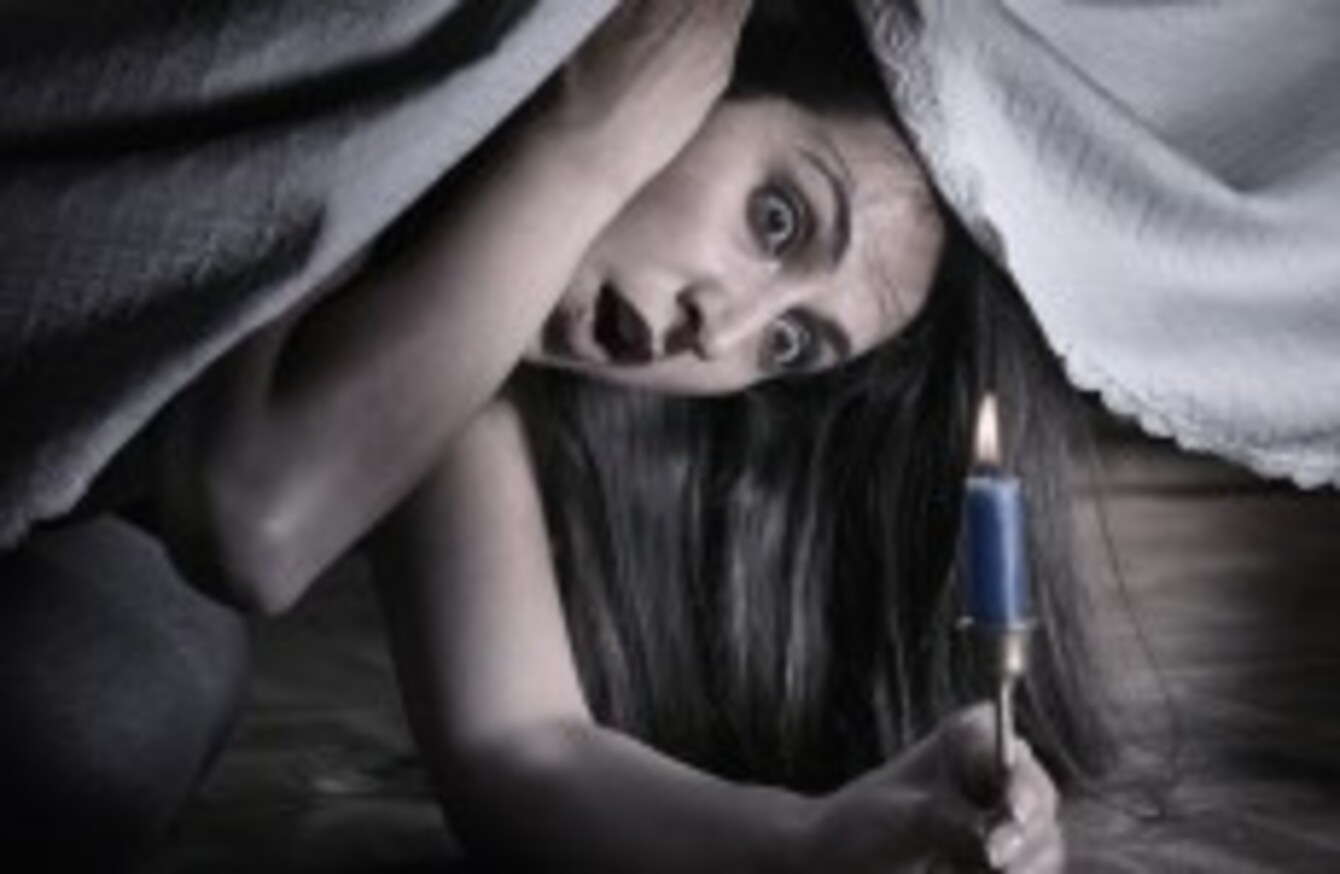 Dramatic reenactment of the incident
Image: Shutterstock/Fresnel
Dramatic reenactment of the incident
Image: Shutterstock/Fresnel
IF ONLY STUFF like this actually stayed in horror movies where it belongs, eh?
A Florida woman was searching under her bed for her cats when she found a burglar under there instead.
According to the Sun Sentinel, the 61-year-old woman expected to feel the soft fur of her cats – but instead, "felt she had touched human skin". Scream.
Sure enough, a burglar was hiding under her bed.
A neighbour said that a man had been knocking on doors in the area, and was seen near the back door of her house right before the incident.
Upon being discovered by the woman, the burglar leapt up and ran from the house – he was arrested shortly after by police, and identified by the homeowner.
We'll never leave the underside of a bed unchecked again. Swear it.