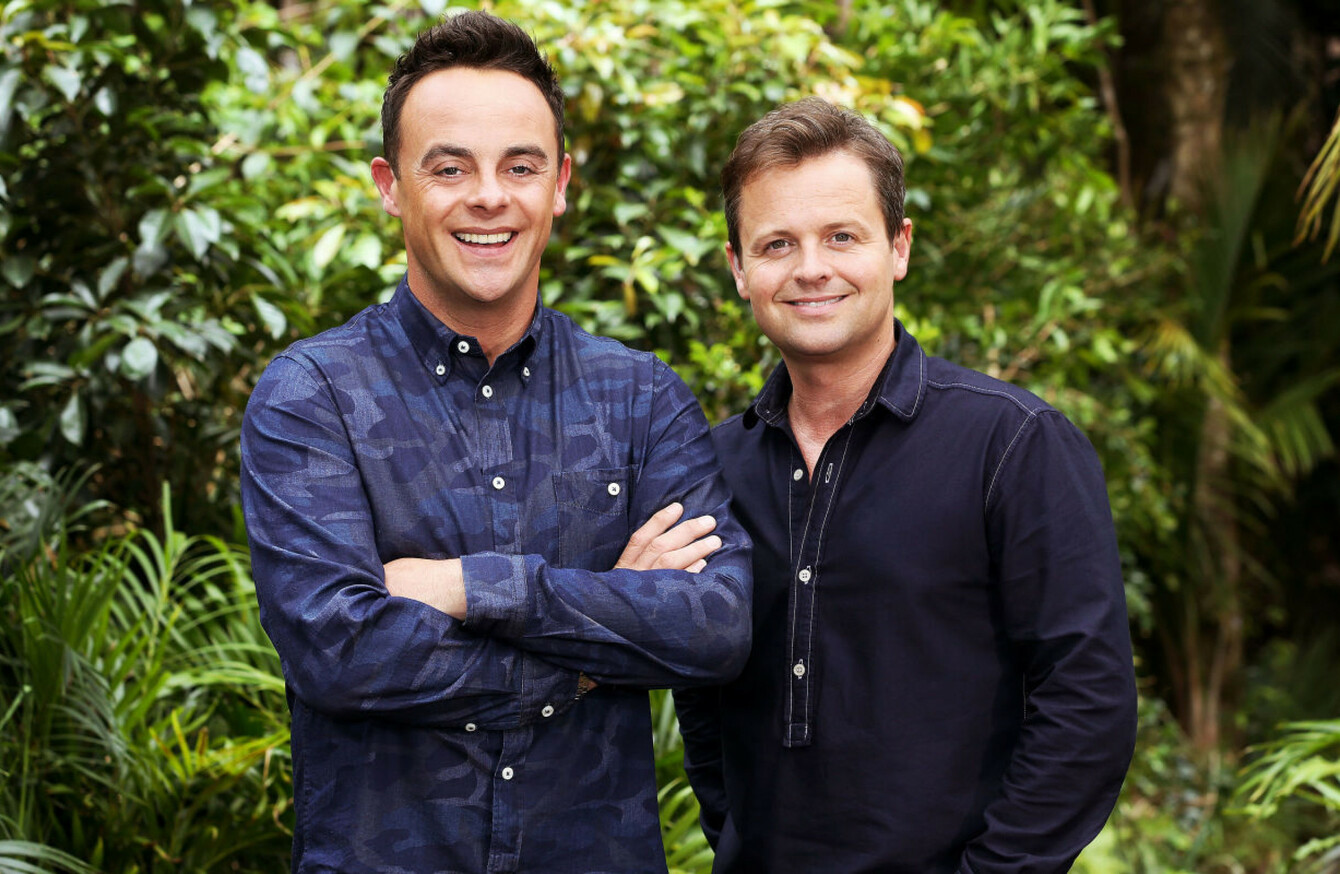 Image: ITV
Image: ITV
DailyEdge.ie rounds up the TV shows that you'll be tweeting about tonight and talking about tomorrow. 
I'm A Celebrity… Get Me Out Of Here! (TV3, 9pm)
It's baaaaack! Another crowd of questionable celebrities head into the Australian jungle, including Corrie's Jennie McAlpine, boxer Amir Khan, and The Saturdays singer Vanessa White. *rubs hands in glee* #imaceleb
Blue Planet II (BBC1, 8pm)
Sir David Attenborough narrates another episode of the documentary series on sea life. This week, we visit a 'vast marine desert' in which all sorts of creatures attempt to survive. #blueplanet2
Atonement (Channel 4, 11pm)
Prepare to weep at this adaptation of Ian McEwan's bestselling WWII-era novel, starring Saoirse Ronan as a brat who drives Keira Knightley and James McAvoy apart. Bawling just thinking about it, TBH. #atonement
Everybody's talking about: True Detective Season 3
After the flop that was the last season (soz Colin Farrell, but we still love you), fans feared True Detective would be shelved – but a third is in the works.
Oscar winner Mahershala Ali and Carmen Ejogo have been cast in the lead roles, and the plot will centre on the case of two missing children in 1980s Arkansas.
Or flick over for…
Strictly: The Results (BBC1, 7.15pm) The two couples with the lowest scores will dance it out to see who can stay in the contest.
The X Factor (TV3, 7.30pm) And the remaining contestants will be hoping the public vote has gone in their favour. Lots of results tonight!
Rise of the Planet of the Apes (E4, 8pm) 2011 reboot of the Planet of the Apes series, with James Franco, John Lithgow and Andy Serkis.
Howard's End (BBC1, 9pm) The period drama, starring Hayley Atwell and Matthew Macfayden, continues.
Evil – A Would You Believe? Special (RTÉ One, 10.35pm) Two part documentary that examines the nature of evil.