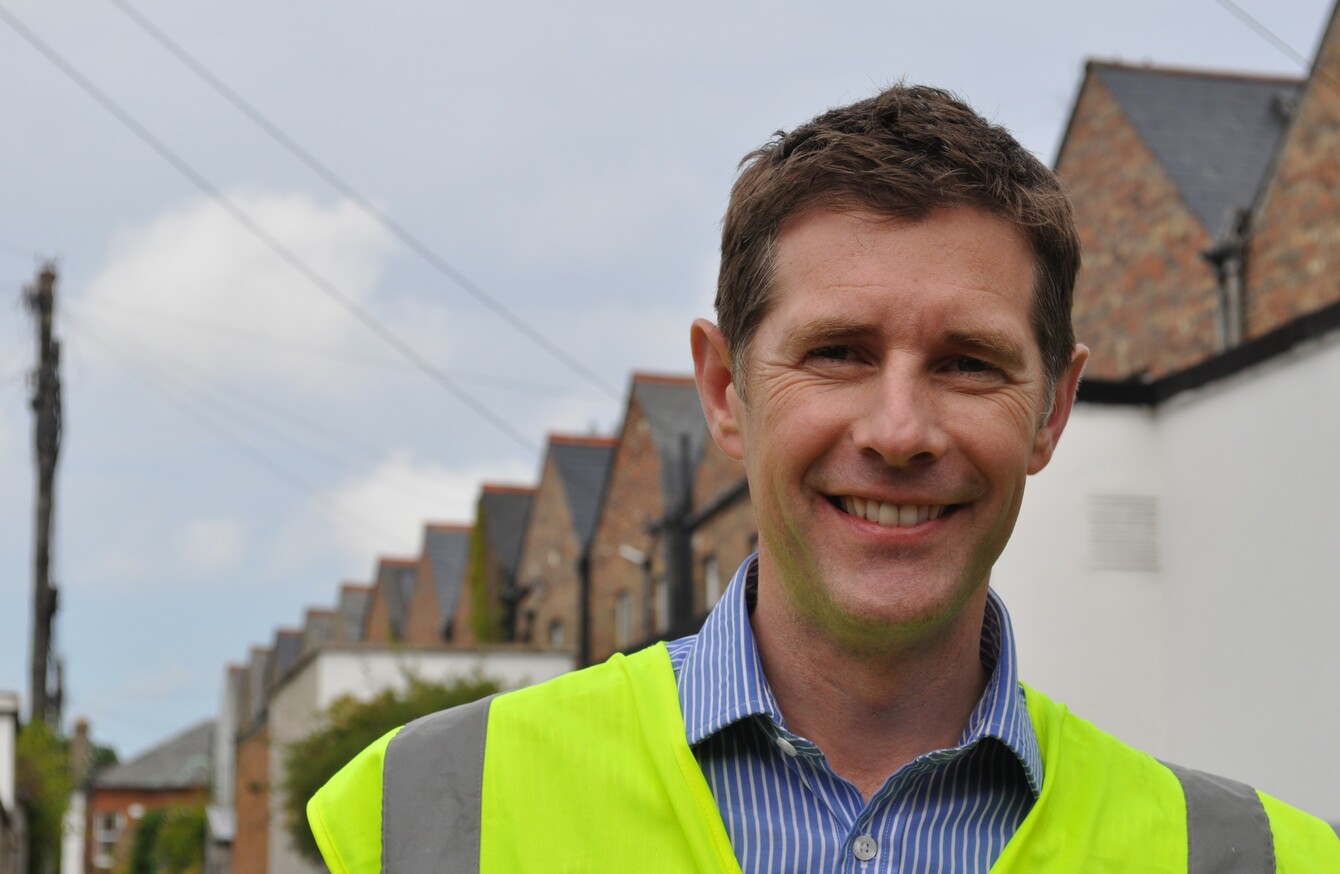 DailyEdge.ie rounds up the TV shows that you'll be tweeting about tonight and talking about tomorrow.
Room To Improve (RTE 1, 9.30pm)
Dermo is back, and this week, he's helping a couple in Drogheda redesign their dated, 1930s home. Will there be another mother-in-law everyone feels sorry for? We hope so.
What Richard Did (RTE 2, 9.30pm)
Lenny Abrahamson's film about a wealthy Dublin teenager whose life begins to unravel following a violent confrontation with his girlfriend's ex. Jack Reynor stars.
The BAFTAS (BBC 1, 9pm)
The British Academy Film awards will be given out tonight at a ceremony hosted by Stephen Fry at the Royal Opera House in Covent Garden. Michael Fassbender, Saoirse Ronan, Brooklyn, and Room all up for gold.
Everybody's talking about… Scream Queens
Good news, guys. Fans of Scream Queen will be delighted to hear that Emma Roberts will join the cast of the second season of this brilliant dark comedy.
Roberts starred as Chanel Oberlin in the first series, but it was uncertain if she would return after writers claimed they were refreshing the entire cast and setting the season in a hospital instead of a college.
Or flick over for…
At Your Service (RTE 1, 8.30pm) Francis Brennan, kicking people into shape as usual.
The Blind Side (TV 3, 9pm) Sandra Bullock takes in a homeless teenager and turns him into a football star. YOU WILL CRY.
The Jump (Channel 4, 7.30pm) Celebrities competing in a speed ski event. What could go wrong?
Ibiza Weekender (ITV 2, 9pm) It's kinda like everything you hate about reality TV, all wrapped in one amazing package.