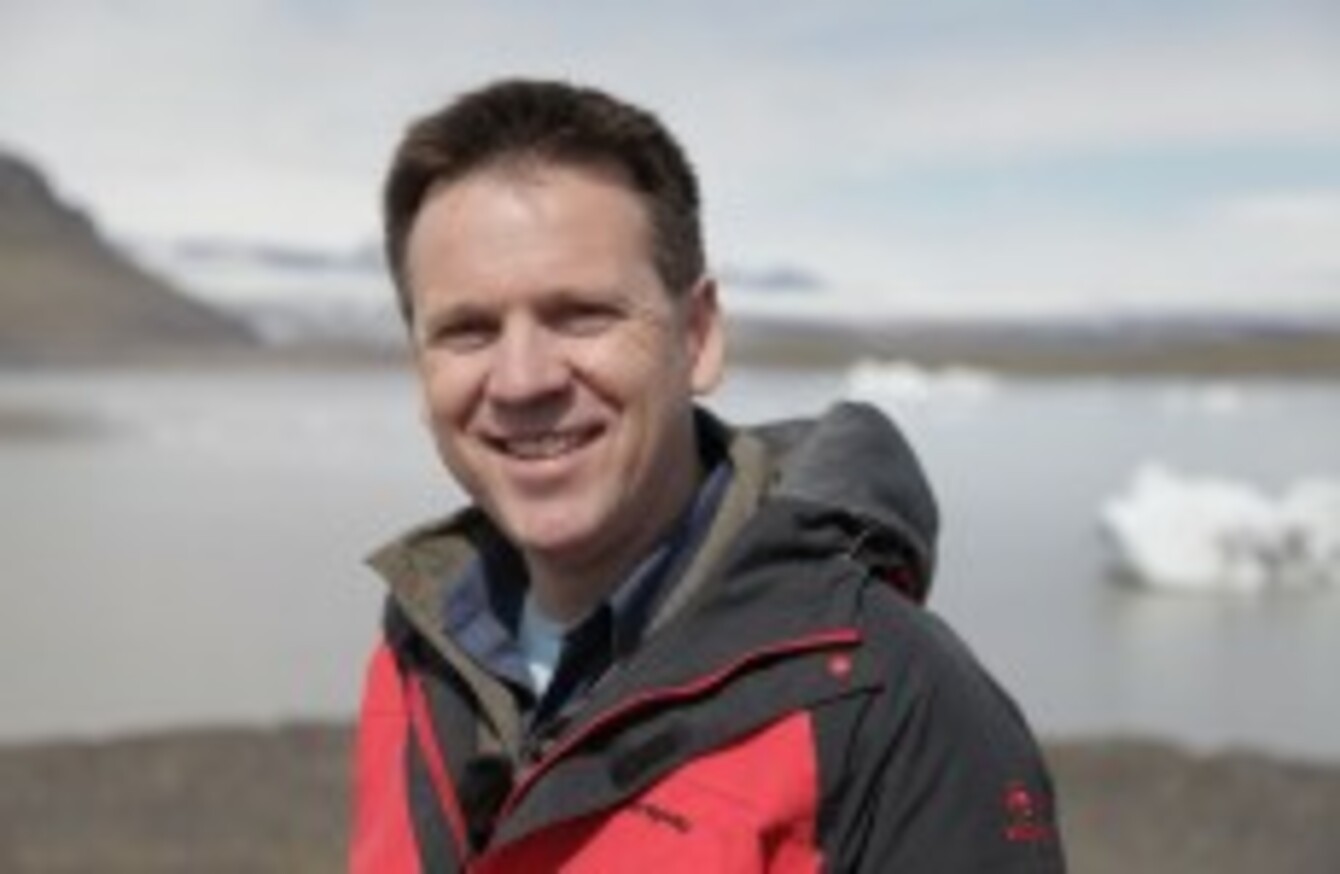 Image: Rte
Image: Rte
DEREK MOONEY HAS left his afternoon show on Radio One, to focus on nature and wildlife programming across RTÉ radio.
The State broadcaster announced today that the presenter is to leave his 3pm-4.30pm weekday slot in early January, after eight years presenting the show. It's not yet known who will replace him.
Mooney will instead work on a "new nature strand" on RTÉ Radio One, and take up a role as executive producer across nature and wildlife programming. He will still present Mooney Goes Wild at weekends.
RTÉ did not disclose any plans for the afternoon slot, saying only: "RTÉ will announce a new programme in due course."
Speaking about his new appointment, Derek Mooney said:
There's a wonderful world of nature out there. It's time to explore it and no better place to do it than on radio, but we won't stop there. We will use every bit of technology and social media available to bring the natural world to our audience, wherever and however they choose to listen or watch.
It was reported in September that Mooney was planning to quit his show, but at the time RTÉ would only say that nothing would happen before the end of the year.
The broadcaster has presented Mooney Goes Wild since 1995. Here's a clip of him losing it on the air after accidentally saying "breaking balls":
Source: Jonathan Ryan/YouTube