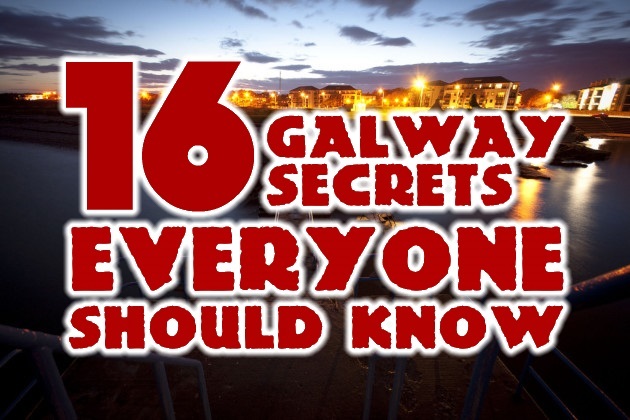 Conor Luddy Conor Luddy
THEY MIGHT NOT (all) be Galway institutions, but they should be. One of the best things about Galway is the goldmine of things to do, right on your doorstep, that you might not have even thought about.
1. The intimate shows at St Nicholas' Church are the best in the city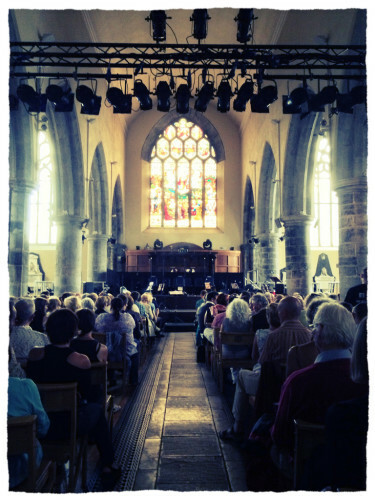 catherinecronin catherinecronin
It's been said that St Nicholas' Church has some of the best acoustics in the world. Go for the intimate gigs that'll make the hair on the back of your neck stand up. Take your pick of classical, folk or trad concerts over the summer.
2. You can watch the stars at NUIG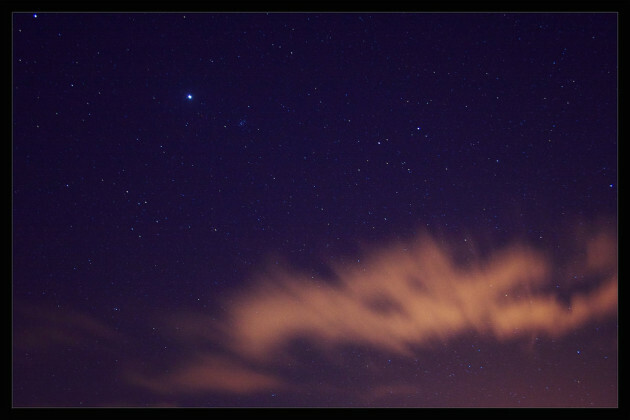 final gather final gather
Watch the skies at NUIG. You might not have heard that a) there's an astronomy department at NUIG and b) they have open nights for the public. The Imbusch Observatory hosts open evenings, with guest lectures & 3D tours of the universe. If the weather holds you'll even be brought for a viewing of the stars and planets by the experts.
3. The book club at Charlie Byrne's is great
catherinecronin catherinecronin
Charlie Byrne's bookshop is excellent for a potter around and the staff there really know their stuff. An extra lovely part of it is the monthly book club they run. There are three different days and so three different books to choose from in the free monthly meetings.
4. Coole Park is a nearby wonderland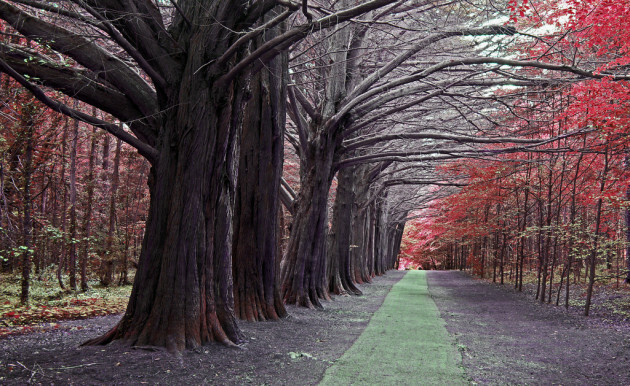 Graham Higgs Graham Higgs
Coole Park in Gort is a jackpot amenity within decent driving distance of Galway.. Once the home of Lady Gregory, it's a huge, sprawling nature reserve that could easily rival the Phoenix Park. It even has its own deer. Wander around the Seven Woods Trail – where WB Yeats famously took inspiration for his poetry.
5. And Barna Woods are an urban jewel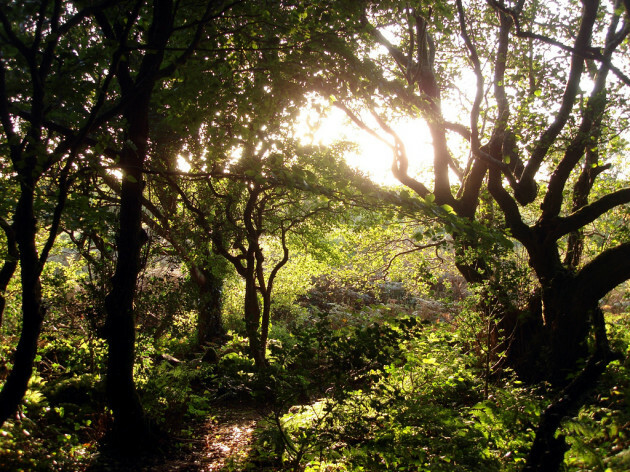 milkisprotein milkisprotein
A little pocket-sized patch of urban greenery. Barna Woods will help you clear your head and/or take the best Game of Thrones selfies; it's all gnarly tree roots and overhanging branches. Easy to get to and just minutes from the city centre it's an absolute gem.
6. Best beer garden on a busy day? That would be Áras na nGael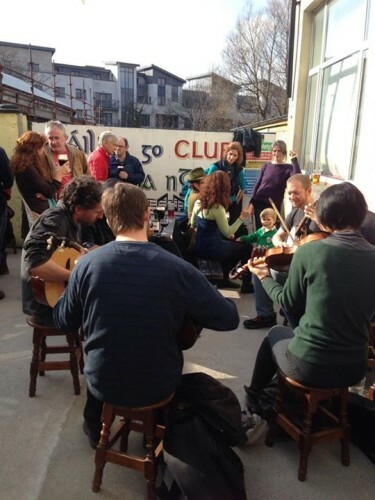 Facebook Facebook
The HQ for Irish language in Galway, Áras nanGael on Dominick street has all sorts of activities from language to dance classes and a roomy beer garden that you can easily duck into for a quiet pint when everywhere else is packed to the rafters.
7. Ard Bia has the city's finest window seat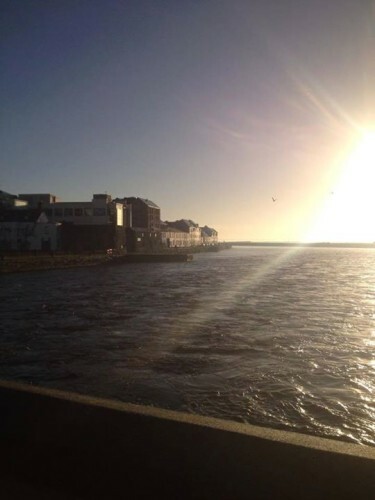 Facebook Facebook
You could easily lose a few hours at the window seat in Ard Bia. Over an extremely delicious cake and coffee, soaking up the view over the river is a luxury worth indulging in.
8. My Shop.. Granny Likes It is an oddball city institution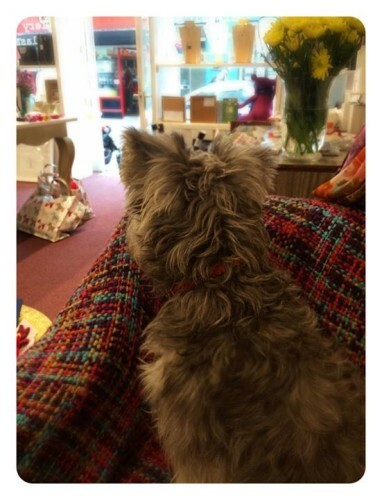 Facebook Facebook
Down on Abbeygate street, the unusually named My Shop… Granny Likes houses a gorgeous collection of pottery, prints, scarves and quirky gifts. If you're looking for a gift for someone else or something nice for yourself, the jewellery is especially nice.
9. Real locals wander the Long Walk as well as the Prom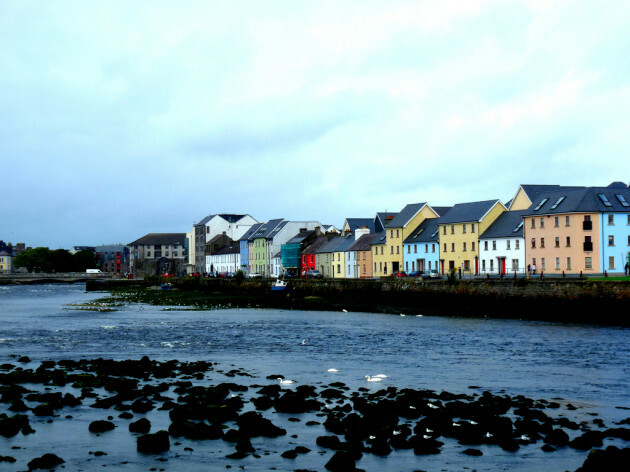 irishjaunt irishjaunt
You've definitely kicked the wall, but have you done The Long Walk? As featured in some Sharon Shannon song you've probably never heard of, it's a good alternative to the Prom with lovely views of the sea and the Claddagh. Or head out the road and walk the big hill at Silver Strand. Slope in there on a summer evening for a gorgeous sunset.
10. Ernie's has the best fruit and veg
Ernie's Fruit and Veg Shop in Sea Road is a proper old school grocery, but stays vibrant and busy thanks to the huge range of organic and specialist diet foods and the friendliest staff you could meet. Definitely pop in for some raw honey or organic coffee.
11. Galway Market is actually pretty good
Rambling Traveler Rambling Traveler
Galway Market has literally been running for centuries. Or so they claim. The best in organic, local cheese and breads, handmade crafts and freshly made, mouth-watering doughnuts make this market stand out from the crowd of busy shoppers in Galway.
12. Brigit's Garden is an oasis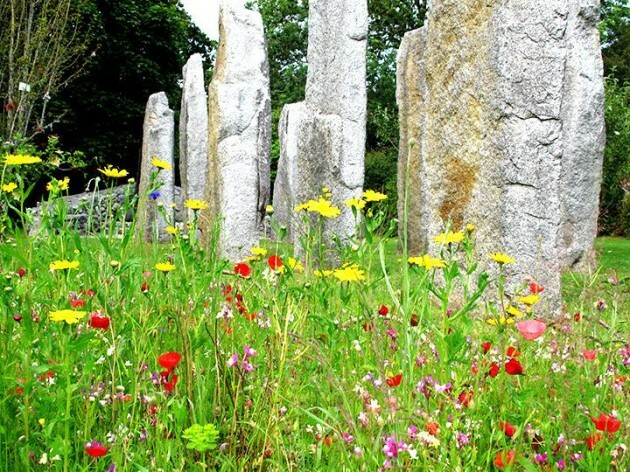 Facebook Facebook
Brigit's Garden in Roscahill, about 20 minutes from the city is a Celtic Garden, separated into four parts and representing ancient festivals like Bealtaine and Lughnasa. It's calm and beautiful and even has yoga classes in the summer time.
12. Sally Longs is the perfect evening sun trap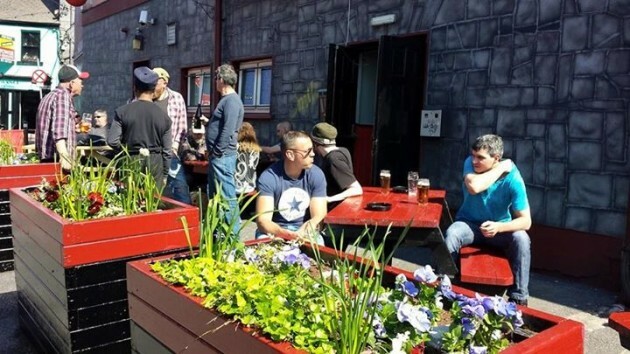 Facebook Facebook
While summer is still in the air head for a quiet pint at Sally Longs which has one of the best evening sun traps in the city. Or, for traditional tunes, head for the Crane Bar on Sea Road where there's always music going on and always a great pint.
13. We've got some of the best street art in the country
Facebook Facebook
There's always some interesting street art stuff going on, we're lucky like that in Galway. Finbar 247 has bright and colourful pieces in various spots. Dominick Street is playing a blinder with their "Before I Die…' work with chalk provided for people to fill in and right now the #ibackgalway campaign is in full swing bringing its own colourful chalk art to the streets. Keep your eyes peeled.
14. For tea and cake, The Lighthouse Cafe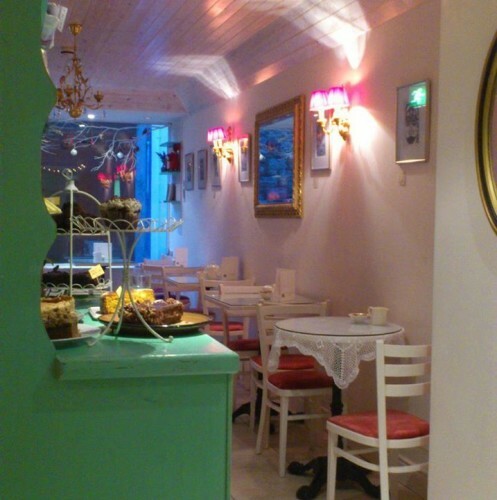 Facebook Facebook
This little veggie cafe is almost too cute.. There is often a tasty tagine or chickpea curry, but it's light & fluffy cakes and aromatic coffee that will keep you coming back.
15. For something different, there's always dinner on the Orient Express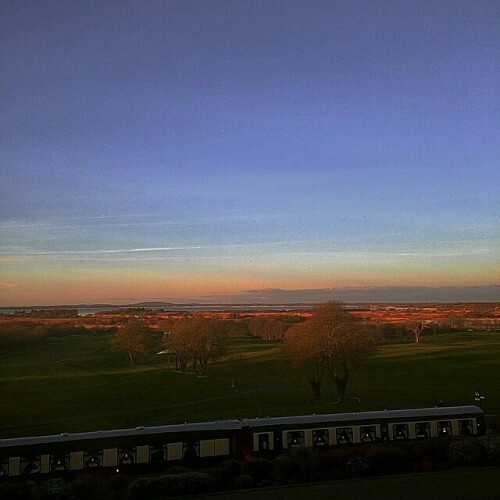 Facebook Facebook
Sometimes you've got to treat yourself and what better way than with an epic dinner onboard an original Orient Express train carriage. Soak up the Lough Corrib views from the comfort of a private dining room at this retreat in Glenlo Abbey.
16. And finally… real Galwegians have taken the leap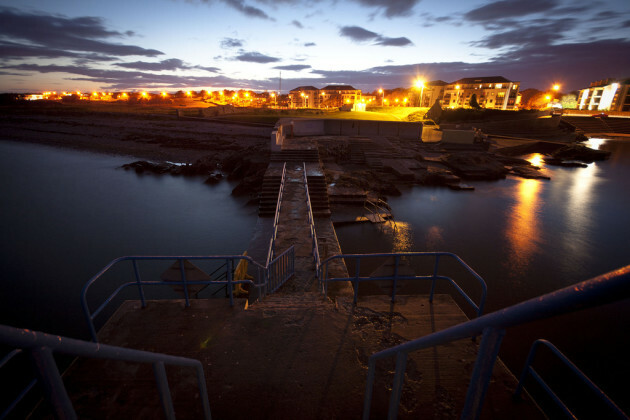 ConorLuddy ConorLuddy
Ah sure look, if you've even heard the word Galway, you've probably heard of the prom and the diving board in the same breath. But who has actually gotten up to do hop into the brisk Atlantic waters? If there's one thing you do this year, make it that one.