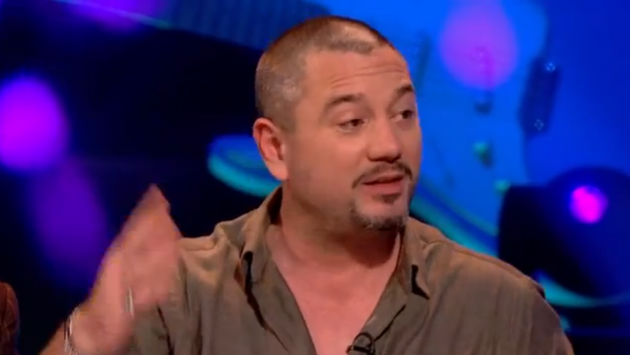 'I've been on this show like nine times.'
HUEY MORGAN FROM the Fun Lovin' Criminals got very angry and stormed off game show Never Mind The Buzzcocks last night.
He was initially miffed because hosts Rizzle Kicks used Fun Lovin' Criminals songs for the show's Next Lines round.
So he took his mug, and smashed it: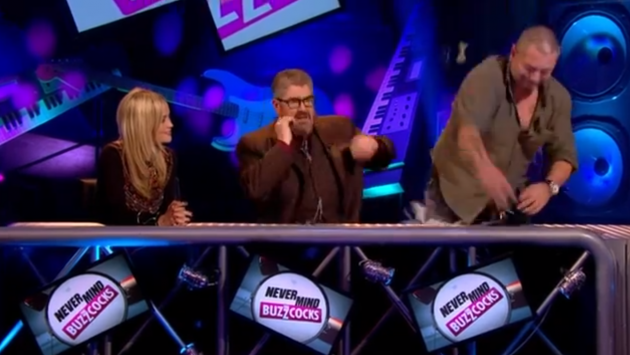 Meanwhile, Phil Jupitus cowers like a baby.
Poor Huey – who formerly owned stakes in Dublin bars Dice, Voodoo and Carnival as well as pizza outlet DiFontaine's – then got increasingly ticked off.
You're not upsetting me man. I just don't roll like a punk, I'm sorry [...] You don't want to see me upset.
He also complained: "I've been on this show like nine times." In fairness that would leave you a bit annoyed.
Then he made an unceremonious exit to stage left.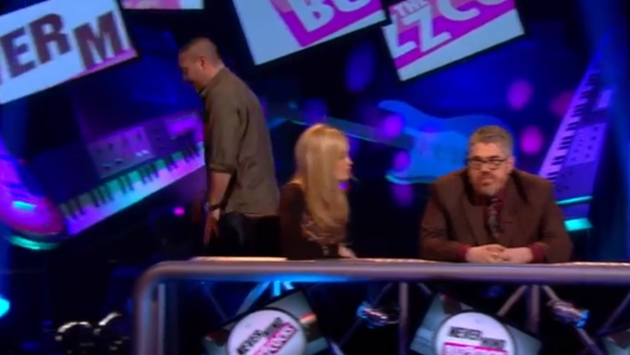 Here's the full video. We've cued it up to the right part for you.
Nick Fulham
(In case the cueing doesn't work on your device, it kicks off at 24.15.)