THINK OF THE Kate Middleton topless photos as the internet's perfect storm. There are boobs! There's a princess!* There's a flagrant invasion of privacy!
So it's no surprise that the web has gone, well, a little bit crazy since the news of their publication broke on Friday.
Here are five ways in which the internet has been FREAKING OUT about them. Warning: contains topless men.
* OK, OK, she's a duchess. Next best thing.
1. News apocalypse
The number of news stories published about Kate Middleton since last Thursday? That would be 124,000. Which is roughly 31,000 a day, or one every three seconds.
For comparison, over the same period roughly 43,000 stories mentioned "Iraq".
And only just over 1,000 used the words "Enda Kenny".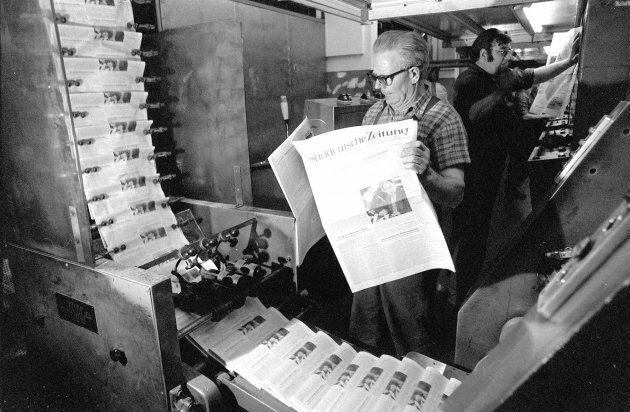 (DIETER ENDLICHER/AP/Press Association Images)
~
2. The 'Topless Kate Middleton' meme
It took a matter of minutes for this to begin. Thanks, internet.
'Topless Kate Middleton'

'Topless Kate Middleton'

'Topless Kate Middleton'
~
3. The words 'Kate Middleton topless' were EVERYWHERE
There's no way this could be an attempt to capitalise on the number of people Googling 'Kate Middleton topless'. No way.


These are all fine efforts, but the real prize goes to the UK Daily Mirror – which managed to use the word "topless" twice in one headline.

Masterful.
4. People performed this bizarre show of solidarity
Naturally, the Kate Middleton phenomenon now has its own Tumblr. Which features people taking their tops off while wearing Kate Middleton masks. A screen grab is below.
If for whatever reason you should wish to see more, it's here: nipsoutforkate.tumblr.com.
~
5. Google searches for "Kate Middleton" did this: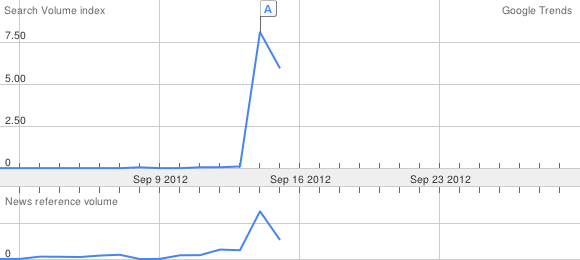 That giant spike there is last Friday, when the news broke.
And which country do you think is Googling her the most? Yep, that would be us:
In case you're interested, Kilkenny people Googled her the most, followed by Galway, Limerick and Wexford.
It's nice when you're the best at something, isn't it?