UK PUB CHAIN JD Wetherspoon is planning to open a large hotel and pub on Camden Street in central Dublin.
In the company's first move into central Dublin it has bought the Camden Hall Hostel site on the street – one of the city's busiest nightlife areas.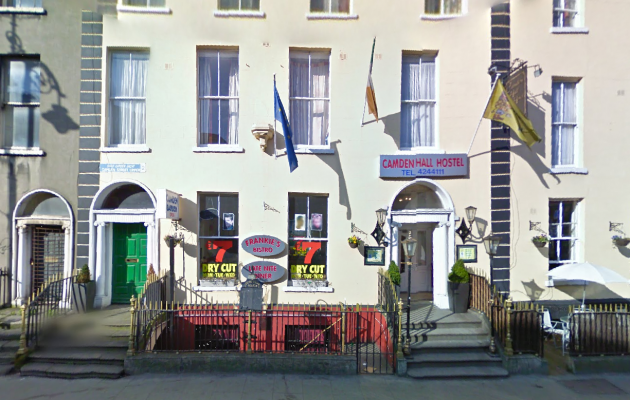 Wetherspoons now owns five premises in Dublin: Blackrock, Dun Laoghaire, Swords and Blanchardstown.
The chain said it plans to apply for a pub license, and planning permission to redevelop the site into a 100-room hotel. Chairman Tim Martin said:
We are pleased to have acquired this excellent building in the heart of Dublin. Our aim is to build a pub and hotel on the site and we believe both will be assets to the city.
The building was formerly Ireland's largest hostel serving homeless people. However, it was announced in May 2013 that it was to close.
It also houses a boxing gym and a garage. The company has said that all three will remain in the building until building work starts.
Wetherspoons said it will invest more than €4million in the redevelopment and create up to 75 new jobs.