First of all... are you aware of a song called Hit The Diff?

Complete the Hit The Diff lyric: "Overload on the downhill road slappin' through the gears..."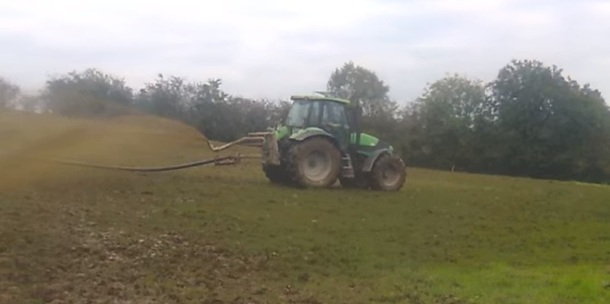 Youtube
Throwing a wave to the neighbours far and near
Bailin' over the hedge and drinkin' with no fear
Couldn't keep it cool with loads of power and I'm goin' on the beer
Sending snapchats of what I'm at to everyone on the beer

Right, now pick a drink to have with your dinner...
Actually, more importantly, what time is dinner served?

Truthfully now, what do you call a bottle of this?

Pick your favourite nostalgic RTÉ TV show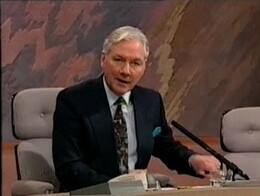 YouTube
Gaybo-era Late Late
Mike Murphy-era Winning Streak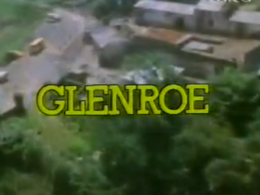 RTE
Glenroe
RollingNews.ie
The original Irish Popstars

Would you be brave enough to touch one of these?

And finally... if you had to listen to one song for the rest of 2016 - apart from Hit the Diff - what would it be?
YouTube
Thin Lizzy - Sarah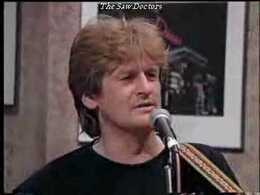 YouTube
Sawdoctors - N17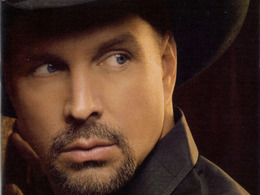 Hulkshare
Garth Brooks - If Tomorrow Never Comes Answer all the questions to see your result!
You scored out of !
You are 0% culchie
You're not in the club.
You scored out of !
You are 24% culchie
It's far from a farm you were raised.
You scored out of !
You are 50% culchie
You've got one foot in the door, and one foot out. Maybe you've been away from home so long, you've forgotten what it truly means to be a culchie. Still, you have enough there to do you the world of good.
You scored out of !
You are 84% culchie
You're a fair bit culchie, no doubt.
You scored out of !
You are 92% culchie
Ah sure you're nearly the full culchie shilling.
You scored out of !
You are 100% culchie
You are the head of the culchies - and you love it.
DailyEdge is on Snapchat! Tap the button below to add!