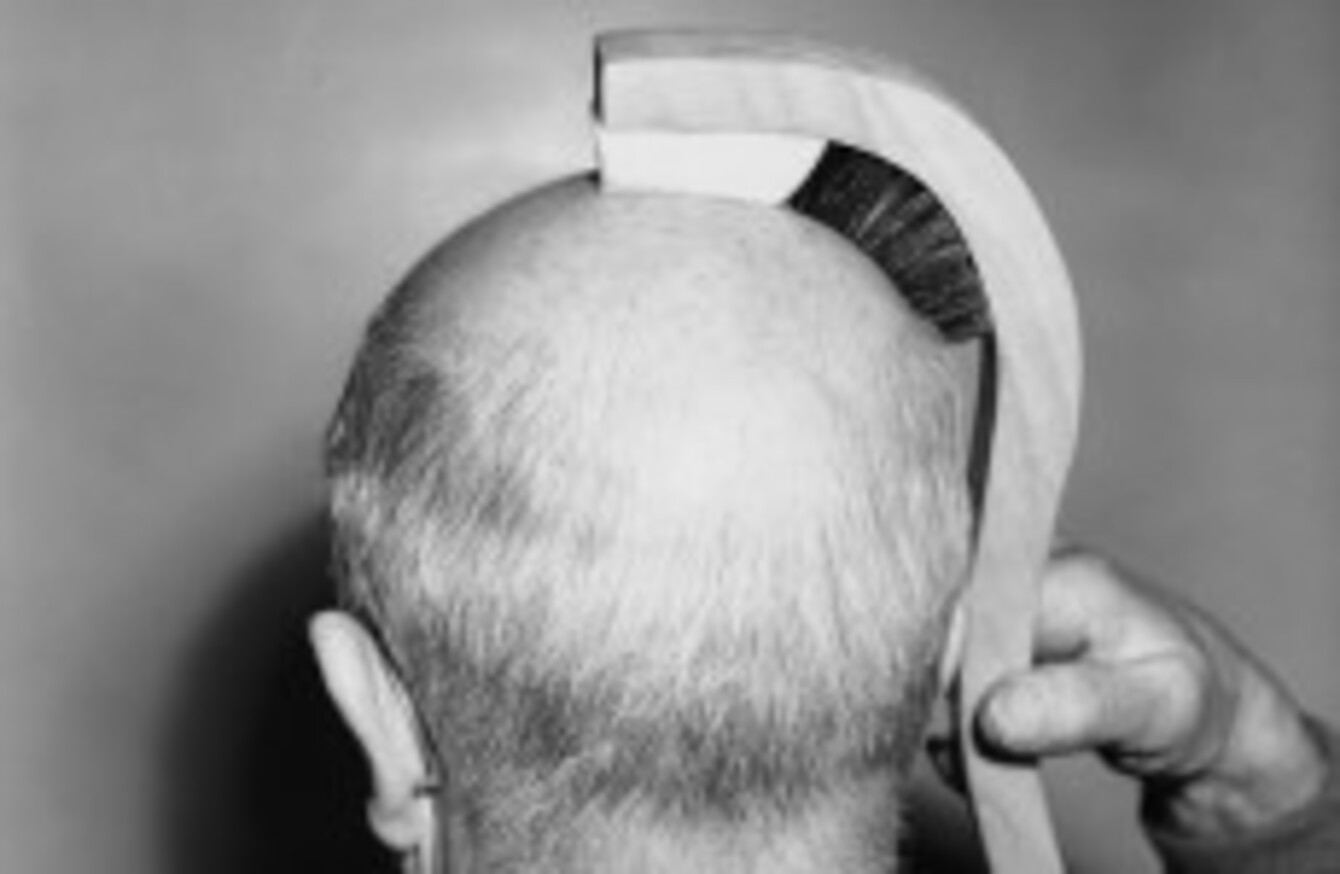 Dedication
Image: AP Photo/Don Brinn
Dedication
Image: AP Photo/Don Brinn
WE KNOW HOW you feel. It's Monday, you have the whole week looming ahead, and you have a lot on your plate.
So do like we do here in TheJournal.ie HQ and get stuck into a serious debate on one of life's most pressing issues.
Possibly.
This week: We didn't even realise this was a controversial one until someone mentioned in the newsroom that they NEVER brush their hair – which led to a major and previously unexpressed divide between the regular brushers and the non-brushers (you can use the photos at the end of every article to guess who falls into which camp…).
For some people, brushing their hair is a normal part of their daily routine. For others, it's just another annoying thing to have to do every day, a pointless part of everyday grooming.
It's a tough one. So what do you do?

Poll Results:
Got a burning question that has divided your household/work colleagues/friends? Let us know in the comments section or email us at tips@thejournal.ie.