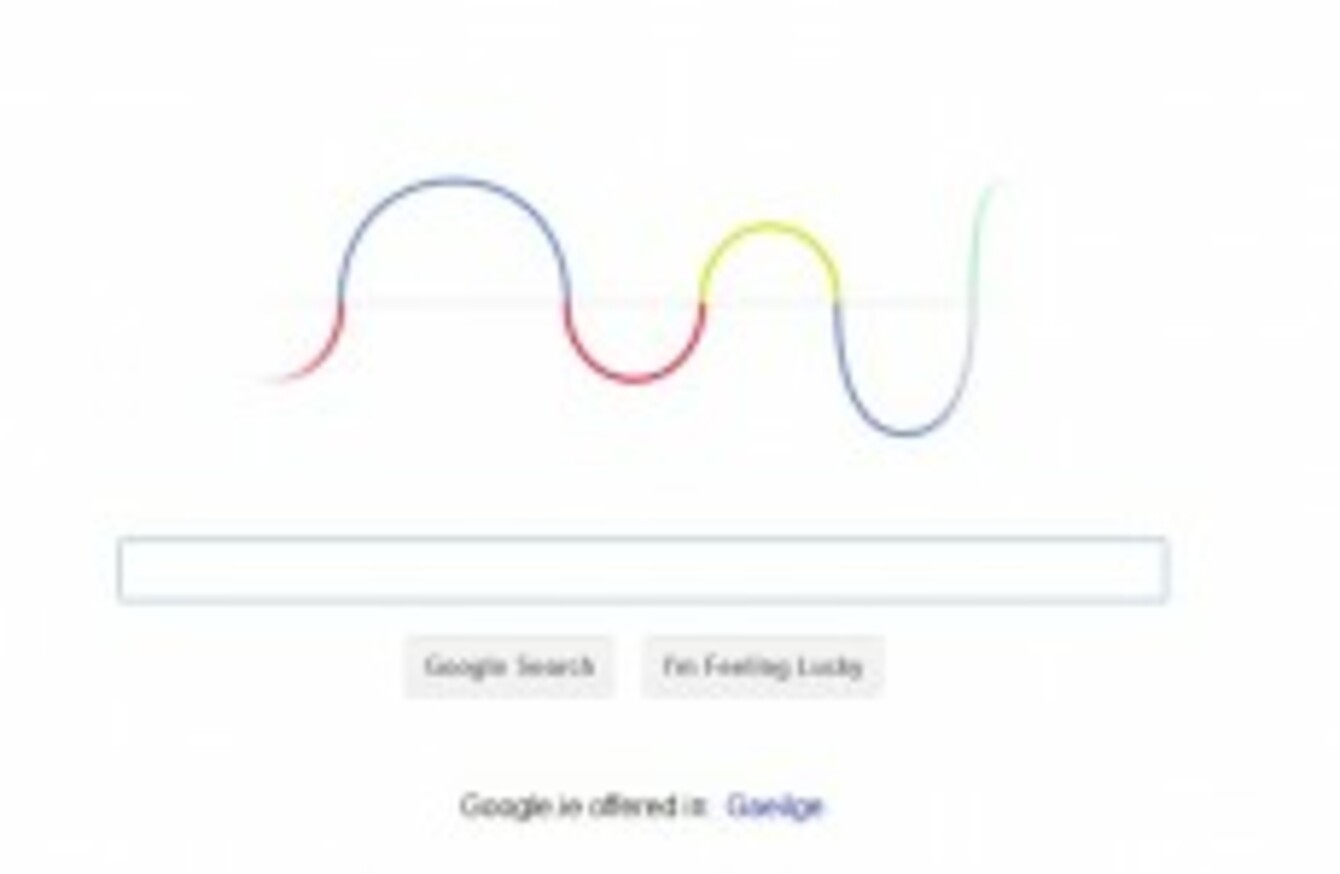 Image: Google Homepage
Image: Google Homepage
FREDDIE MERCURY HAD one, so did Charles Dickens and now Heinrich Hertz has been honoured with his own Google Doodle.
The Google shout-out is becoming more common as the doodlers come up with innovative ways to jazz up the search engine's home page.
Today, the 155th anniversary of the German physicist – celebrated for clarifying the electromagnetic theory of light – is remembered.
Although originally put forward by James Clerk Maxwell, Hertz was the first to conclusively prove the existence of electromagnetic waves. His experiments led to the development of the wireless telegraph and the radio.
Those discoveries were made when Hertz was just 30. Tragically, he died from an infection just six years later in 1894.
In 1930, the unit of frequency hertz (Hz) was named in his honour.
Today's actually quite dizzying doodle features waves depicted in Google colours of blue, green, yellow and red.