1. Pick a TV show to watch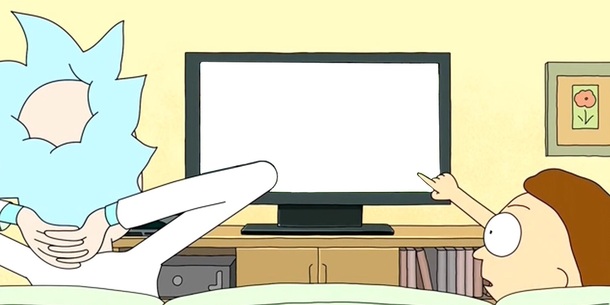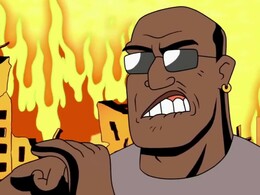 Two Brothers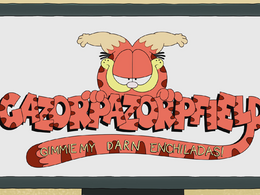 Gazorpazorpfield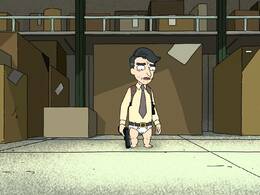 Baby Legs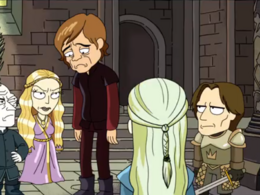 Reverse Height Universe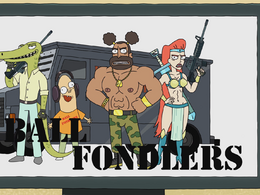 Ball Fondlers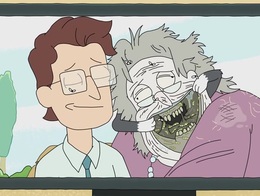 Weekend At Dead Cat Lady's House II

2. Pick a place to visit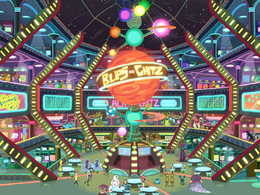 Blips 'N' Chitz Arcade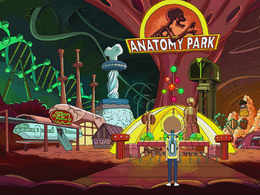 Anatomy Park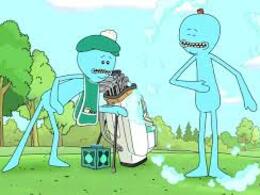 The golf club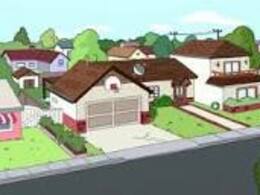 Can I stay at home?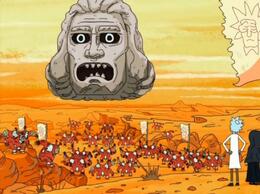 Gazorpazorp

3. Pick someone to hang out with
I'd rather be by myself, thanks

4. Describe yourself in one word

5. What are your thoughts about killing your alternate self?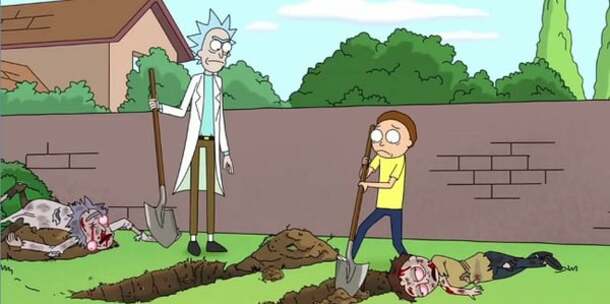 6. What are you an expert in?

7. Who is your hero?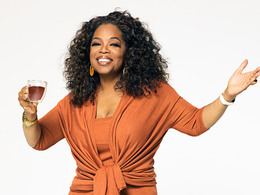 Oprah Winfrey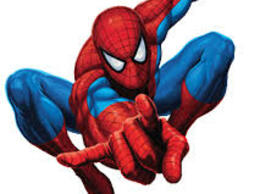 Spiderman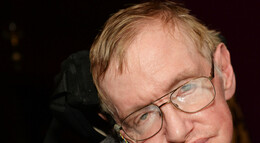 Stephen Hawking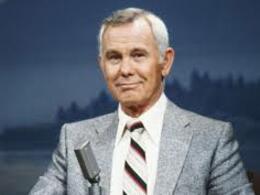 Johnny Carson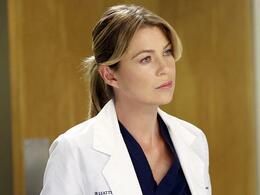 Meredith Grey
Selena Gomez

8. Where do you see yourself in five years?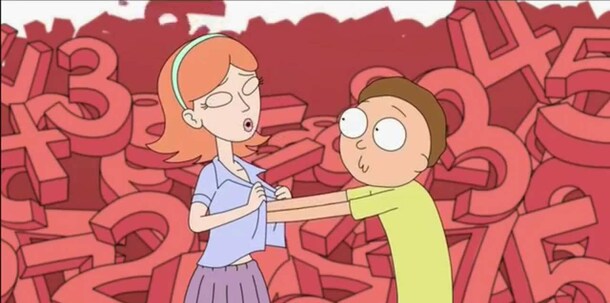 Continuing to help others
Doing something with turquoise

9. What do you do when someone asks you for help?
"I'd do anything to help you!"

10. Is this quiz a simulation?
No idea what you're talking about Answer all the questions to see your result!
You scored out of !
Beth
You're Beth. You're intelligent and ambitious, but you undoubtedly settle when it comes to romantic endeavors. You can be insecure about yourself, particularly within your profession, though you also have a superiority complex when it comes to certain family members.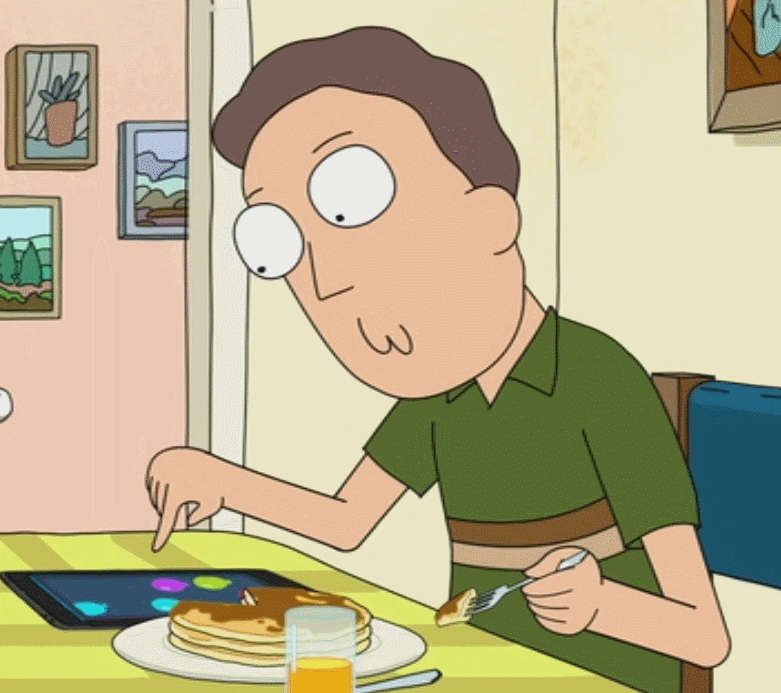 You scored out of !
Jerry
You are Jerry Smith. You mean well and have a good spirit, but can also be insecure and self-centered. You have trouble maintaining your relationships and demanding respects from your peers. Not to mention your poor golf swing. But look on the bright side! If someone needs to be saved from an army of mutated Cronenbergs, you're the person for the job!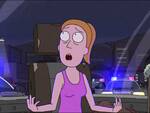 You scored out of !
Summer
You're Summer! You are like, never off your phone. You're more 'street smart' than some of your peers.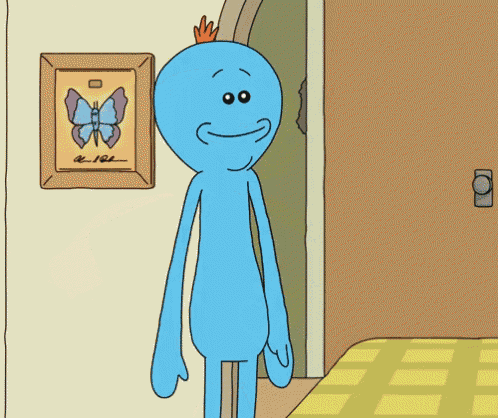 You scored out of !
Mr. Meseeks
You're Mr. Meseeks! Look at you! You have an obsessive personality and will always go through any means to complete your goal, probably driving you insane later in life. You are extremely talented and helpful and know at least something about everything.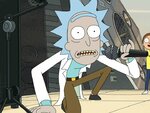 You scored out of !
Rick
Wubba lubba dub-dub! You are Rick Sanchez. You're more than likely a genius with alcoholic tendencies. Your nihilistic attitude and reckless behaviour are a constant source of worry for your family. You know how to have a good time though, that's for sure.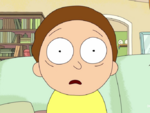 You scored out of !
Morty
You're Morty! You're a bumbling coward at the best of times, but that's probably your dad's fault. When it counts though, you're responsible and a good listener, making you the perfect sidekick for interdimensional adventures.
DailyEdge is on Snapchat! Tap the button below to add!