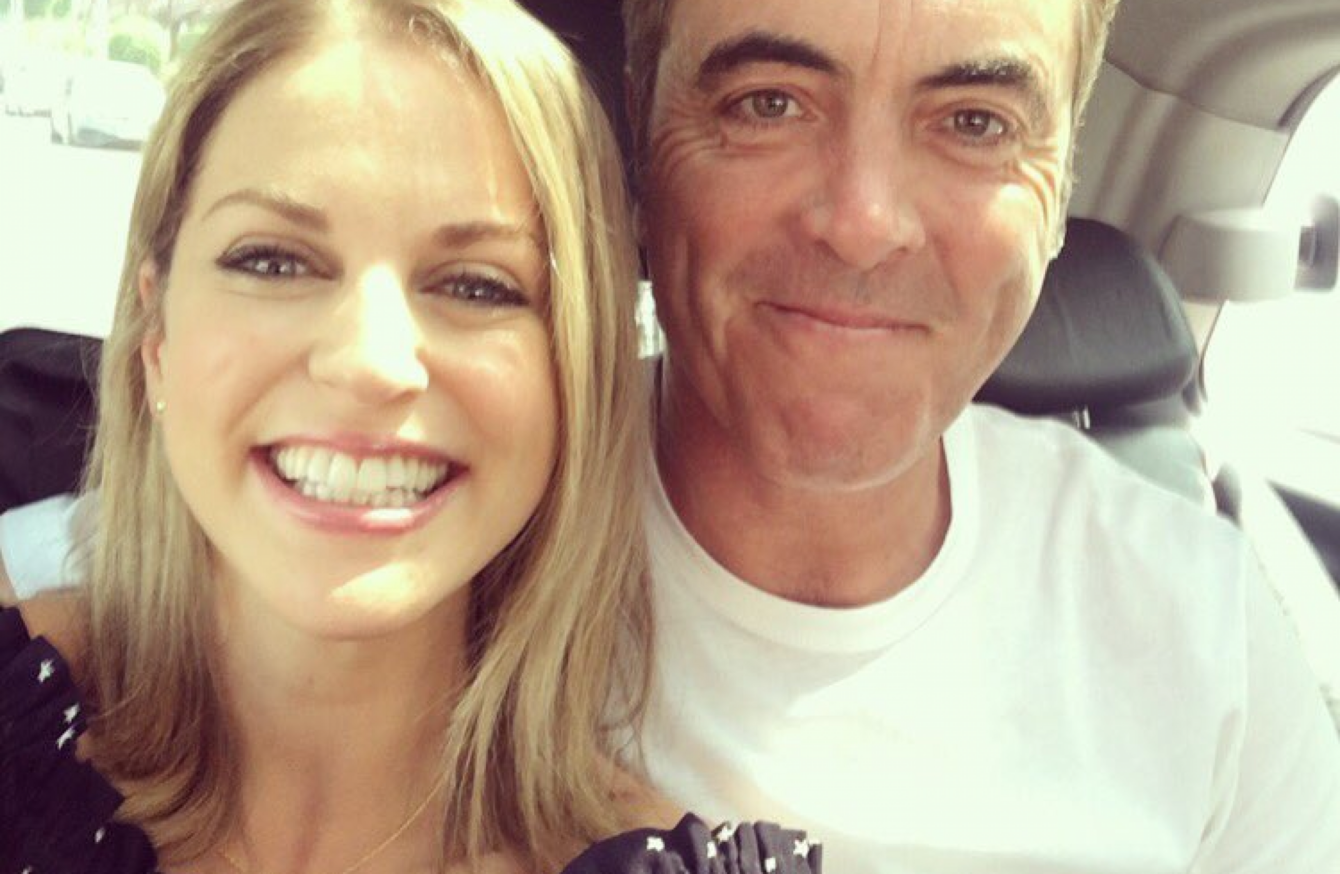 Cold Feet co-stars Amy Huberman and James Nesbitt.
Cold Feet co-stars Amy Huberman and James Nesbitt.
DailyEdge.ie rounds up the TV shows that you'll be tweeting about tonight and talking about tomorrow.
The Babymakers (TV 3, 9pm)
This new documentary follows six couples from across the country as they go through fertility treatments at an IVF clinic. Tonight, we meet Denise and Mark who are hoping to give their daughter a sibling through IVF, and Deirdre and Stuart. They're from Limerick and have had one child naturally, but have had a number of miscarriages. The final couple are Sean and Karolina, who recently found out that she suffers from endometriosis causing cysts on her ovaries.
What Are You Working For? (RTE 1, 9.35pm)
In his latest series, Phil Boucher-Hayes takes a look at Ireland's workforce. He'll be looking at respect surrounding certain occupations, gender pay gaps, and the gig economy.
The Undateables (Channel 4, 9pm)
The latest series of the dating show starts tonight. People with various physical and psychological conditions set out to look for love.
Everybody's talking about… Naked Attraction
Well, Chrissy Teigen is. The model, wife of John Legend, and all round legendary Twitter user is currently over in London. She innocently turned on the TV and was met with naked dating show, Naked Attraction.
Her reaction was just perfect. Come to Ireland Chrissy, we're slightly less weird.
Or flick over for…
Cold Feet (TV 3, 10pm) The new series has finally arrived.
Rellik (BBC 1, 9pm) A new crime thriller series.
The Search for a New Earth (BBC 2, 9pm) Part one of a two-part show where Stephen Hawking examines if humans could viably relocate to other planets.
Celebs Go Dating (e4, 10pm) Former X Factor LAD Frankie Cocozza is on it.
Superfoods, The Real Story (Channel 4, 8.30pm) Kate Quilton examines if nuts are the key to a stress-free life.
DailyEdge is on Instagram!