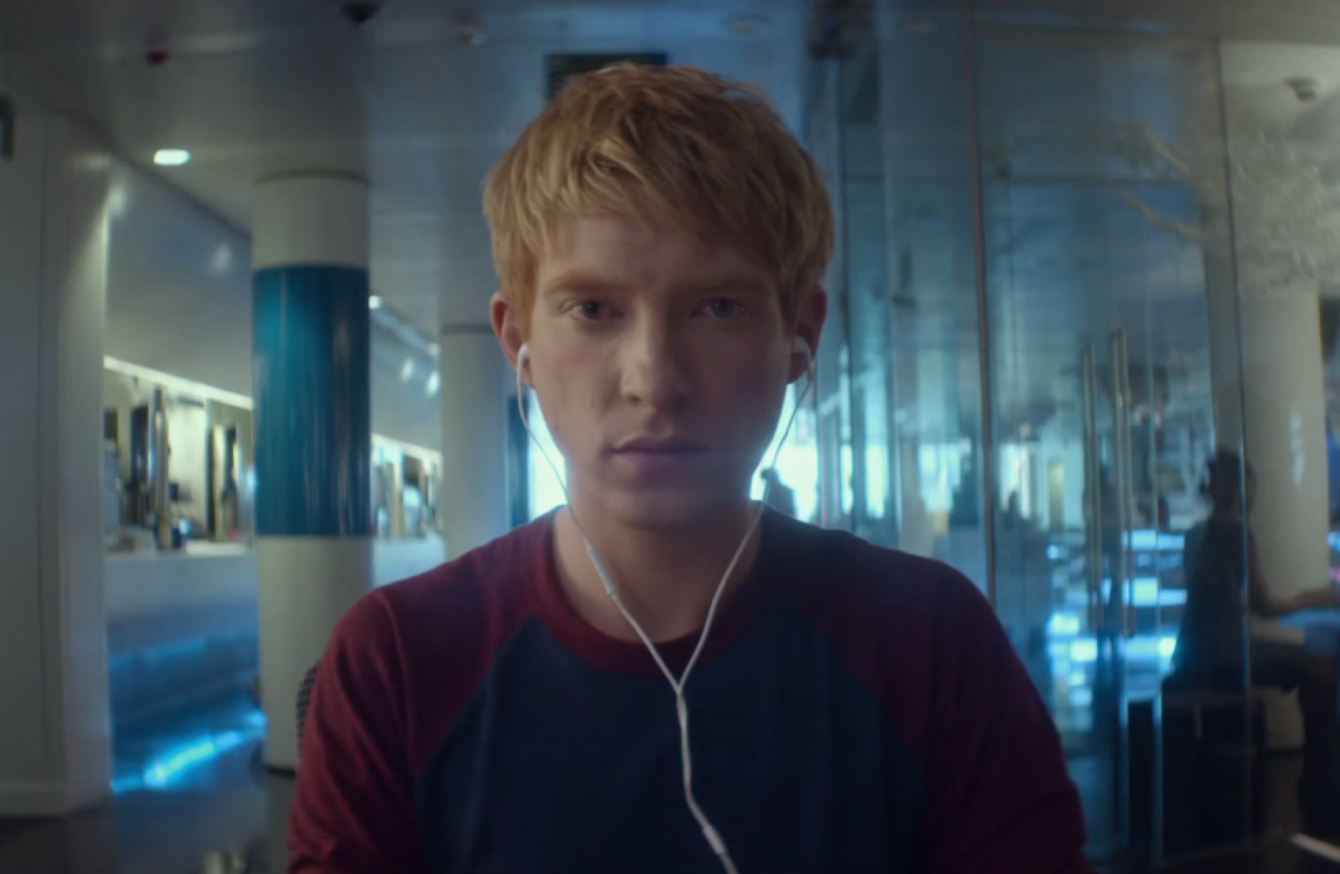 DailyEdge.ie rounds up the TV shows that you'll be tweeting about tonight and talking about tomorrow. 
Ex Machina (Channel 4, 9pm)
Premiere. A computer programmer working for the world's biggest search engine is given the opportunity to spend a week at the remote home of his boss, a hi-tech genius. The break turns out to be an elaborate experiment, in which he must test the world's first truly artificial intelligence, which is housed in the body of a beautiful robot girl. Sci-fi drama, starring Domhnall Gleeson, Alicia Vikander and Oscar Isaac.
The X Factor: The Semi Finals (TV3, 7.30pm)
Throughout the live stages, surprise double eliminations, extra sing-offs and an increased number of public votes have tested not only the contestants' singing skills, but also their ability to master their nerves, and the pressure is bound to be higher than ever with the Grand Final taking place next weekend.
Walk the Line (RTÉ 2, 10.25pm)
This Johnny Cash biopic is quality Saturday night in movie material. Traumatised by the death of his brother as a child and scorned by his father, Cash leaves Arkansas to serve in the US Air Force in Germany, where he starts to write songs. Although reaching a high point in his career touring alongside Elvis and Jerry Lee Lewis, he descends into drink and drug addiction, while fellow singer and future wife June Carter seems to be the only person standing between him and self-destruction. With Joaquin Phoenix and an Oscar-winning Reese Witherspoon.
Everybody's talking about: these young carers on last night's Late Late
Four young carers appeared on the programme and told their stories of the help they have to provide to family members and around the house. It was heartbreaking stuff:
Source: The Late Late Show/YouTube
It sparked a big debate online too – both praising the kids' work and criticising the system for not being there for them:
Or flick over for…
The Ray D'Arcy Show (RTÉ One, 10pm) Ivana Trump is the main guest.
Invictus (RTÉ 2, 8pm) Clint Eastwood's drama about Nelson Mandela and the 1995 Rugby World Cup, starring Morgan Freeman and Matt Damon.
I'm a Celebrity Get Me Out of Here! (TV3, 9pm) They're nearly in the jungle a week at this stage, is it taking its toll?
Jack Frost (RTÉ One, 6.35pm) THE CHRISTMAS MOVIES ARE HERE.
Inception (ITV2, 7.55pm) Not a bad night for movies.