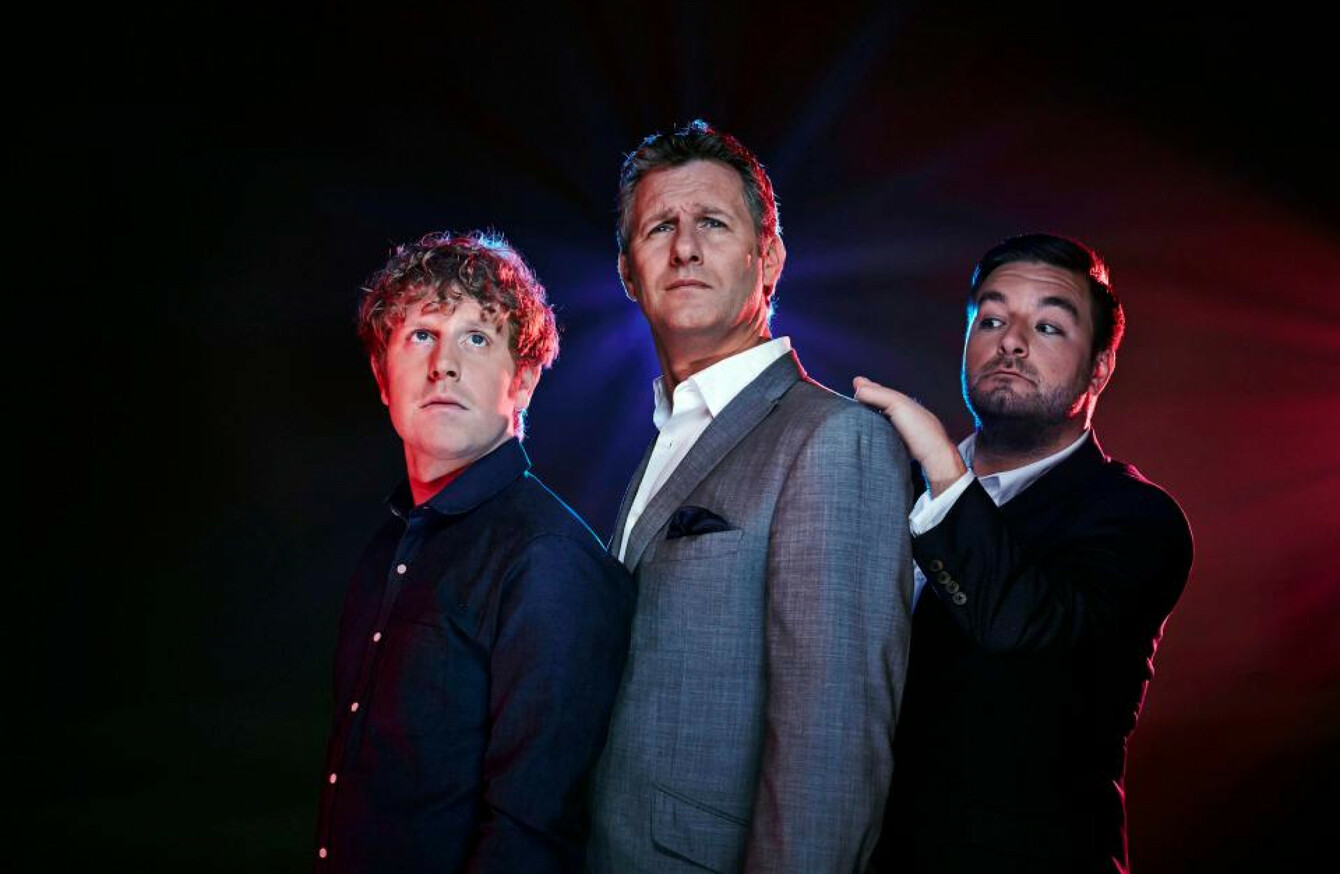 Image: Channel 4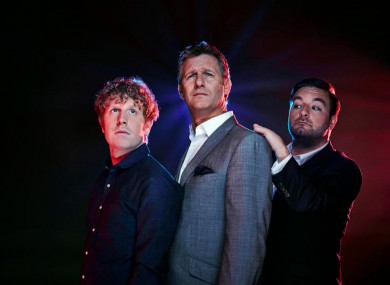 Image: Channel 4
DailyEdge.ie rounds up the TV shows that you'll be tweeting about tonight and talking about tomorrow.  
The Last Leg (Channel 4, 9pm)
Adam Hills, Josh Widdicombe and Alex Brooker are joined by environmentalist and former Vice President of the United States Al Gore (big name, in fairness) for their weekly satirical and comic look at the significant moments of the past seven days.
Animal Rescue Live, Supervet Special (Channel 4, 8pm)
Irish Supervet Noel Fitzpatrick continues with his live shows, and tonight's the last night. It's been a long week for the supervet, and tonight they'll be attempting to save more furry friends from all over the country. Good work, team.
I Know What You Did Last Summer (Tv3, 11.10pm)
If you want to scare the shite out of yourself *and* get nostalgic at the same time, this one's for you. Four teenagers accidentally run over a stranger and hide the body rather than inform the authorities, only to find themselves stalked the following year by a shadowy figure who takes great delight in disposing of them in a variety of gruesome ways. Starring Jennifer Love Hewitt, Sarah Michelle Gellar, Ryan Phillippe, Freddie Prinze Jr and Anne Heche.
Everyone is talking about… The Beckham family paying a visit to the set of Modern Family
As you do.
They visited the famous Dunphy household yesterday, but star of the show Jesse Tyler confirmed on Instagram that it was just a visit and not a cameo:
The role of Claire is being played by @victoriabeckham. The role of Phil is being played by @davidbeckham. The role of Victoria Beckham is being played by @jessetyler. Thank you all for coming to visit the Modern Family set today! We loved having you all!!! EDIT: the family was only visiting the set, not shooting an episode. Although I think David could be Lily's new soccer coach.
Imagine that though. Still, looks like they had some decent craic on set.
Or flick over for…
World Athletics Championships 2017 (BBC 2, 6.30pm, BBC 1 at 8.30pm) The women's long jump final and 100m hurdles are the highlights from London.
Live Friday Night Football (Sky Sports Premier League, 7pm) The premier league is back… on a Friday night. Weird. Arsenal take on Leicester in the season opener.
Bridesmaids (E4, 9pm) YES! It's still good on the 10th watch – and this time you might be able to figure out what accent Chris O'Dowd is going for.
Shallow Hal (Tv3, 9pm) Knockabout physical comedy starring Gwyneth Paltrow, Jack Black, Jason Alexander.
DailyEdge is on Snapchat! Tap the button below to add!