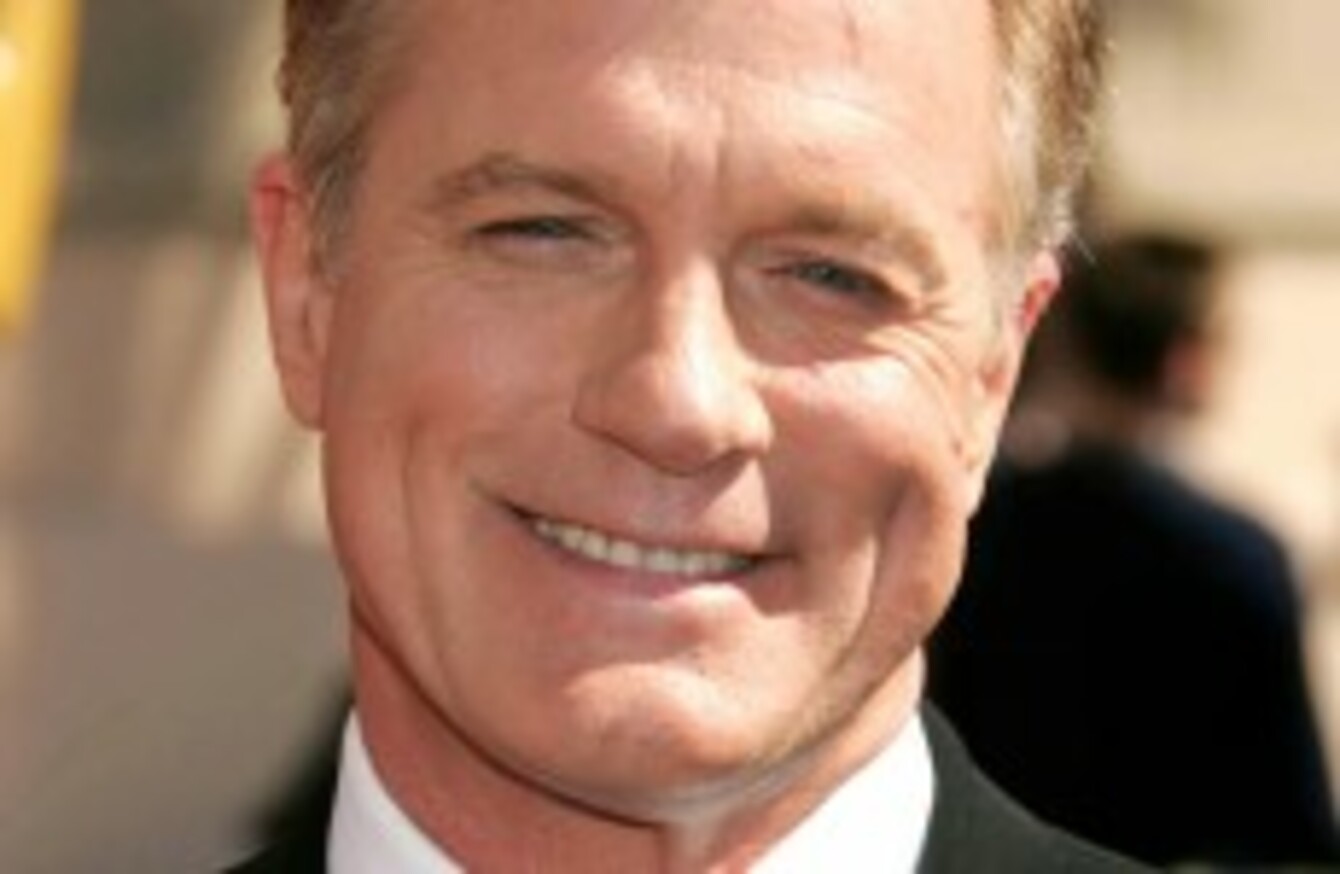 Stephen Collins in 2006
Stephen Collins in 2006
POLICE IN LA are reviewing a 2012 investigation into 7th Heaven actor Stephen Collins, after an audio tape emerged in which he allegedly admitted to molesting at least three young girls, a spokesman said yesterday.
Collins, known for playing a wholesome pastor in the family series, has been fired from a sequel to satirical movie Ted following the revelation by TMZ, according to media reports.
In the audio tape obtained by TMZ, the 67-year-old actor appears to admit during a 2012 therapy session to inappropriate behaviour with at least three under-age girls.
"There was one moment of touching where her hand … I put her hand on my penis," he is heard to say, referring to an 11-year-old girl.
A spokesman for the LAPD said officers were reviewing a probe into a criminal complaint filed at the time.
"We are reviewing the investigation to make sure nothing was missed, and we are collaborating with New York (authorities) to assist them if we can," said spokeswoman Nuria Vanegas.
"The case here has not been reopened, but we are reviewing the case for accuracy," she added.
TV station UPTV decided to cancel reruns of 7th Heaven following publication of the audio tape, according to industry journal Variety.
Representatives for Collins did not respond to requests for comment.
7th Heaven, which originally ran from 1996-2007, followed the Camden family as the minister father and stay-at-home mother cope with their seven children, ranging from toddlers to adults with families of their own.
Collins was nominated for a Primetime Emmy in 1987 for The Two Mrs Grenvilles. His other credits include parts in 1976′s All the President's Men and 2006′s Blood Diamond.