IF YOU'RE FINDING yourself already stuff to the gills with chocolate and you're sick to the teeth of tiny beauty products in baubles, never fear. There's plenty of other options to choose from, whether you fancy something, kinky or … Smelly.
Just trust us on this.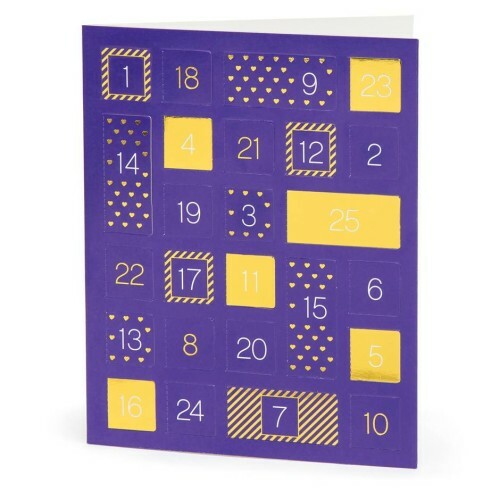 Listen, whatever you're in to. Zero judgement here from DailyEdge.ie towers. This calendar has a "sexy act" hidden behind each door bringing you right up to Christmas Eve – the sexiest holiday of the year, clearly.
This technically isn't even a calendar, but it might come in handy for 12 pubs.
If you can look past the overtly-sexist packaging, this could be a good gift solution for The Man Who Has It All. (That is, unless he has this.)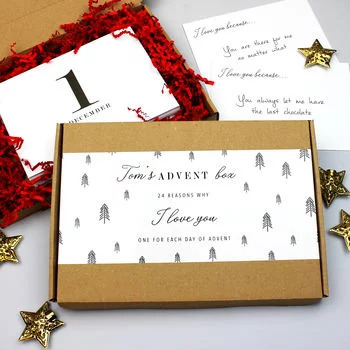 If you're allergic to cheese, look away now. This is a personalised calendar which lets you put a little cute message behind every door for a loved one.
"O Christmas Tea, O Christmas Tea, how lovely are your tea bags …"
Aldi Luxury Beauty Advent Calendar (available in store)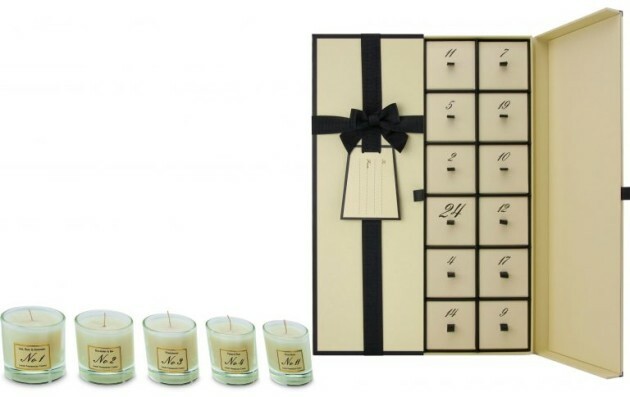 This is what we meant by smelly, just FYI.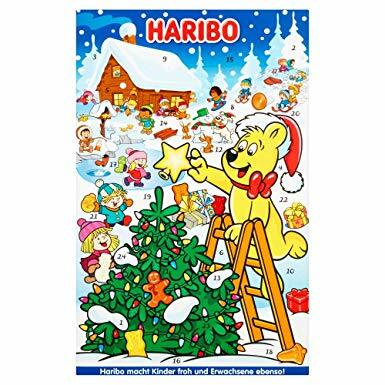 Perfect for the jelly addict in your life.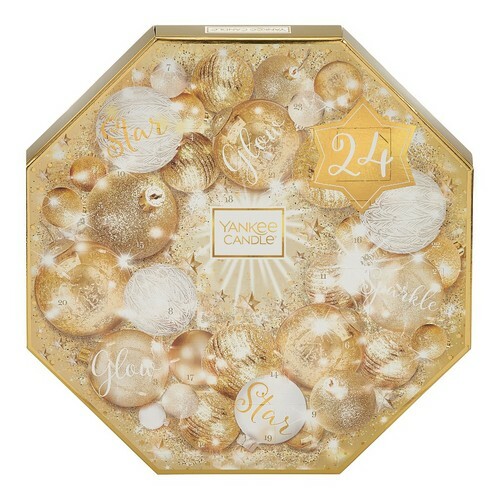 You get eight different kind of scented candle in this, as well as a little holder for them. Again, keep it smelly this Christmas.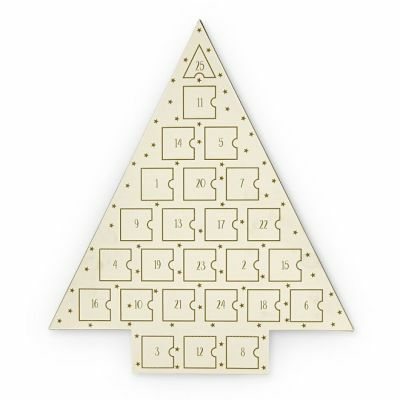 If you're a fan of DIY (and perhaps own a Pinterest account) this is well worth a look. It contains all the ingredients for creating a delicate charm bracelet and necklace.
DailyEdge is on Instagram!