Shutterstock Shutterstock
1. First things first, are you Facebook official?


2. How often do you see your OH?


3. Are good morning and good night texts 'a thing'?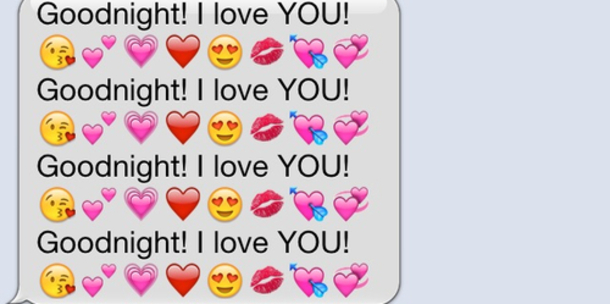 Yes, the bigger the better
A simple good night and good morning is sweet


4. Which of these couples give you relationship goals?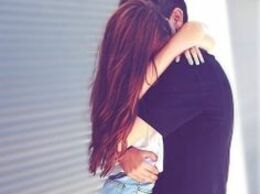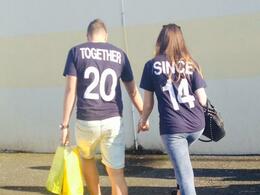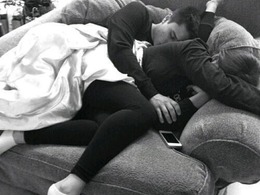 ThBestWorstAdvice


5. Be honest, have you ever snooped at their messages?
QuickMeme


6. How would you rather spend a night with your OH?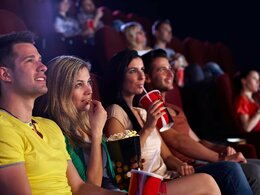 Shutterstock
At the cinema, with a bucket of popcorn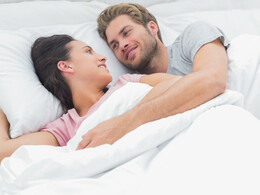 Shutterstock
In bed, with a pizza and movies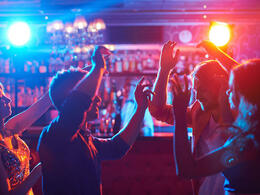 Shutterstock
Out partying with friends
Shutterstock
A fancy dinner out and some drinks


7. How do you usually communicate if you need to tell your OH something quickly?
Facebook wall
Text or Whatsapp
Shutterstock
Call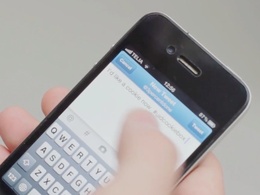 DesignTaxi
Tweet or email


8. Are you a cuddler?
Yes, but I have my limits
YES. All cuddles ALL the time.


9. Have you ever forgotten a big event, anniversary or birthday? Be honest...


10. Finally, do you get along with their family?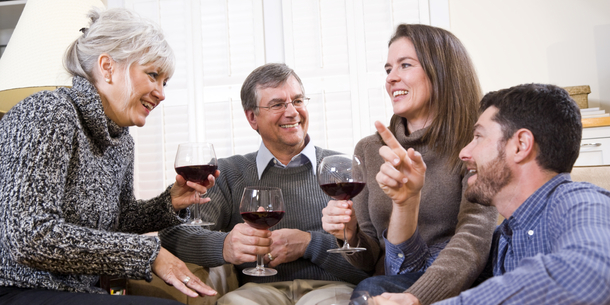 Shutterstock Answer all the questions to see your result!
Shutterstock
You scored out of !
You are the best
Your OH is one lucky so and so.
Shutterstock
You scored out of !
You're pretty bad
Ouch, trouble in paradise? A little more effort, c'mon, they deserve it.
Shutterstock
You scored out of !
You're acceptable
You're not the worst, but you're not the best. A little more effort would go a long way.