IT'S A SMALL, recurring fear for all Irish emigrants in certain countries: "when is someone going to say top o' the mornin' to me again?"
Attempts by heroes abroad to explain that this stereotype is never said falls on deaf ears, but today there is a chink of light in the tunnel – at least for those Irish living in Great Britain:
Big hitter BBC Three has released a video entitled "Things Not To Say To Irish People" today
BBC Three / YouTube
They drafted in a load of Irish comedians to explain to people what's OK  and what isn't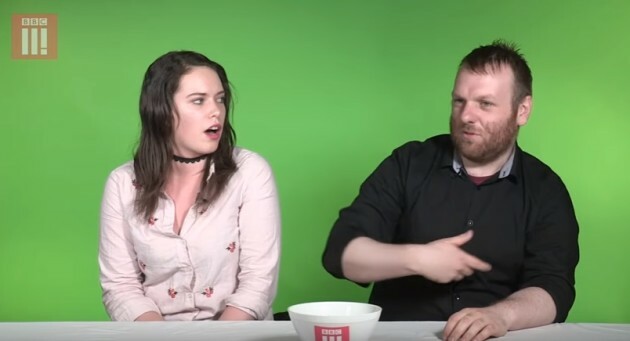 BBC Three YouTube BBC Three YouTube
They deal with the perennial scourge that is "top of the mornin'" first up:
"Have you ever heard an Irish person say it?"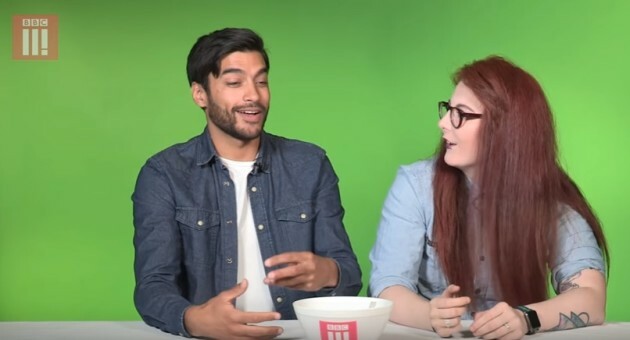 BBC Three YouTube BBC Three YouTube
The answer? "Never!"
They swiftly move on to our apparent obsession with potatoes:
"It's not like we're all at home jerking off looking at pictures of potatoes"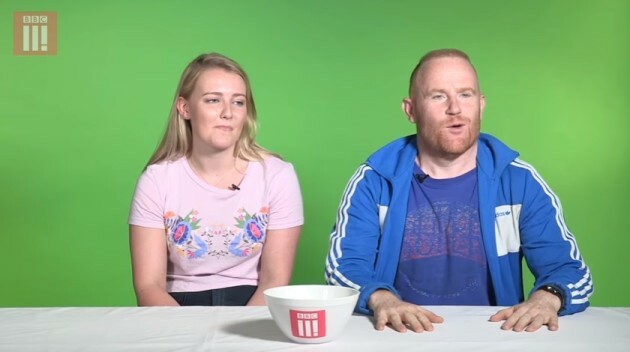 BBC Three YouTube BBC Three YouTube
They deal with the dreaded "say turty tree and a tiird" requests:
"I only ever get it here in London"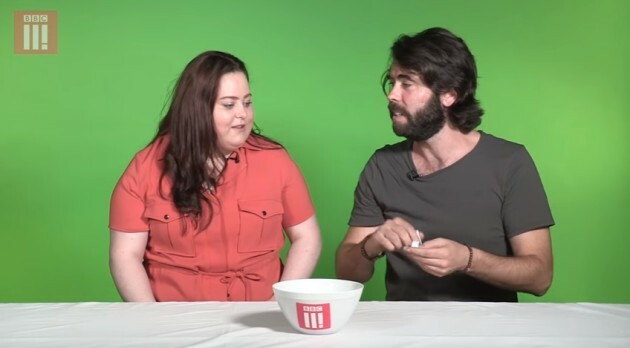 BBC Three BBC Three
All in all, it's a comprehensive, accurate list – which has already racked up 200,000 views on Facebook in five hours.
Finally, giving out about stereotypes has moved beyond Irish emigrants sitting around together – and now the BBC is on board, it's surely going to get through to those in Britain at least.
To be sure, to be sure.
DailyEdge is on Snapchat! Tap the button below to add!