EVERY WEEKDAY MORNING, the Daily Edge rounds up the best of the day's celebrity dirt – from the top to the very bottom. Here's The Dredge.
#McTODGER: We all wanted to know more about Brian McFadden's marriage to Kerry Katona, right? Good. Kerry has reportedly spilled the beans on their marital exploits, including details of the size of Brian's trouser snake, in a new interview. Worryingly, host Katherine Lynch said "She was so honest." All will be revealed next Tuesday. (Irish Daily Mirror)
#BABYWATCH: Adele has given birth to a baby, but is yet to reveal the ridiculous celebrity baby name it will bear like a cross for the rest of its natural life. It's a boy – son to the singer and her partner Simon Konecki – so our money is on 'Skyfall Cherry Moonflare Curiosity Rover". Meanwhile, the internet has congratulated the singer by issuing death threats. (The Sun)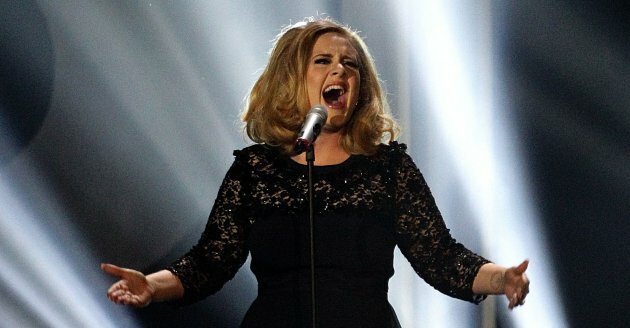 How Adele may have looked while giving birth – an artist's impression ( Yui Mok/PA Wire/Press Association Images)
#LILO: Everyone! Lindsay Lohan TOTALLY has a boyfriend. Twenty-five-year-old Josh Chunn – who helped fend off an 'intervention' by LiLo's father Michael on Friday – has said he is the "best influence" on the actress, despite the fact that he is a former cheerleader. (Apparently men can be cheerleaders.) Lohan, meanwhile, tweeted "I don't have a boyfriend. I have Chanel, Hermes and diamonds," because those are the same thing. (NYDN, TMZ, Twitter)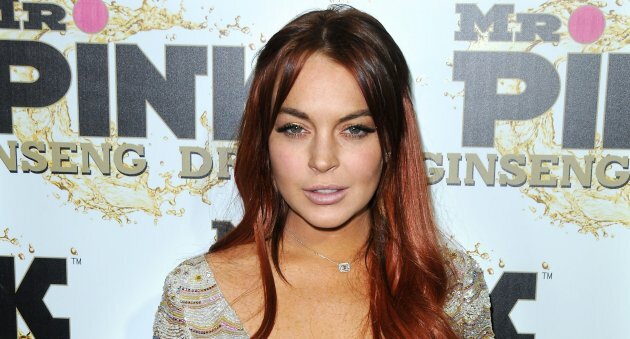 A cheerleader, Lindsay? A CHEERLEADER? (LuMarJr./UK Press/Press Association Images)
#CHICKEN TONIGHT: Jennifer Lopez was hungry after her gig in Dublin's O2 on Friday night. So hungry, in fact, that she called Nando's for a takeaway – ordering 80 chicken wraps, 60 chicken wings, 10 Jumbo Platters and some sides from the chain's Mary Street outlet. We reckon the bill at around €1,600. An 'insider' told the Irish Daily Mirror "She clearly built up an appetite."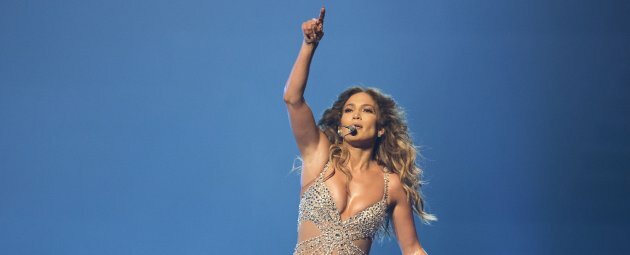 J-Lo wants fries with that. (Markus Schreiber/AP/Press Association Images)
And the rest of the day's dirt…
Christina Aguilera doesn't like wearing underwear, because of "pussy power". (Celebuzz)
And speaking of underwear, Niall Horan is selling a pair of his used pants. They look mank. (Celebuzz)
Justin Timberlake and Jessica Biel's wedding cost $6.5million. (Radar)
Pippa Middleton has insisted there is more to her than her bottom. (Mirror)
In case you missed  it at the weekend, Amy Huberman and Brian O'Driscoll are collectively preggers. (Irish Sun)
And finally, Shia LaBeouf is dead set on having real sex in the new Lars Von Trier movie. A source said: "Shia has no intention of pulling out." (Radar)
For more, follow @dailyedge on Twitter and like The Daily Edge on Facebook.