POOR CANADA. THEY'RE so polite, they keep moose as pets, drink Tim Hortons coffee exclusively, and a range of other stereotypical things.
Now, they've got their own Twitter and they seem very wide-eyed and optimistic about it.
Just look!
How pleasant.
The citizens of Canada though? They're acting like moody teenagers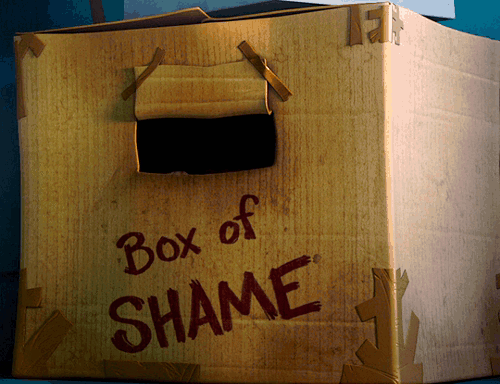 Some had legitimate requests
Others just took matters into their own hands
Hey now. Play nice.