IT LOOKS LIKE the Eighth Amendment is about to be repealed.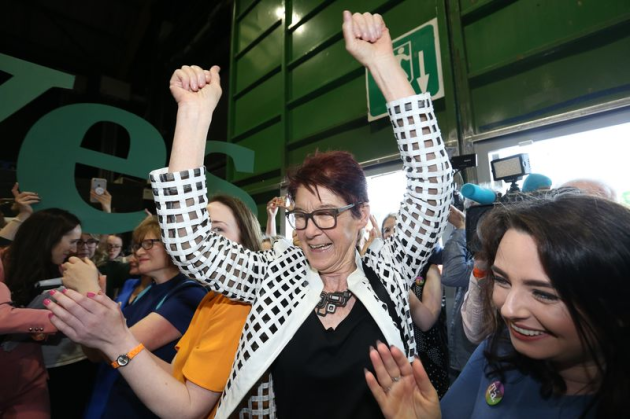 Sam Boal, Rollingnews.ie Sam Boal, Rollingnews.ie
With many, many people finally reaching the end of what has been a grueling campaign for bodily autonomy, spirits are high in count centers all across the country.
We all remember the jubilant scenes from Dublin Castle and around the country after the Marriage Equality referendum back in 2015. However, the lack of organisation around the castle this afternoon spells somewhat of a different mood for the growing crowd of repealers.
Not that that should or will stop the celebrations once the official count has been released.
While the no side think any form of celebration is not appropriate, and that it should be a somber affair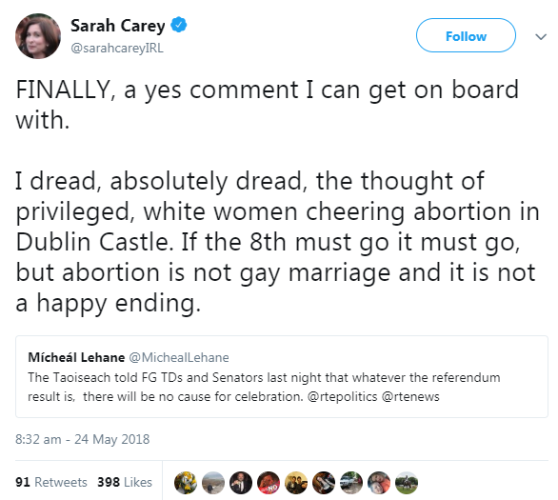 Repealers completely disagree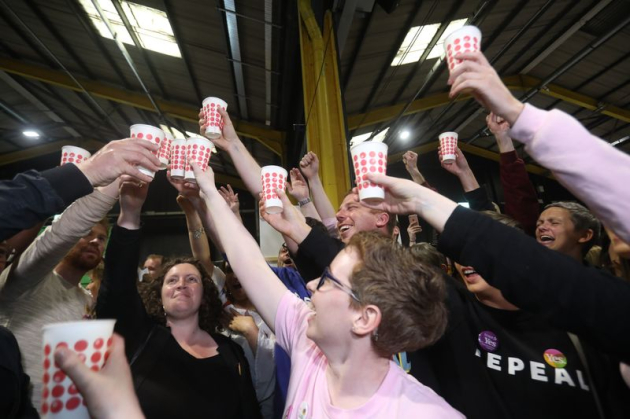 Leah Farrell, Rollingnews.ie Leah Farrell, Rollingnews.ie
So, will you be celebrating the result of the referendum this evening?

Poll Results:
I voted yes, but won't be celebrating
(968)
DailyEdge is on Instagram!