COMEDIAN DAVID O'DOHERTY sat down for a delightfully awkward chat with Conor O'Brien of the Choice Music Prize-winning Villagers.
It's the interview that's got it all.
Unsettling dancing
Cowbell playing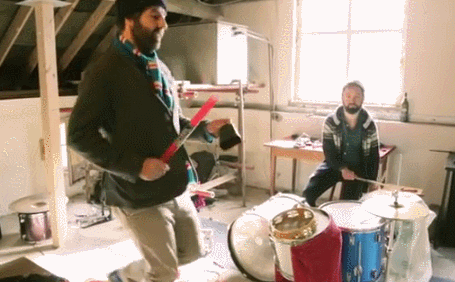 Highly questionable songwriting
Unprovoked screaming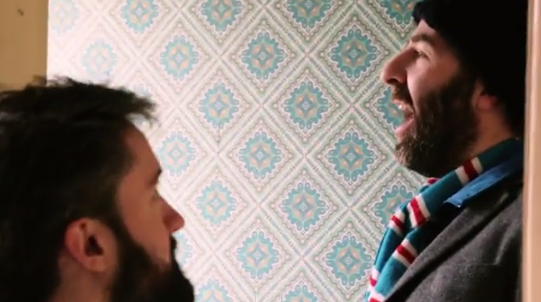 The casual wearing of Olympic tracksuits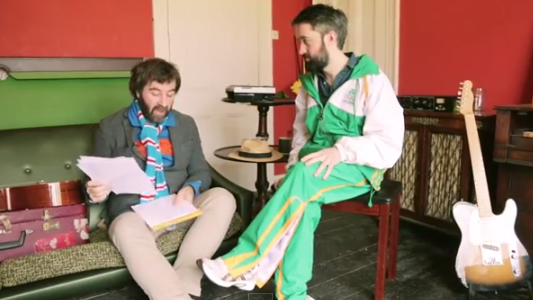 … while doing a nude painting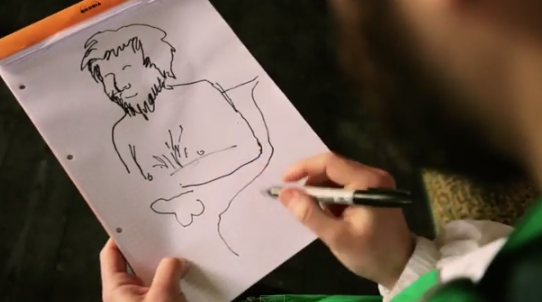 Wow. Watch it in full, immediately.
VillagersTV / YouTube