SO, TODAY IS Monday. Who's feeling good about themselves?
Nobody? Right.
Here is a compendium of people who have turned their most cringe-inducing failings into epic victories. WE SHALL OVERCOME.
1. Just think of yourself as being like this gymnast pulling off an unbelievable save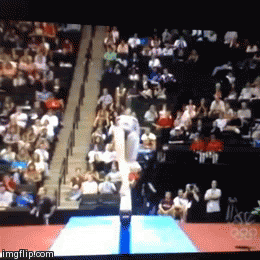 Imgur Imgur
2. Or this kid who is so brazen in his fail, he somehow walks it through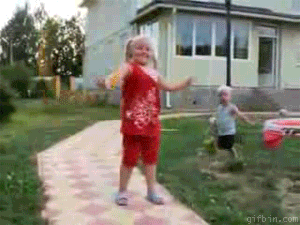 Imgur Imgur
3. The total badass on the black inflatable, YOLO, no surrender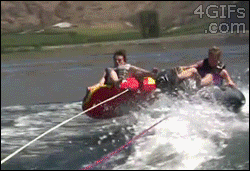 Imgur Imgur
4. This guy who slept like a baby, eventually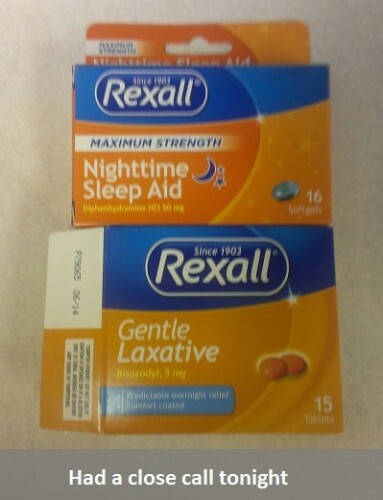 Imgur Imgur
5. This reveller who transformed a disastrous night into a world-beating headline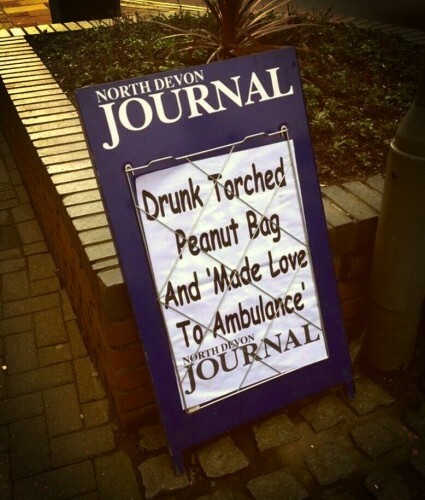 @ChloeHubbard @ChloeHubbard
6. Whoever was behind the best warning sign of all time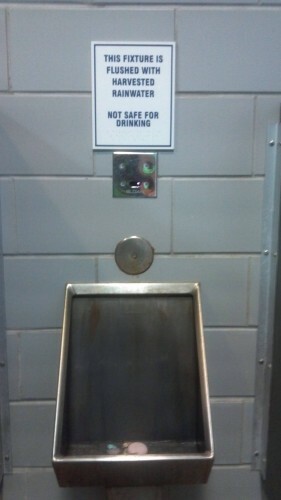 Imgur Imgur
7. Or maybe you're a more straightforward fail-to-winner, like this guy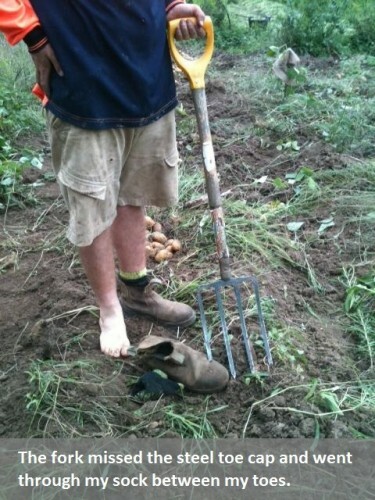 Imgur Imgur
8. This penguin who stepped on the wrong rock, but played it unbelievably cool
PhotoBucket PhotoBucket
9. Or this horse who turned 'OH NO' into 'Ah, f*** this'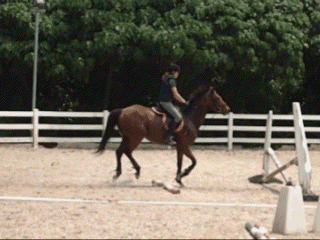 Imgur Imgur
10. Maybe this amateur cook?
Imgur Imgur
11. The guy who turned a potentially nasty injury into a showcase for his incredibly sturdy skin?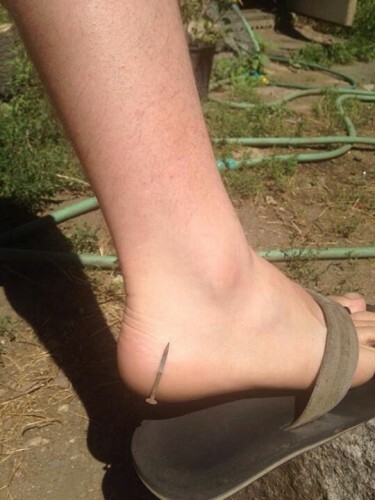 Imgur Imgur
12. Or this person who narrowly avoided a terrible awakening when they used the wrong bathroom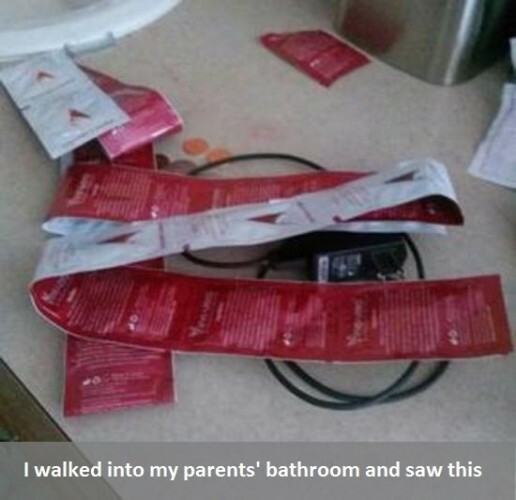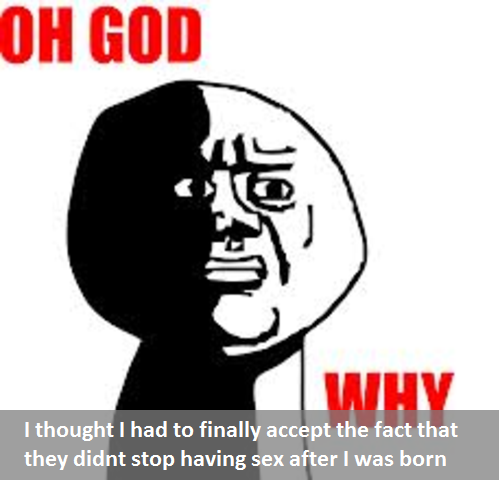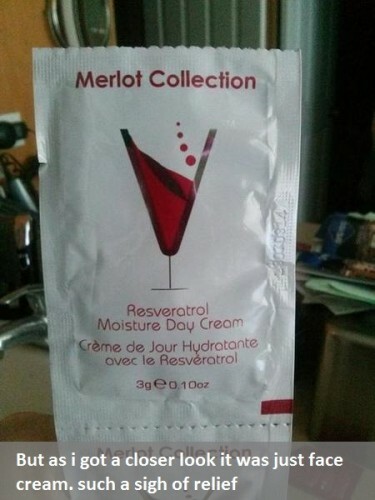 13. There's always this technician who realised he was in shot, and took beautifully athletic evasive action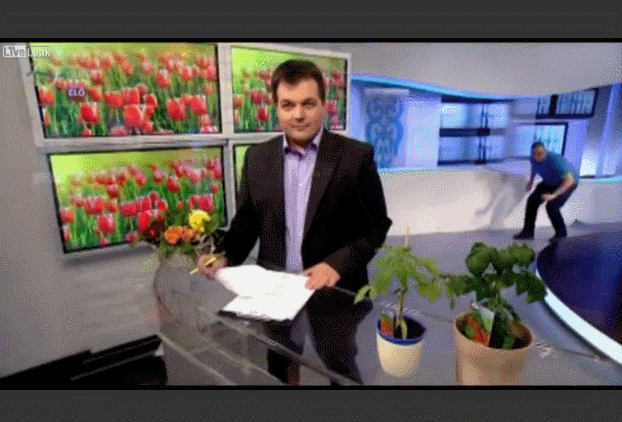 Imgur Imgur
14. And in a more public-spirited vein, this columnist who turned one person's fail into a win for society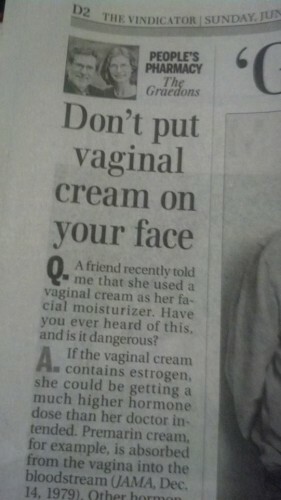 Imgur Imgur
15. Finally, we are all this guy who miraculously escapes being run over, for a much more exciting fate.
Imgur Imgur
There is hope for us all. Our fails can become wins.
Stay strong, everyone.