WE'VE ALL BEEN there. You get out of the shower. You are lulled into a false sense of security. Your hair feels fine …
… And then you dry it, and it feels like a chewed up Bratz makeover head.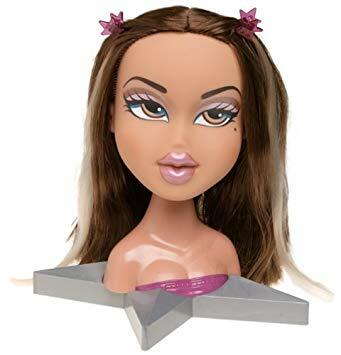 Maybe you used too much product. maybe the product was too heavy for your precious head. Or maybe you have enough product build-up to wash the heads of every child on the road. 
Here's some suggestions for fixing your weighed down hair, some more conventional than others.
Apply your shampoo to dry hair.
A friend who suffers with psoriasis of the scalp recommended working shampoo into dry hair, with an emphasis on the word "working". It'll help lift the gunk off your hair easier than going in wet.
Reach for the shower gel … Or Fairy Liquid.
Clarifiying shampoos should be your first port of call. But let's be honest, if you're in a rush, the likelihood of you having one to hand is slim. 
While it sounds gross, and the reality of it isn't much better, you will be left with squeaky clean hair. Then, it's just a matter of deep conditioning the hell out of it (one that suits your hair type, mind.)
How deep is your conditioner?
When I put forward my plight on my Insta Story, the girls came through with some recommendations. One that regularly came up was Aussie's 3 Minute Miracle treatment (€7)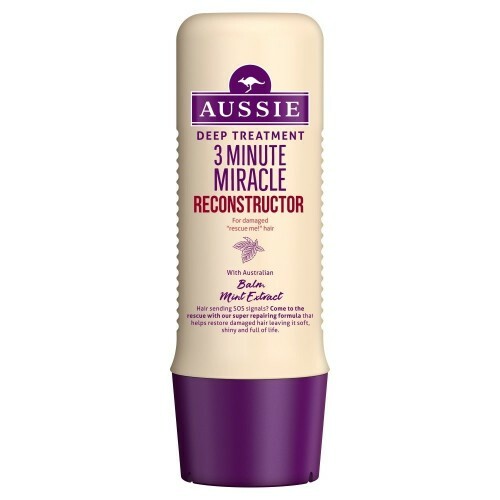 You might be tempted to reach for oils, but some people can find them similarly tricky to rinse out. Another option to try is the Noughty To The Rescue Hair Mask (€11.99). It's 97% natural (whatever that *actually* means), and has 166 reviews averagin a 4.5 star rating.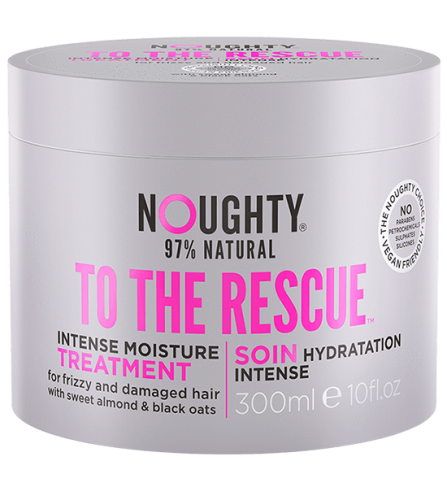 DailyEdge is on Instagram!