How do you react if you hear someone say the words "How do?"
You reply "How do?" and you chuckle to yourself.
Stare blankly and wonder if they meant "How do you do?"


Where is the real Red Square?
Eh, the centre of Waterford City


If someone is blocking the way of the television, what are you most likely to say?
"Move, you're blocking the TV!"
"Eh, were you made in the glass factory?"


If you have a problem, who is the first person you're going to call?


You see someone you know on the street - how do you greet them?


What does the word 'shellakybooky' mean to you?
And 'red lead' is...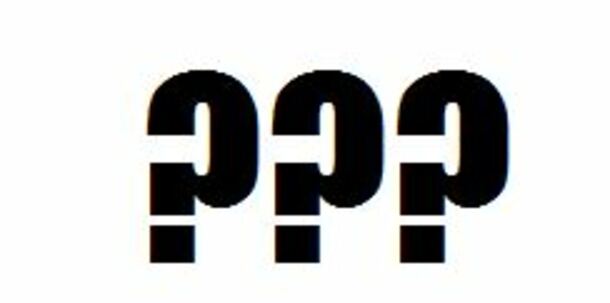 Something you might find in a red colouring pencil?
A perfect sandwich filling.
A dangerous substance found in old red brick houses.


Someone questions Waterford's city status. Do you...
Agree that it isn't a city.
Inform them that actually it's the oldest city in Ireland, so there.
Accuse them of being from Kilkenny.


Pick a sports personality.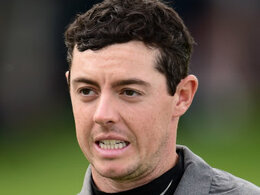 Adam Davy/PA Wire/Press Association Images
Rory McIlroy
Mike Egerton/PA Archive/Press Association Images
Brian O'Driscoll
INPHO/Cathal Noonan
John Mullane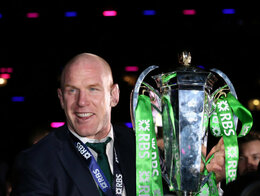 Scott Heppell/AP/Press Association Images
Paul O'Connell


Finally, is a blaa just a floury bap?
Em no, it's totally its own thing and you don't know what the hell you're talking about. Answer all the questions to see your result!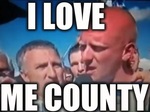 You scored out of !
You're a true Déise head
Congratulations, you're more Waterford than John Mullane himself! Reward yourself with a soft, floury blaa.
You scored out of !
You don't even go here!
You barely know your red lead from your ham. Sorry, but you don't even go here.