LAST NIGHT, JEAN Byrne took to the airwaves wearing this necklace.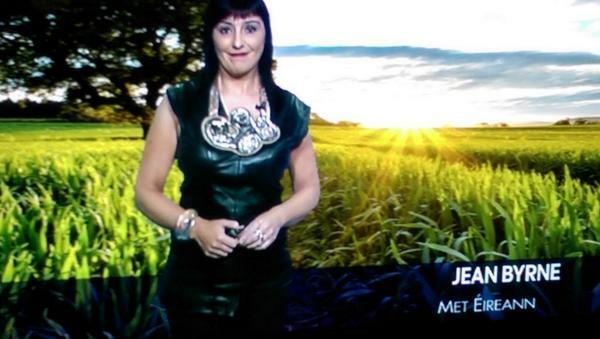 Denis Spillane / Twitter Denis Spillane / Twitter / Twitter
At this stage, we're all well acquainted with Byrne's bold sartorial choices, but people could not stop talking about this necklace.
There was confusion.
There was shock.
There was genuine concern.
There were the inevitable Xena comparisons.
Others had different theories.
Some were too distracted and couldn't pay attention.
And others? Others thought it was just plain fab.
Never change, Jean.