STILL REELING FROM the Love/Hate finale? Haven't quite relived the experience enough?
Allow Irish impressionist John Sharpson to sum things up for you. (You may know him as the guy who previously did 55 spot-on Irish impressions.)
sharpfishwanmillion / YouTube
You have to hand it to him – he does a mean Tommy.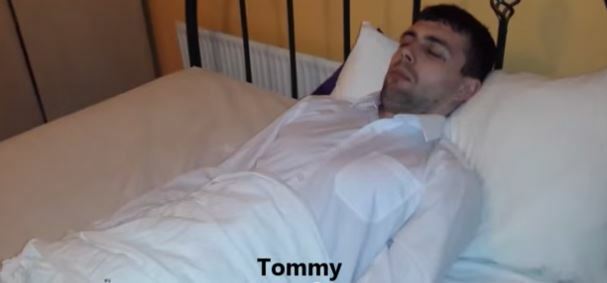 sharpfishwanmillion / YouTube sharpfishwanmillion / YouTube / YouTube