WE'VE LOOKED AT some odd methods of serving up food and drink in the past, but this concerning epidemic continues.
Twitter account @WeWantPlates is still relentlessly exposing some of the more ridiculous ways to serve up meals and something needs to be done to stop them, sooner or later.
1. Peas in a seashell
2. Or a shotglass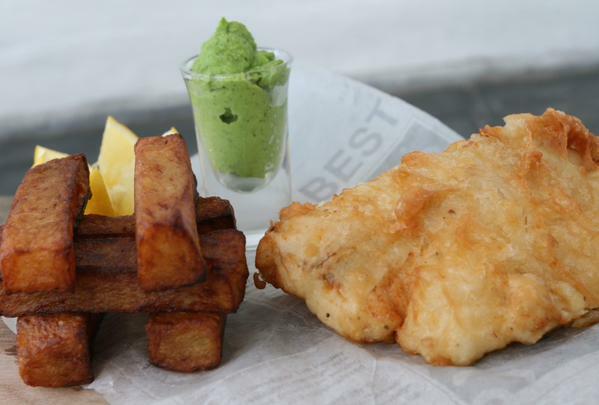 EatBrighton EatBrighton
3. Ice cream in a sink
4. This, all of this
5. A meal on a damn SAW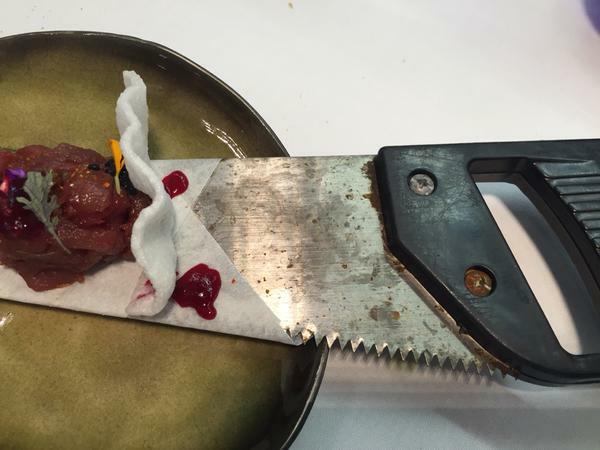 jccapel jccapel
6. OH JUST A DONKEY CART CARRYING NACHOS
NuniNunicorn NuniNunicorn
7. A cheese… cupboard
8. A wrap and salad on an art palette
nykkieb nykkieb
9. To borrow a phrase, get in the sea
10. Oh, standard outdoor arrangement
11. Isn't this how pigs eat?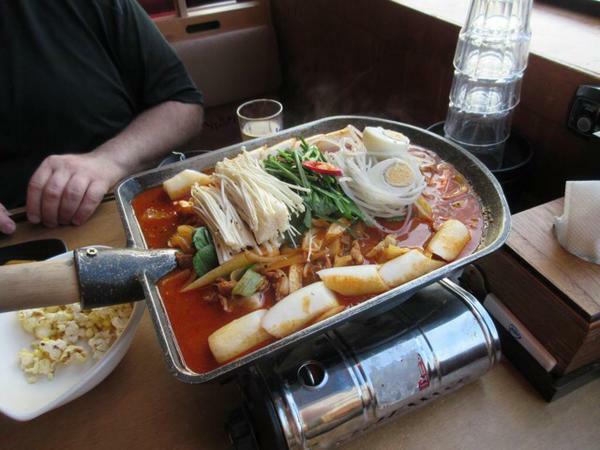 Invagination Invagination
12. And dogs?
What are we, dogs now?
13. Don't have two plates? Sure smash one and you've got an endless amount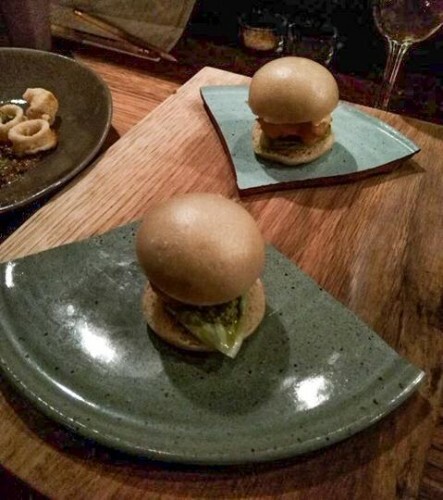 BarryShawkins BarryShawkins