LEARNING TO DRIVE is a deeply, deeply traumatic experience.
But you'll only understand that after you've done it. You'll recognise these things:
The tyranny of 'the biting point'
And how it will come to rule your life.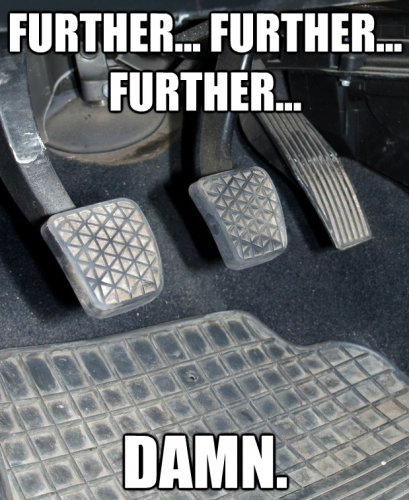 Photo via Shutterstock
The fact that any romantic relationships will end badly
When you have the biggest fight of your life about whether your partner was being impatient when he/she told you to move off.
Stop being impatient. I'M NOT BEING IMPATIENT.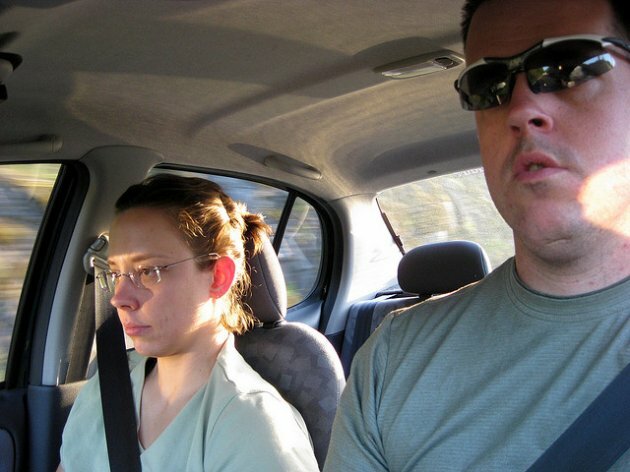 Ditto, your relationship with your father
Photo via Shutterstock
The terror of turning right
And fearing that you're never going to find a gap big enough and will be found mummified in 50 years time, still indicating tragically to turn into Tesco off the Rathmines Road.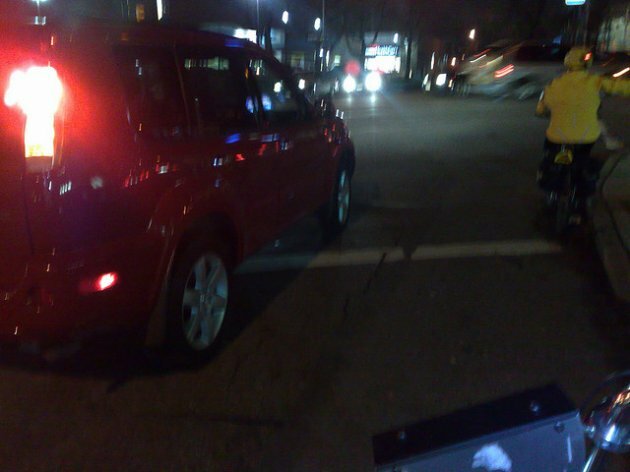 The overwhelming fear as you are approaching a hill that the lights will go red
AND YOU'LL ROLL BACK INTO THE TRAFFIC BEHIND YOU
Jaysus, the terror. REV TO A MILLION RPM.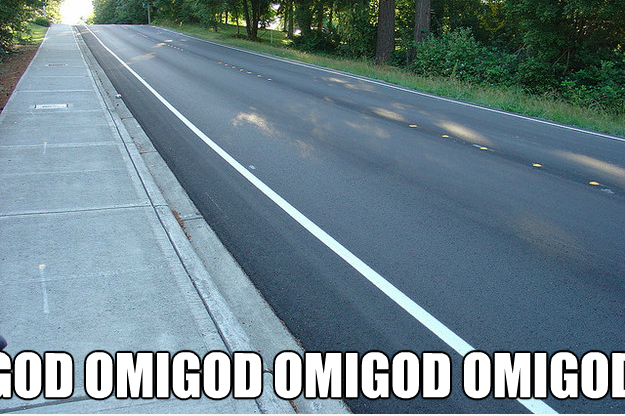 The terrible realisation of how annoying you were as a passenger
"Turn right here!" (pointing to a one way street)
"Sure just park here" (pointing to a loading bay/disabled spot/bus stop/someone's garden)
"Read this text" (shoving phone into driver's face)
Being absolutely convinced that you will hit any other object you can see
And there's nothing you can do about it. Turning will not help.

YouTube/Ben Begas
Feeling totally overwhelmed at having to do what feels like a million things at once
Indicating, changing down gear, turning on your windscreen wipers, watching out for elderly people and being lost all at once AAAAARGGGHHH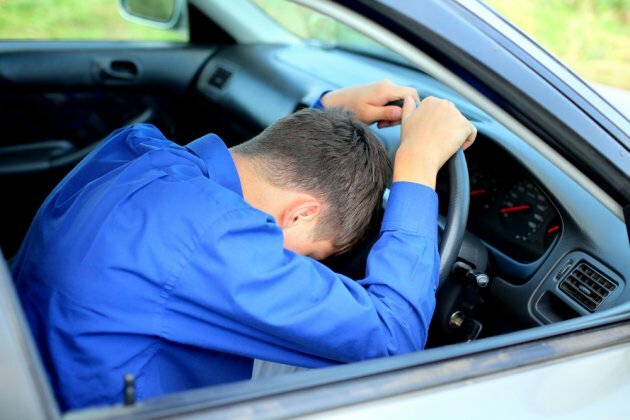 Photo via Shutterstock
Having the chats with your instructor, and taking your foot off the clutch without taking the car out of gear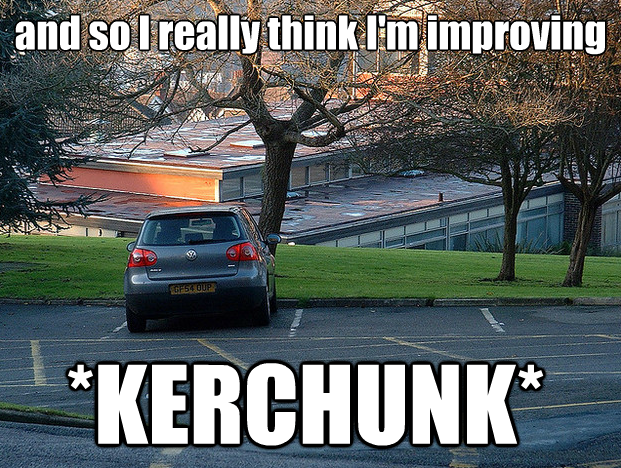 And worst of all, everyone suddenly believing their gaff is on the way to your gaff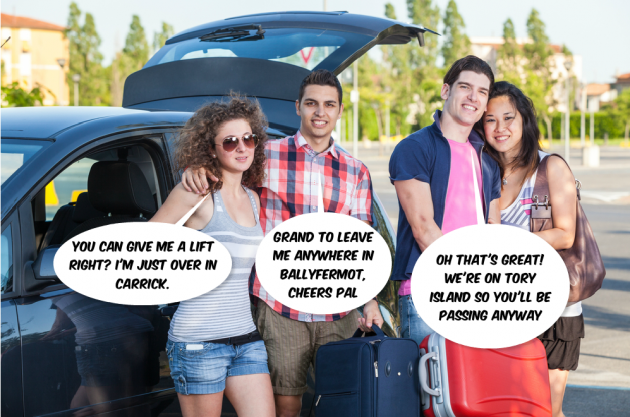 Photo via Shutterstock
Welcome to a lifetime of giving lifts (at least until your friends have learned too.) Happy driving!