IT'S MOTHER'S DAY basically all over the world today. Take a look.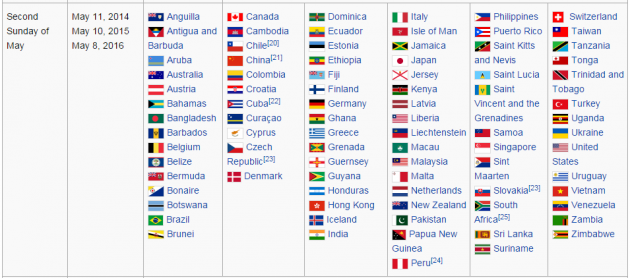 Wikipedia Wikipedia
As a result this happened in Ireland, causing a lot of panic: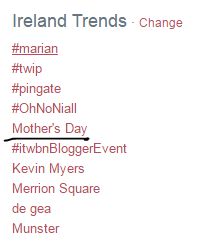 CHILL. We celebrate the day on the fourth Sunday in Lent, along with the UK and Nigeria.
Still, it took a while to sink in
After some frantic Googling… slowly, the realisation hit
Does this mean they missed it in March, or have a very short memory?
Poor mammy.