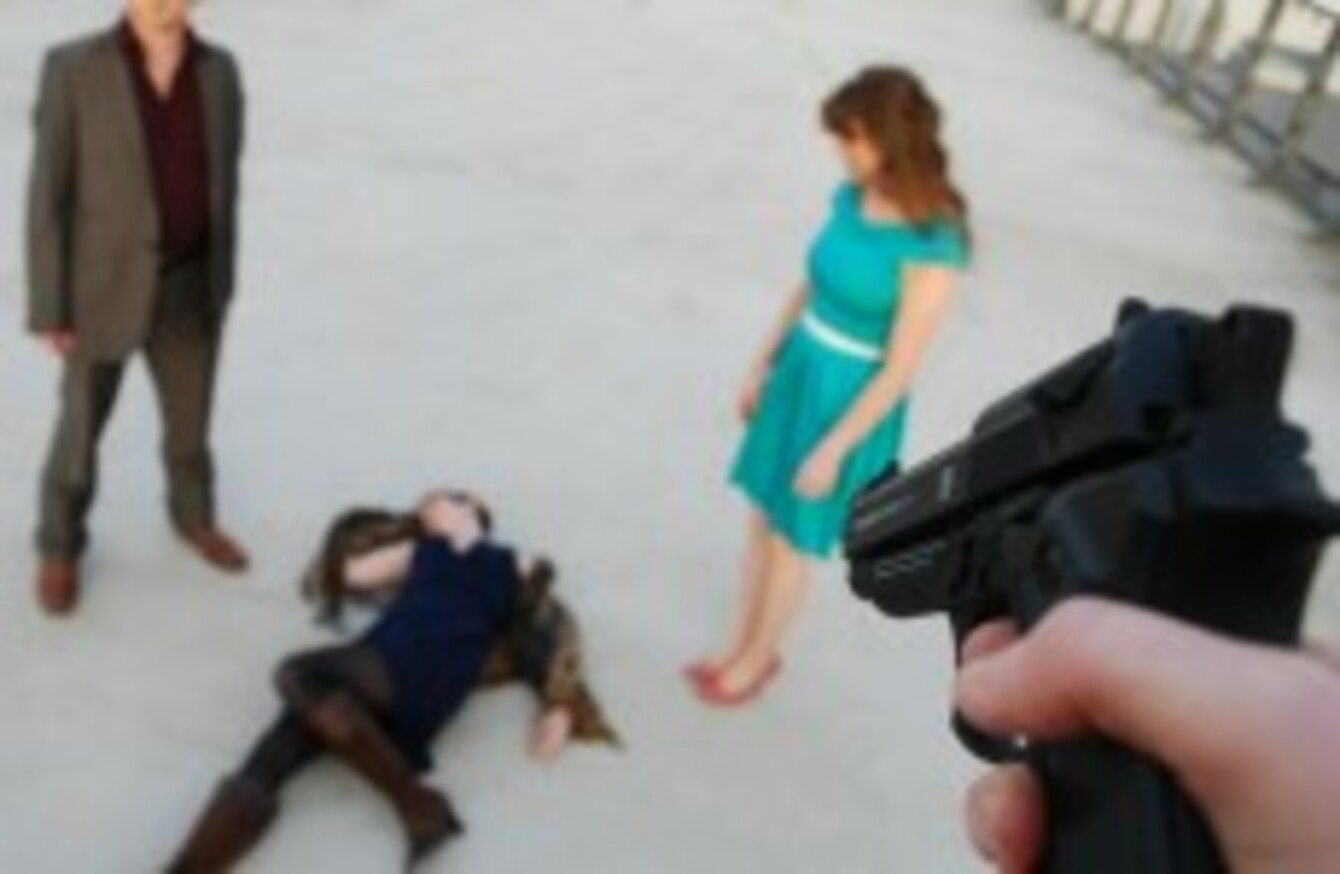 Image: ABSOLUT Fringe 2012
Image: ABSOLUT Fringe 2012
THE ABSOLUT FRINGE 2012 has over 100 shows playing out across Dublin until 23 September. Each day, TheJournal.ie will bring you our readers' reviews of the pick of the crop and everything in between. You'll get the chance to get in on the act yourself with our daily reader review tickets giveaway!
Today's review:
(Lithium, West Coast Cool, Project Arts Centre)
Aileen Quigley's review: This performance juxtaposed the Cold War protective ritual of 'drop and cover' in the event of nuclear attack with the courtship rituals of the Irish dance halls during the1950s and 60s. Growth and memory were evoked vividly. A chair, being everything in imagination to a child, reverted in time to a utilitarian object for adults. Memory was created on stage in the cyclical repetition of a set of actions and lines. Iconic visual images were used to underscore the action on stage.
The actors Paul Donnelly and Karen Connell performed with convincing commitment creating a vehicle of belief that carried us effortlessly with them from start to finish of the performance. A series of snapshots from the past combined with interpersonal interaction in the present portrayed the very human nature of history and memory. We greatly enjoyed this hour long performance by Lithium.
In three words? Inventive, engaging, enjoyable.