BEANS ON TOAST is the specialty of many college students around Ireland. But as they go on to bigger and better things, so must their humble meal.
Here's how to make them pop.
1. Italian beans on toast
If you want to get really fancy, you can make your own beans in tomato sauce, Italian style. Spruce it up with some cannellini beans, chopped tomatoes, onion, basil, cloves and panchetta, all on a nice ciabatta.
Never be accused of being lazy again. Recipe here.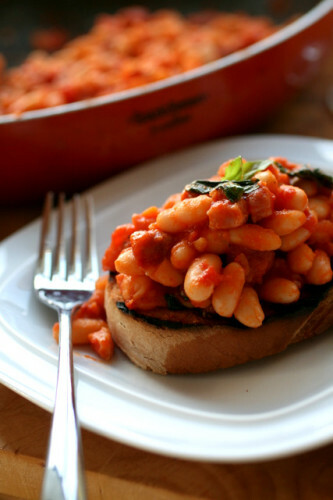 realitalianfoodies realitalianfoodies
2. Cheesy beans on toast
There is little that can't be improved by adding a heap of cheese to it, let's be honest. Cheesy beans on toast will take your comfort food to the ultimate extremes. This recipe is proper indulgent, with beans on spring onion and cheese sourdough, marinaded with treacle, brown sugar and mustard. Mmm.
Get the full recipe.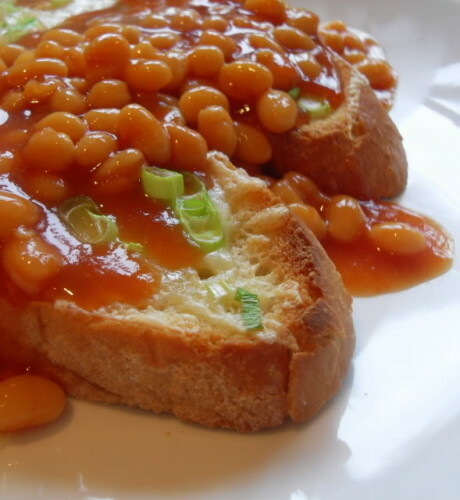 theenglishkitchen theenglishkitchen
If you're feeling extra brave, try putting a bit of feta in the mix.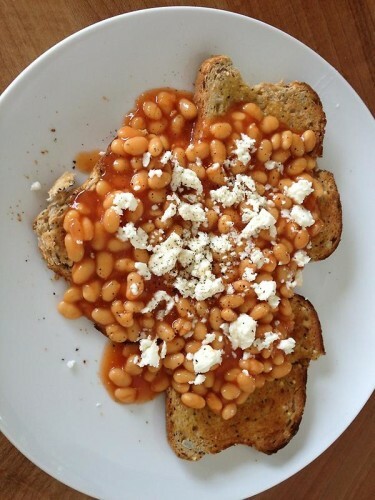 Jamie Scahill Jamie Scahill
3. Reggae Reggae Style Beans on toast
Massively popular on lazy chef message board, all you need is a bottle of this.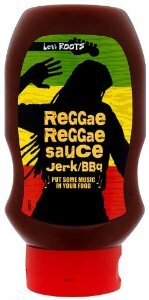 Amazon Amazon
Simply add to the beans in the pot while cooking, and scoop onto some bread with lashings of butter. Delish.
4. Chili chorizo beans
This is unreal nutritious so you can be good while being bold. Again, it involves making your own beans so won't be for the lazy among us.
It'll be worth the effort though, promise. Make it like this.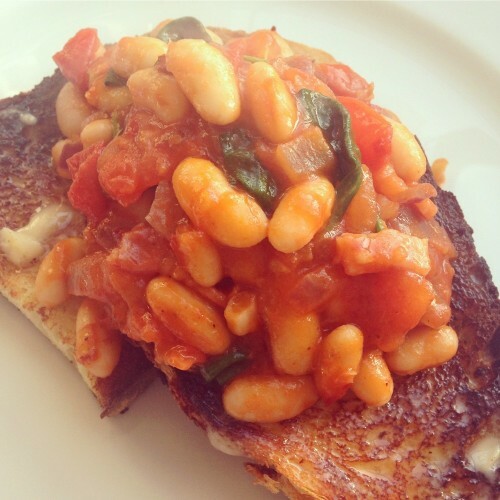 Fitnaturally Fitnaturally
5. Add an egg
Like cheese, eggs improve. You've never really realised that all your beans were missing was a perfectly fried egg.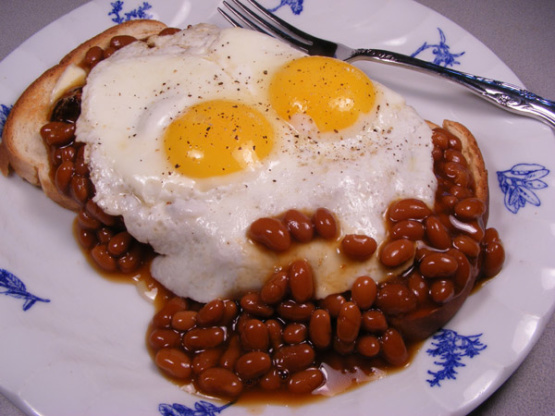 Food.com Food.com
6. Spicy beans and pepperoni with fried egg
We've getting heavy now. Basically this is a breakfast on a slice of toast and an absolutely killer hangover basher, we'll bet. Recipe here.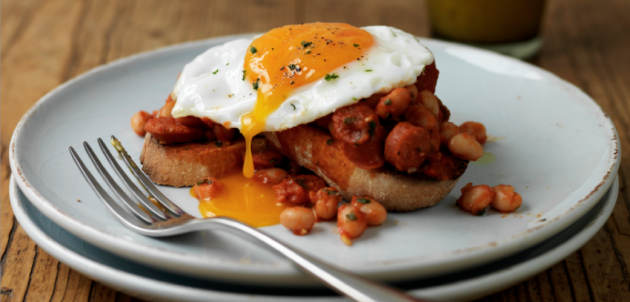 foodrepublic foodrepublic
7. Spice it up
If you're looking for something a little simpler, try adding chopped chili, Tabasco sauce, or curry powder before you add it to toast.