PRIMARY SCHOOL WAS a wonderful and innocent time for many of us. It was a time when the only important things in life were big break and little break. Also if you went to a Catholic school you only cared about making your Communion because you spent less time learning Irish and/or maths.
How legally binding are primary school weddings, because a fella I wedded in junior infants is getting married the weekend and I'm not sure if I should say something

— ~Ciara~ (@Ciaraioch) April 11, 2018
Urban myths were also a big thing as they were a great way for the older kids to scare the Junior and Senior infants. But which one of these incredible myths are you?
What province was your primary school in?
Wikipedia


What was the sex education like in your primary school?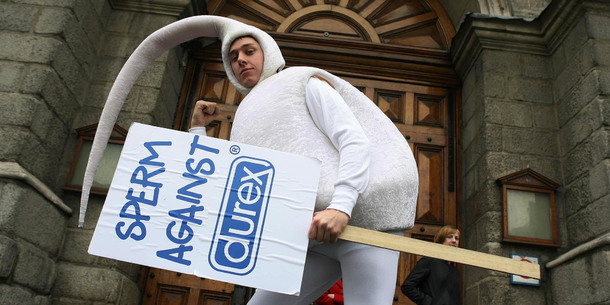 PA Images


Did you make your holy communion?
PA Images


Pick your ultimate school tour.
Clara Lara
Clara Lara Fun Park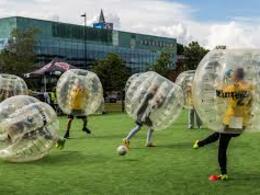 Wikimedia
Lilliput Adventure Centre
Google Maps
Dublinia
Wikimedia
Croke Park


What was your favourite subject?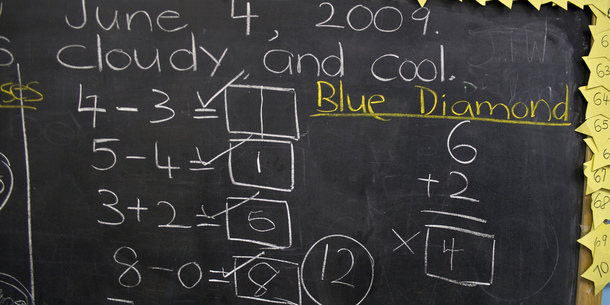 Flickr


Did you have a blackboard or a whiteboard?
Blackboard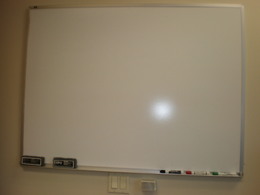 Wikimedia
Whiteboard
We had both for some reason.


And finally, what was your favourite Alive-O song?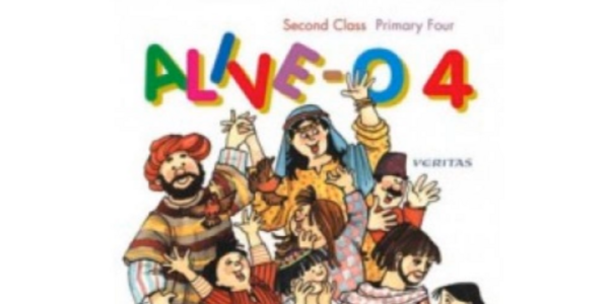 Youtube
I don't know what Alive-O is. Answer all the questions to see your result!
You scored out of !
If you drank too much Sunny D, you'll turn orange.
You're a gullible little one and you always have been. You wanted to believe that you could turn orange and be the talk of the down but your mam wouldn't let you, the selfish wagon.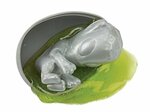 Amazon
You scored out of !
If you squished jelly aliens together, you could get them pregnant.
You were weirdly obsessed with pregnancy as a young child and were determined to create a jelly alien baby no matter what the cost. Early intervention therapy may have been a good idea here.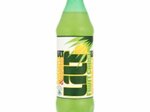 Tesco
You scored out of !
If you drank too much Lilt, it'd reduce your sperm count and your willy would stop working.
The best myths always have an element of truth to them as Lilt did contain something called yellow 5 which could reduce sperm count but only if you drank a reservoir of it. A myth usually shared by 6th classers after they'd received 'the talk'.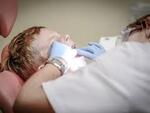 Pexels
You scored out of !
Your dentist could tell if you'd shifted someone recently.
You were someone like the Joker in school who liked to create terror and chaos in little kids for no reason. Psychopathic is also a word we could use to describe you here.
DailyEdge is on Instagram!