1. Who said, "I feel more and more the time wasted that is not spent in Ireland"?
Getty Images
Michael D Higgins
Pierce Brosnan


2. Who, when asked by a journalist what it's like to be black and Irish, wittily responded with 'Kind of like a pint of Guinness'?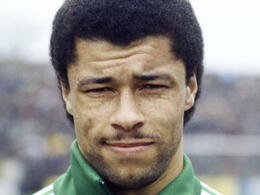 Getty Images
Paul McGrath
Getty Images
Ruth Negga
Getty Images
Phil Lynott


3. Which English frenemy said "We have always found the Irish a bit odd. They refuse to be English."?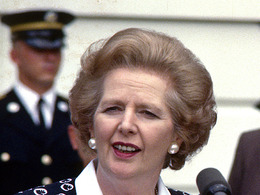 Pa Images
Margaret Thatcher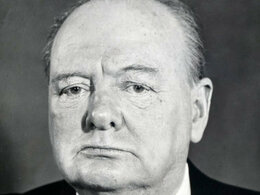 Pa Images
Winston Churchill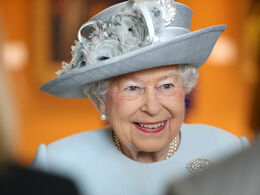 Pa Images
Queen Elizabeth II


4. Which Fianna Fail politician said of the banking crisis - "We all partied"?
Getty Images
Brian Lenihan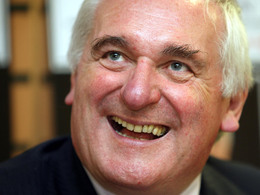 Pa Images
Bertie Ahern


5. "Everyone argues, then we do what I say", said which Irish singer speaking of their band?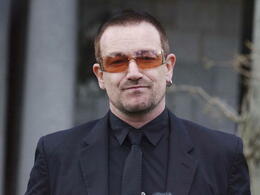 Getty Images
Bono and U2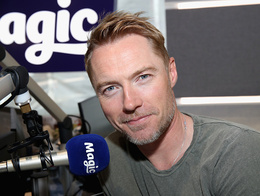 Getty Images
Ronan Keating and Boyzone
Getty Images
Dolores O'Riordan and The Cranberries


6. Which Irish playwright said - "That's the Irish people all over – they treat a serious thing as a joke and a joke as a serious thing.
Getty Images
Sean O'Casey
Getty Images
Samuel Beckett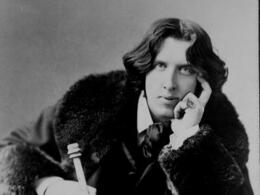 Getty Images
Oscar Wilde


7. What Irish bad boy said - "Trash talk? Smack talk? This is an American term that makes me laugh. I simply speak the truth. I'm an Irish man."
Getty Images
Bob Geldof
Getty Images
Conor McGregor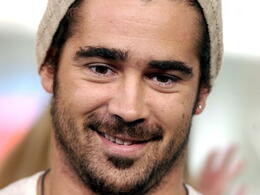 Colin Farrell


8. Which Irish Oscar winner said - "When you are lying drunk at the airport you're Irish. When you win an Oscar you're British."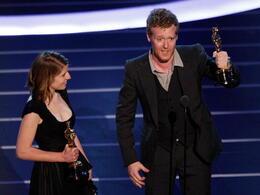 Getty Images
Glen Hansard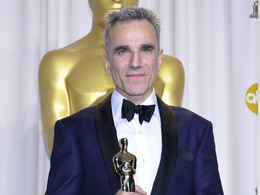 Pa Images
Daniel Day-Lewis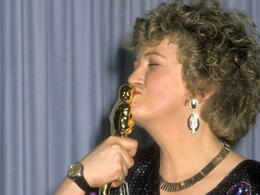 Getty Images
Brenda Fricker


9. Which Irish novelist said, "When anyone asks me about the Irish character, I say look at the trees. Maimed, stark and misshapen, but ferociously tenacious."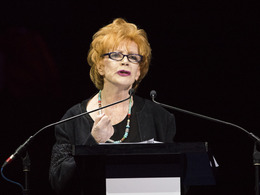 Pa Images
Edna O'Brien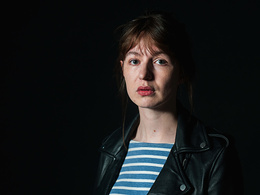 Getty Images
Sally Rooney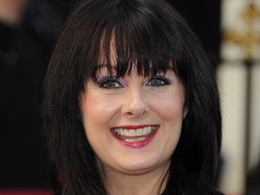 Pa Images
Marian Keyes


10. Who claims that "The emotional, romantic, whimsical part of me is Irish."?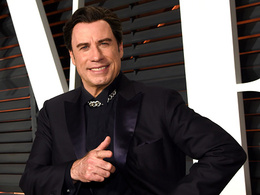 Getty Images
John Travolta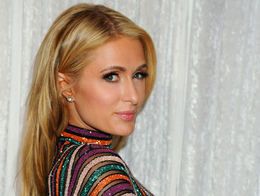 Pa Images
Paris Hitlon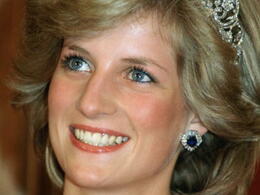 Getty Images
Princess Diana Answer all the questions to see your result!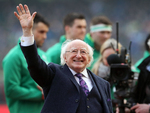 Pa images
You scored out of !
Maith an cailín/buachaill!
Congratulations! Michael D Higgins should have you over for a sip of Baileys in Áras an Uachtaráin
Getty Images
You scored out of !
Cute hoor
You deserve some whiskey - the luck of the Irish was with you.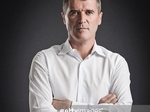 Getty Images
You scored out of !
Chancer
Roy Keane is not impressed with your knowledge, but he's not gonna refuse you a Guinness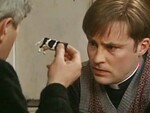 Channel 4
You scored out of !
Morto for ya!
Jaysus! You're calling yourself Irish? With that Irish knowledge you're about as welcome as a UTI on Valentine's Day.
DailyEdge is on Instagram!