THE SKELLIG RING has been voted as one of Lonely Planet's top ten regions travellers should visit in 2017.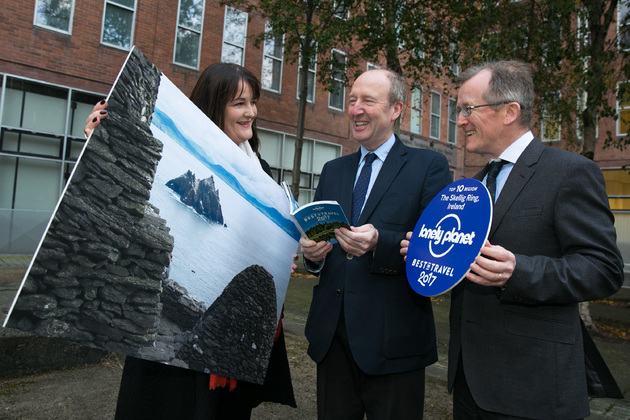 Shane O'Neill Photography Shane O'Neill Photography
And rightly so.
The place is only gorgeous.
1. Sure wasn't Star Wars shot there?
2. It's simply stunning
3. It offers some of the best views in Ireland
4. It's a long stretch of breathtaking sights
5. Sure where else would you get it?
6. It can make you feel quite small
7. Or simply massive
8. There's no where else like it
9. And best of all
10. It's right on our doorstep
11. The views, the drive, you can't beat it
12. Truly, only in Ireland
13. We'll take first place next time
DailyEdge is on Snapchat! Tap the button below to add!