Welcome to Skin Deep with Louise McSharry, my opportunity to put years of obsessing over beauty products and techniques to good use. I won't tell you something is good if it's not. I won't recommend products I haven't actually tried. As the magical sitar in Moulin Rouge said, I only speak the truth. 
Look, I'm not into grandiose new years resolutions. I hate the 'new year, new me' rhetoric and the way various industries use it to make us feel like crap and therefore spend money on their products.
I think you're actually grand as you are, for the most part, and if you want to sit in your own filth and eat nothing but rubbish for the rest of your life I will forever defend your right to do so.
Having said that, it's almost impossible not to take stock of things at the start of a new year, and this stock-take often results in change. If you want to call those changes resolutions, then who am I to stop you? This week, I've been considering what changes may be worthwhile in the realm of beauty. I for one, could improve, and there are certainly some things which are worth considering while the winds of change are blowing.
1. Start wearing SPF every god damn day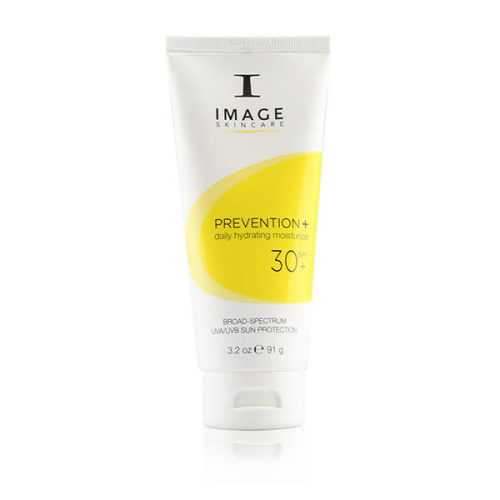 I've said it before, and I'll say it again. If you're not wearing SPF all the time, you're wasting money on any skincare you're doing. We all want to look like beautiful, poreless infants, and sun damage is the mortal enemy of this goal. All of the signs of ageing are exacerbated by exposure to UVA and UVB light, and while the clouds may offer some protection from UVA rays, it's not going to help you with UVB. Get yourself a good broad spectrum SPF (that's one which protects from UVA and UVB) of at least factor 30, and lash it on every day. More on SPF here. 
2. Stop relying on makeup wipes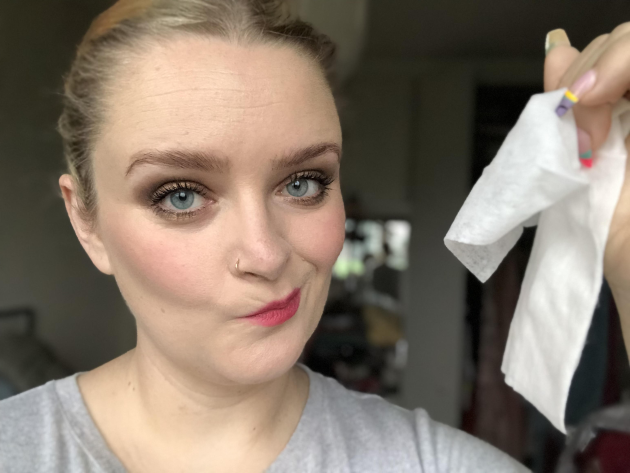 I know. You've heard it before. I know. It's annoying. I know this because up until a few years ago, makeup wipes were the core element of my skincare routine. They're convenient and handy to pack, and they take your makeup off without you having to deal with actual water. I get it.
The thing is, they're shite.
They don't clean your skin properly, and some of them actually strip your skin of healthy oils, leaving it dehydrated. I recently forgot to pack my usual cleanser for a trip and had to rely on wipes for a few days, the difference in my skin was almost immediately noticeable. You owe it to yourself to give your skin a proper cleanse. I recommend you get yourself some cheap face cloths and a decent cleanser (oils and balms are particularly good for getting all your makeup off). You will notice a difference, and you will never look back.
3. Take your makeup off every night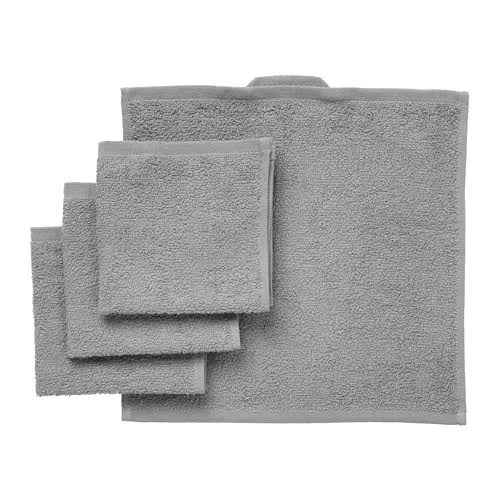 Please. Do this for yourself. You deserve it. Your skin deserves to breathe. I am the world's laziest woman and I've managed to make this a part of my routine, I believe you can too. Consider it self-care, and think about how lovely it'll be to wake up in the morning without mascara gloop in your eyes.
4. Use up all your product before you buy a new one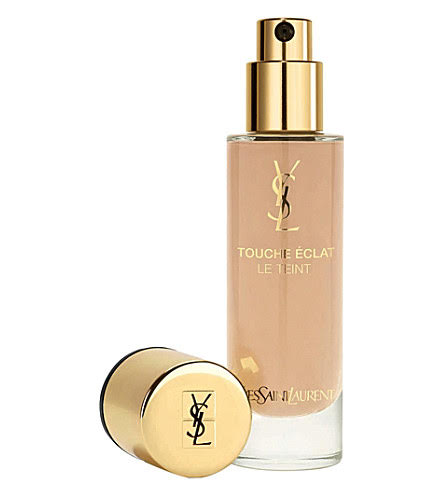 What if you used all of this one up before you started the next one?
Do you have loads and loads of half-full or almost finished product in your possession? Do you find it almost impossible to wait to start something new once you have it even if you haven't finished with your previous one? Do you love trying new product and therefore buy it all the time and start it immediately when you get it, conveniently forgetting how excited you were about the last product you bought and leaving it to gather dust because it's not shiny and new? If so, hi!
You're just like me! This year, I'm going to try my best to actually finish things. What would it be like to not waste loads of stuff? I'm going to try to find out.
5. Stop overwashing your hair
Expert say we should only do it twice a week, but most of us are at it a lot more. This year, save water, product and your hair by cutting back. It may feel greasy and uncomfortable at first, but soon your hair's natural oils will balance themselves and its condition will be noticeably better. 
6. Go makeup-free every now and then
Remind yourself of what your face looks like without makeup from time to time. If you don't, you'll always find its natural look jarring, which will make you feel badly about it solely based on unfamiliarity. 
7. Try something new
If you're someone who wears the same makeup look all the time, try something new this year. Lash on that red lipstick you've had for ages but can never summon the courage to wear out of the house. Try a glittery eyeshadow. Wear a pink blush instead of a peach one. Live on the edge! Makeup is supposed to be fun, remind yourself of that from time to time. Screw what anyone else may or may not think, and just go with your instincts from time to time.
New Product
Charlotte Tilbury has made a huge name for herself when it comes to makeup, but up til now she hasn't been the first person you think of when it comes to skin care. However, her brand is clearly growing in that area, and this week it launches a double cleansing system. The Goddess Cleansing Ritual includes two cleansers and a muslin cloth. The first cleanser is an oil which claims to remove even the most stubborn makeup, while the second cleanser is charcoal-based and promises to purify and detox. The set will set you back €40 and launches on Irish counters today.
Want to get a notification every week when Skin Deep is published? Of course you do! Just send us a WhatsApp saying 'Skin Deep' to 083 8120901, and add our number to your contacts as DailyEdge. (If you don't add us, we can't message you :( ) We'll never spam you or share your personal details with anyone, and you can unsubscribe at any time.
DailyEdge is on Instagram!