SKY ONE HAVE said that their love of Moone Boy is 'enduring', after series creator Chris O'Dowd hit out at claims that the show wouldn't be returning after the third season.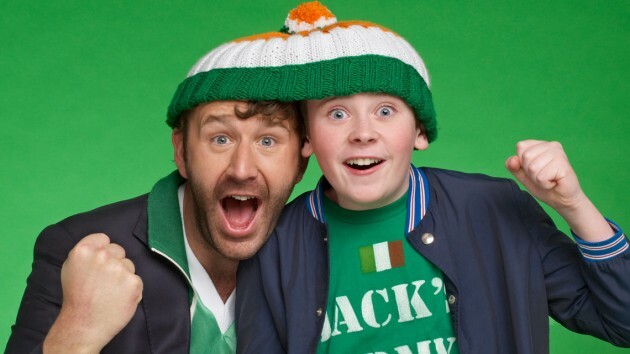 Sky Sky
The Irish Star reported that Norma Sheahan, who plays Mrs Moone's friend Linda, confirmed that the show would finish up because pressing on any further would be 'flogging it' and O'Dowd wouldn't be available.
However, Chris quickly flattened the claim on Twitter.
Succinct.
So, what's going on? Will there be a series four or not?
A spokesperson for Sky One stirred the pot, telling DailyEdge.ie that their love for the show is enduring and they seem to agree with Chris' NO.
Further to Chris O'Dowd's earlier response we would like to add that we love Moone Boy, we love series three and can't wait to share it with our customers. Our love of Moone Boy is enduring.