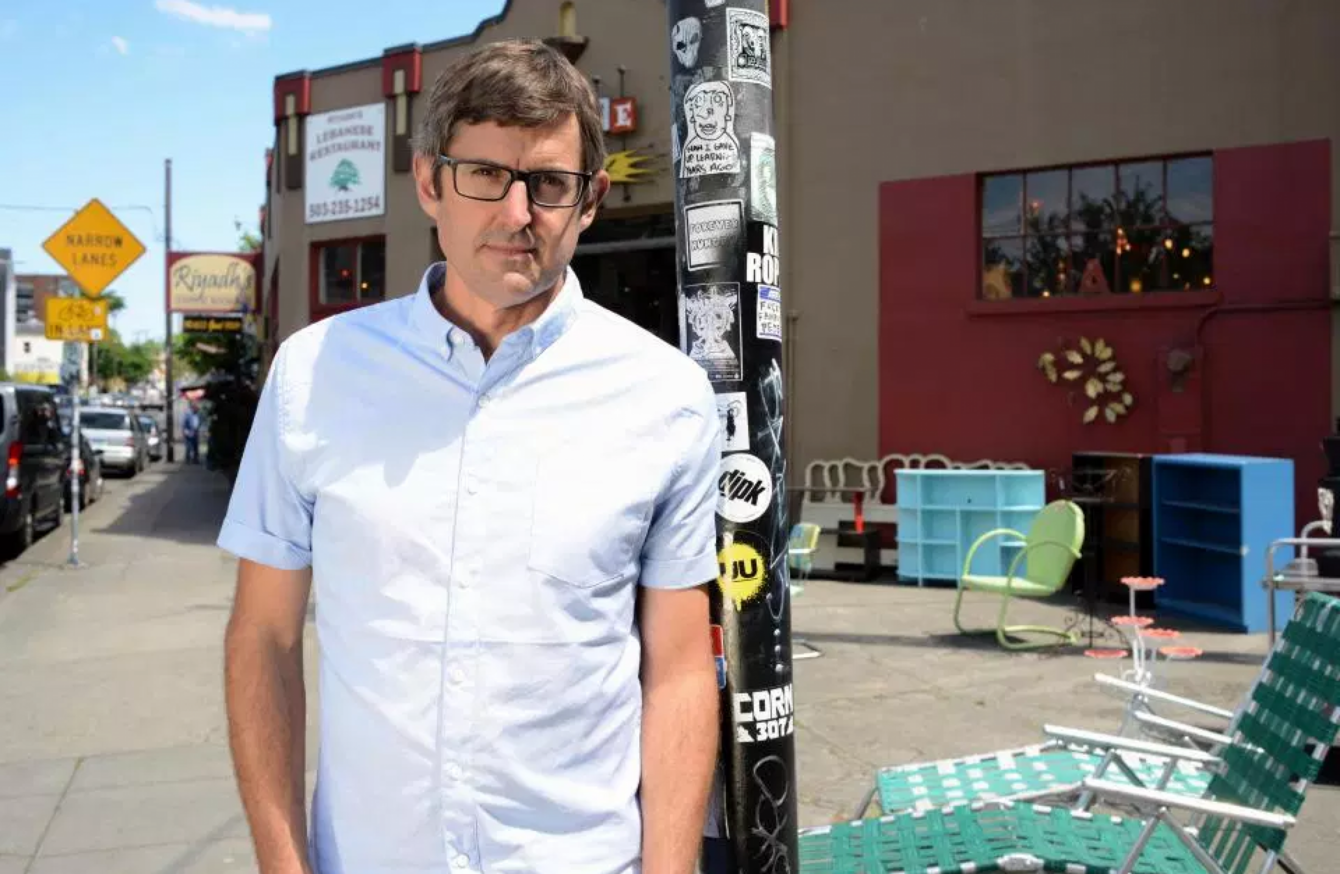 DailyEdge.ie rounds up the TV shows that you'll be tweeting and talking about this weekend.
Saturday 
Kick Ass II (RTE 2, 9.35pm) The sequel to the self-made superhero original. Kick-Ass and Hit-Girl attempt to go back to being normal teenagers, but of course that would never last. They must team up with a motley crew of heroes just like themselves. 
The Huntsman, Winter's War (Channel 4, 9pm) A rethinking of the tales of the Brothers Grimm and Hans Christian Andersen. When ice queen Freya shuts down her heart after being betrayed by her secret lover, she raises children to be her warriors. Two of them, Eric and Sara, form a bond. Several years later, Freya's sister's magic mirror goes missing and they must solve the mystery. 
X Men (Channel 4, 11.15pm) The 2000 remake of the comic books. 
Sunday
Birdman (RTE 2, 9pm) This multi-Oscar winning drama is well worth a watch tonight if you haven't seen it already. Michael Keaton plays a blockbuster movie actor who turns his back on everything to produce, write, and star in his very own Broadway show.
Taken Down (RTE 1, 9.30pm) A new Irish crime drama. When a young Nigeria girl is found dead at a bus stop in Dublin, and investigation is opened. They're directed to a nearby centre housing asylum seekers, just as another girl goes missing. 
Louis Theroux's Altered States, Loving Without Limits (BBC 1, 10.30pm) He's back, and he's taking a look at the world of unconventional romance. Louis visits families who've opened up relationships in an effort to see if it could work or not.  
Or flick over for…  
Saturday
The X Factor (Virgin Media One, 8.35pm) It's proper decent this year. 
The Ray D'Arcy Show (RTE 1, 9.35pm) Expect him to interview some more RTE employees. 
Strictly Come Dancing (BBC 1, 7pm) Surely THAT pair are going this week? 
Sunday 
Just Go With It (Virgin Media One, 9.30pm) Jennifer Aniston pretends to be Adam Sandler's wife. 
Celebs Go Dating (e4, 9pm) Eh, celebs go dating. 
First Dates (e4, 12.05am) If you missed it during the week, catch up now. 
DailyEdge is on Instagram!