THERE WAS A time and a reason people made these signs.
God bless us all.
1. Just letting you all know about the purpose of a locked door, guys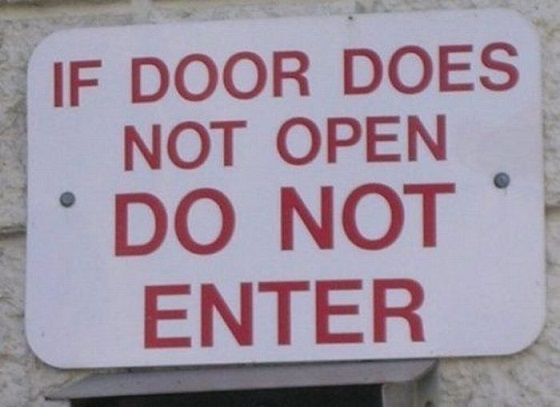 Webjunk Webjunk
2. You may think you can use this to clean your shower AND yourself, but you are wrong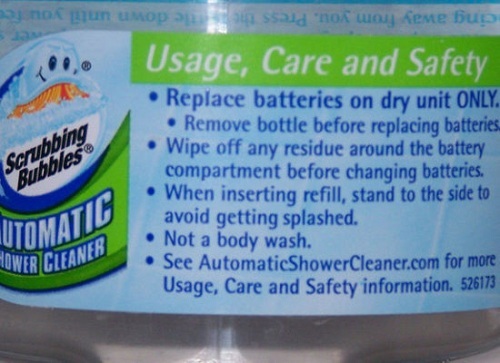 Smosh Smosh
3. Someone actually attempted this, and we say fair play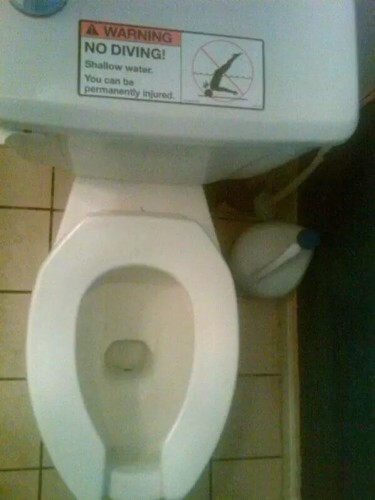 1kenwilson24 1kenwilson24
4. This hanger might look tasty, but unfortunately you cannot eat it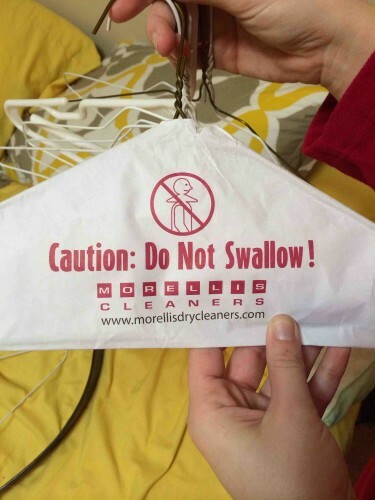 Imgur Imgur
5. Well, UNLESS you want to keep them clean forever and ever of course
Ytimg Ytimg
6. This one is strangely deep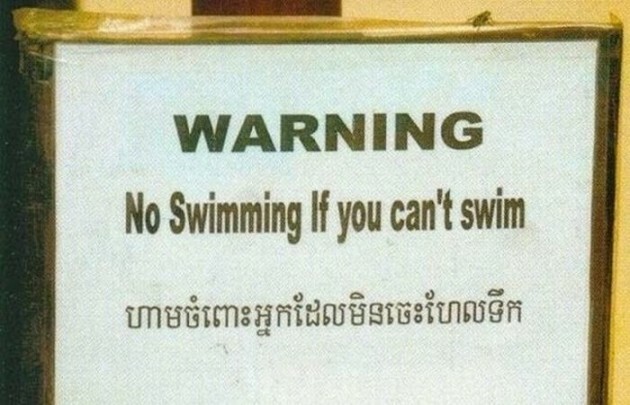 Acidcow Acidcow
7. The first thing we'd think of doing tbh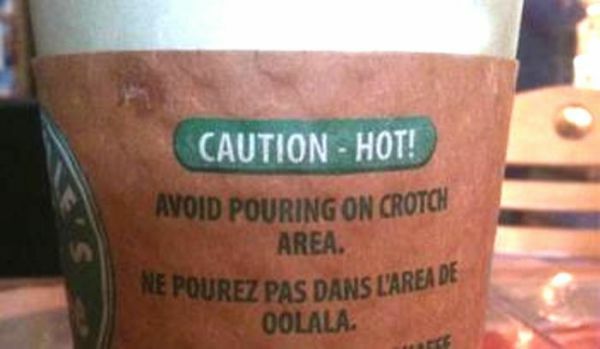 Neatorama Neatorama
8. We have all done this once in our lives, so maybe it's a pass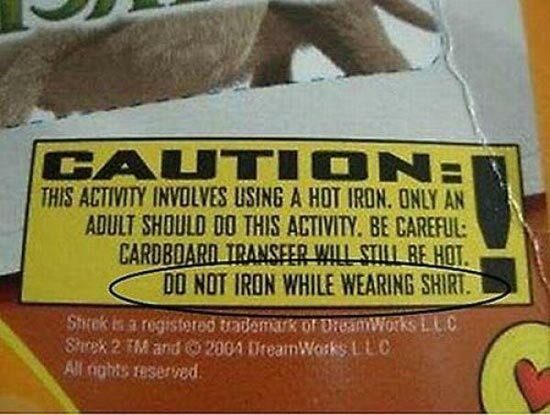 Wordpress Wordpress
9. I have a peanut allergy but maybe I'll give this bag of peanuts a lash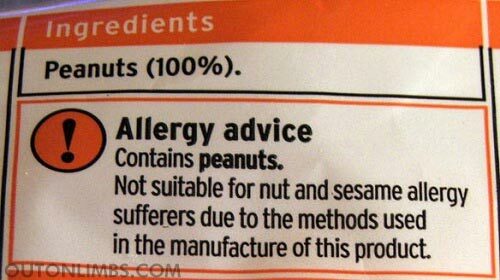 BlogSpot BlogSpot
10. :(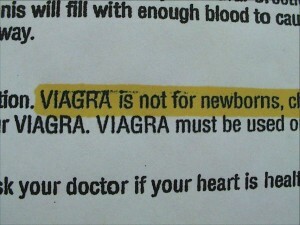 Lawhaha Lawhaha
… and newborns are not for you.
11. Peanut allergy getting you down? Try these eggs, but please note that they have eggs in them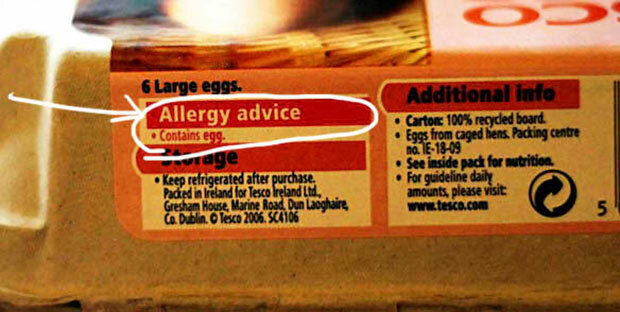 Thatcaption Thatcaption
12. The London Underground felt the need to put up this sign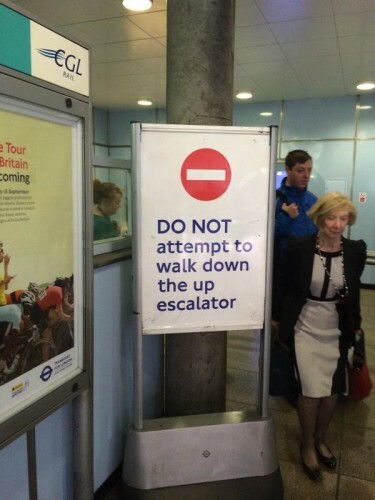 garius garius