THERE'S NOTHING LIKE a cocktail at the end of the week, and with so many options it's impossible to decide where to go. Here's a little quiz to help narrow down your options.
1. Would you like to drink Indoors or outdoors?

2. Are you on a budget?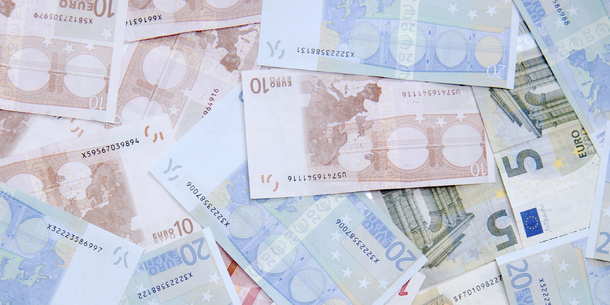 Tim Goode/EMPICS Entertainment

3. Brunch drinks or evening drinks?

4. What kind of cocktail appeals to you most right now?
Something cold, citrusy and refreshing
Anything with prosecco or gin in it. Or both.
Anything as long as it's 2 for 1

5. What kind of music would you like to hear while you're out?
Fifth Harmony "Work From Home" is the only song I want to hear for the entire night. Except for maybe Little Mix "Touch".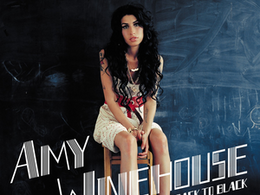 Wikimedia
Amy Winehouse or Al Green. Something relaxing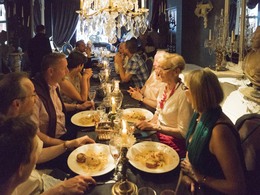 Robert B. Fishman/DPA/PA Images
No music, just the background noise of loads of people chatting suits me best.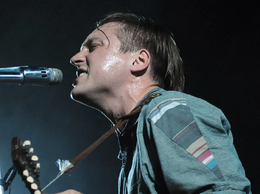 Britta Pedersen/DPA/PA Images
The National or Arcade Fire. Something along those lines.

6. What do you want to eat with your drink?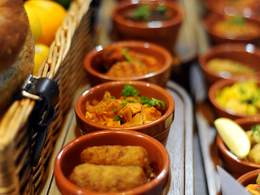 Andrew Matthews /EMPICS Sport
Some kind of tapas or charcuterie board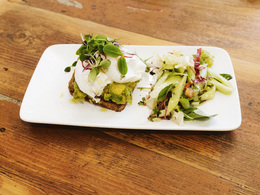 Robert Schlesinger/DPA/PA Images
Poached eggs and avocado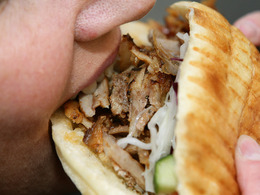 Peter Steffen/DPA/PA Images
No food with it, but definitely something from Abra Kebabra afterwards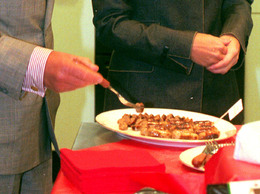 PA/PA Archive/PA Images
A platter of cocktail sausages and onion rings. Chips, anything that picky eaters enjoy really.

7. Who do you most enjoy going for a drink with?
A huge group of all of my friends
Just one close friend to catch up and gossip.
Doesn't matter as long as I get locked Answer all the questions to see your result!
You scored out of !
Garage Bar, Workmans, The Living Room or Lafeyettes
You're most likely having cocktails as a way to get excessively drunk rather than have a few casual drinks. I'm not here to judge but you're here for a good time and possibly also a long time so you need to budget carefully. Any of these spots would suit you pretty well, particularly the second two if you're a fan of pitchers.
You scored out of !
The Market Bar, The Blind Pig, Pichet or The Wiley Fox
If you're looking for somewhere chill and intimate any of these places will do the job. These spots are nice for dates or quiet nights out with friends. The Wiley Fox especially is very easy to overlook as "that pub beside your bus stop" when in fact, it does some pretty impressive cocktails.
You scored out of !
Sophie's, The Marker, The Jar, Nolita or Koh
For a pricier outdoor cocktail, here are some nice options. Sophie's has a nice terrace while The Marker's bar is on their roof. The Jar has a retractable roof in their beer garden while Nolita's is the freshly renovated smoking area of The Dragon nightclub. Koh has an extensive menu with lots of cocktails that have stuff like egg white in them and are served in tin cans. Loads of notions, the cocktails are all pretty good.
You scored out of !
Dicey's, Everleigh, Fitzsimon's or Pygmalion
If you want a cheaper cocktail outside, try one of these. These places have plenty of drinks promotions and cocktails in Pygmalion are 2 for 1 Sunday - Thursday.
DailyEdge is on Snapchat! Tap the button below to add!