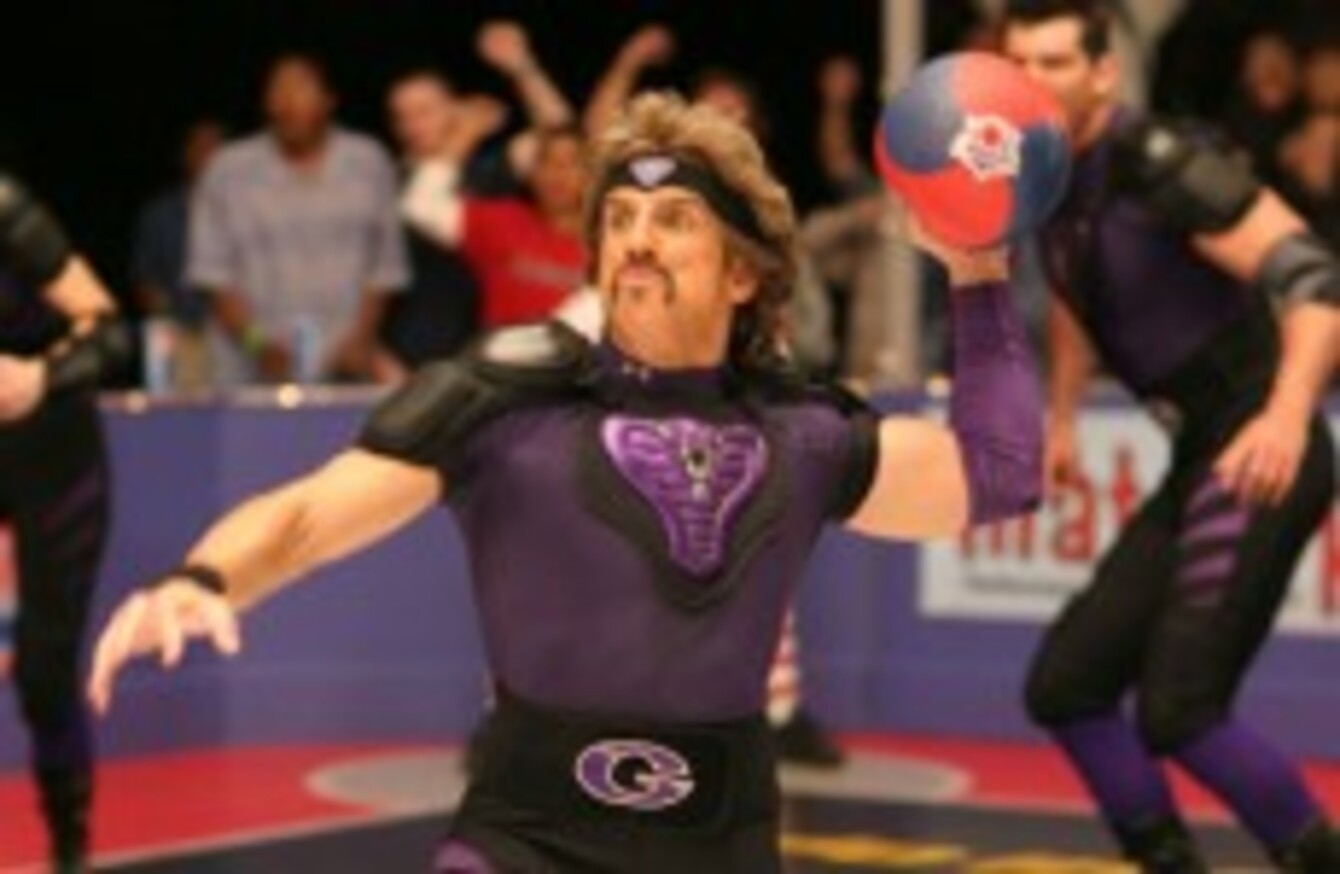 This could be you.
This could be you.
IT'S NOT ONLY Ireland's first trampoline park, it's also Europe's biggest, and it's looking for Dodgeball teams to battle it out.
Jumpzone in Sandyford, Dublin 18 is built over 20,000 square feet and the "inaugural European Jump Zone" can take 50 jumpers at a time (mind your skulls!).
According to Jumpzone's Paul Quinn and Daniel Begley there will be Dodgeball sessions every evening at the park, and they're encouraging the formation of teams for some serious competition.
You can also take your office meetings to Jumpzone, with corporate packages tying in a private meeting room with an hour of jumping.
Mmmm sweaty business suits.
The park is also open daily from 9am  to 7pm (except for Mondays, when it's open 9am to 12pm). All jumpers will be required to sign a waiver and general release form before jumping. Again, mind those skulls.
The owners say more than 50 jobs will be created in Jumpzone's first year.
(Maxwells Dublin)