1. Cast your mind back to when you were in say, Fifth Class. The teacher asks a question and you know the answer. What do you do?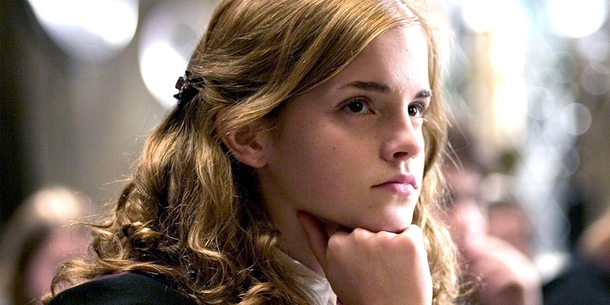 Slate.com
Nothing. I hate talking in class.
Think about raising my hand, but only if nobody else does.
Put my hand in the air forcefully, waggle it a little, levitate a bit in my seat, support the extended arm with my other hand, mutter "Teacherteacherteacher" under my breath

2. Printed books or e-readers?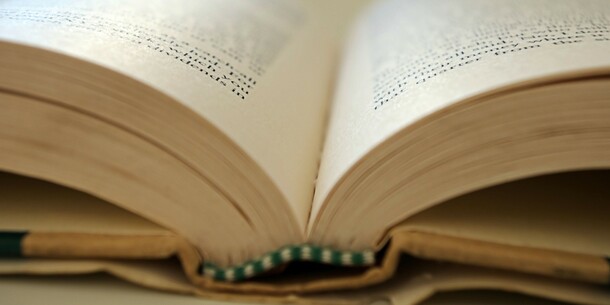 E-readers all the way. Such convenience!
Printed books! I love the smell, the feel of the paper, the weight of a book in my hands...
Ah, they both have their place.

3. Do you read your horoscope?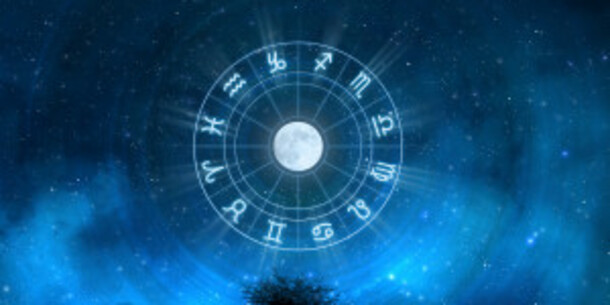 Yes, sometimes they can be spookily accurate.
No, it's a load of rubbish.
No, but I have no strong feelings about it.

4. What would your Patronus be?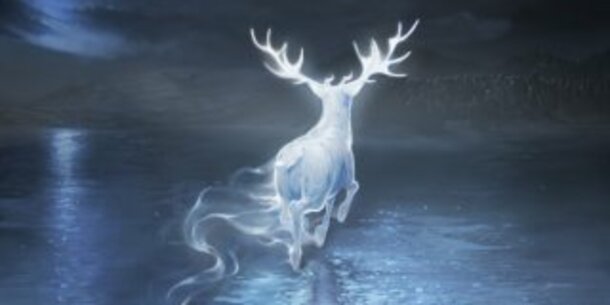 Pottermore

5. Pick your house (and be honest).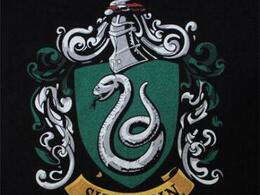 Slytherin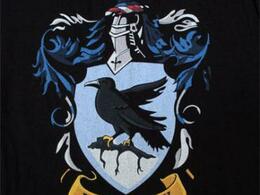 Ravenclaw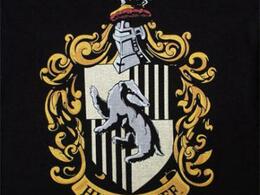 Hufflepuff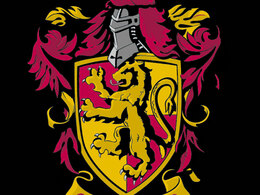 Gryffindor

6. Which Hogwarts class would you most like to sit in on?
Pottermore
Defence Against The Dark Arts

7. What would your Boggart look like?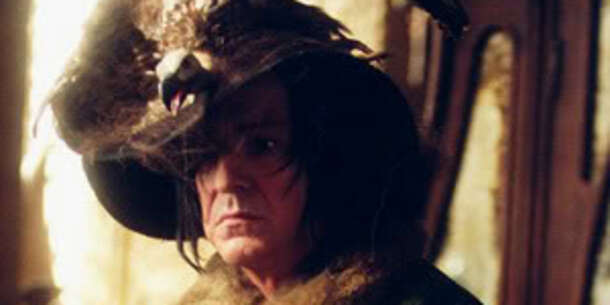 Photobucket
My friends laughing and sneering at me
Me absolutely bombing an important job interview

8. And finally, which is worse?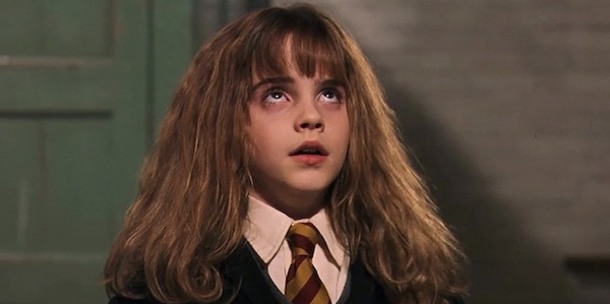 Cinemablend Answer all the questions to see your result!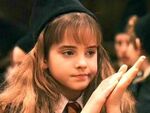 You scored out of !
You are 10% Hermione Granger!
Oh you're all cool on the exterior, but we know somewhere inside of you is a tiny untapped reserve of nerdery. It is in all of us.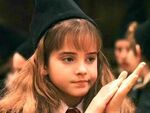 You scored out of !
You are 33% Hermione Granger!
You have a little bit of Hermione in you. Would that be your weakness for a handsome redhead?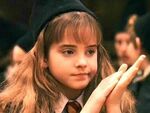 You scored out of !
You are 54% Hermione Granger!
You were pretty good in school and love to get stuck into a book, but you wouldn't be as intense as our girl H.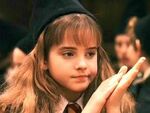 You scored out of !
You are 87% Hermione Granger!
You're a bit of a perfectionist but you can relax and bend the rules sometimes. An OK way to be.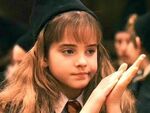 You scored out of !
You are 100% Hermione Granger!
You're a hand-waving, book-reading, knowledge-loving, eager little witch. AND PROUD OF IT.
DailyEdge is on Snapchat! Tap the button below to add!