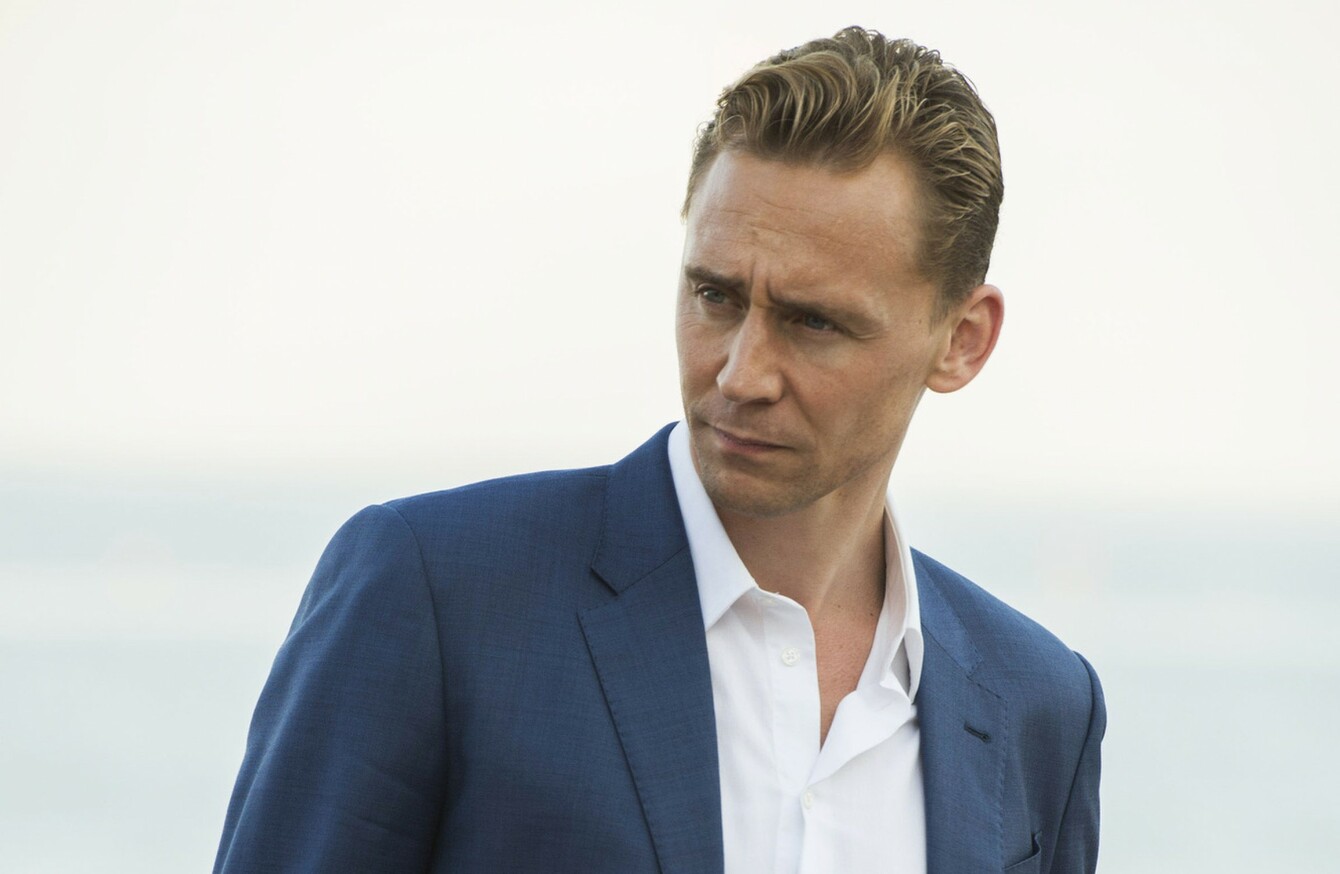 Image: BBC/The Ink Factory/Des Willie
Image: BBC/The Ink Factory/Des Willie
DailyEdge.ie rounds up the TV shows that you'll be tweeting about tonight and talking about tomorrow.
The Night Manager (BBC1, 9pm)
Tom Hiddleston has entered the running to become the next James Bond thanks to his role as a soldier-turned-spy in this John le Carré adaptation. In tonight's episode his character Jonathan Pine is welcomed into the inner circle of arms dealer Richard Onslow Roper (Hugh Laurie). #thenightmanager
Brendan O'Carroll: My Family At War (RTÉ One, 9.30pm)
Writer and comedian Brendan O'Carroll (AKA Mrs Brown) has a personal connection to the 1916 Rising, as three of his uncles were among those who fought in the rebellion. He retraces their steps and offers a different picture of the Rising, with handwritten accounts from his uncle Liam O'Carroll.
Slumdog Millionaire (Channel 4, 10pm)
An uneducated young man from the Mumbai slums is one question away from winning a quiz show – but authorities suspect he has been cheating, and bring him in for questioning. He explains, through his own eventful life story, how he came to know all that he knows.
Everybody's talking about: Ariana Grande on SNL
Singer Ariana Grande isn't really known for her comedic chops, but surprised Saturday Night Live viewers by turning in excellent impressions of Jennifer Lawrence, Britney Spears, Rihanna, and Shakira:
Source: Saturday Night Live/YouTube
Or flick over for…
Crufts 2016 (Channel 4, 7pm) The dog show is more entertaining than it has any right to be. 
Gran Torino (TV3, 9pm) Clint Eastwood directs and stars in this tense drama about a grumpy Korean War veteran and his Asian neighbours.
Indian Summers (Channel 4, 9pm) New series about the decline of the British Empire in India, starring Julie Walters.
Exodus (RTÉ One, 10.40pm) Journalist Valerie Cox travelled with her family to help refugees on the Greek island of Kos. This is their story.
The Magdalene Sisters (BBC2, 11.50pm) The bleak film follows the story of four 'fallen women' sent to Magdalene laundries in Ireland.