1. Where would you be more likely to predrink before a night out?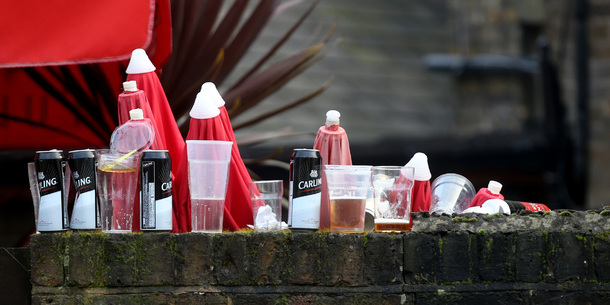 PA Images
In my friend's house. They still live with their parents.
In a friend's house. They do not live with their parents.
In the queue for the nightclub.
Usually in a house that belongs to a friend of a friend that I've never met.

2. What's your attitude towards using social media websites?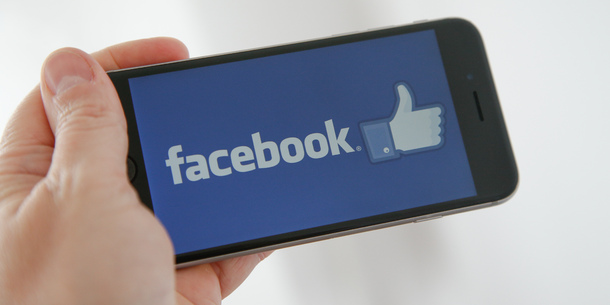 PA Images
I only really use them to keep in touch with friends and family.
I can't go five minutes without checking in on how that Coronation Street meme I posted is doing.
They put me in a terrible mood, but I can't stop using them.

3. Pick a meal.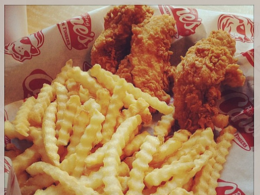 Amy Jane Gustafson/Flickr
Goujons and chips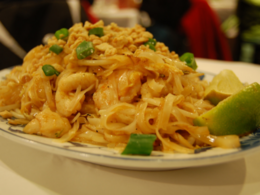 stu_spivack/Flickr
Pad Thai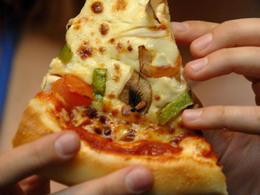 PA Images
Dominos

4. Which venue would you prefer to go to on a night out?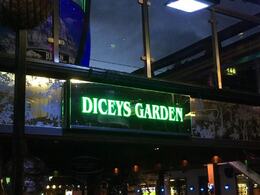 Tripadvisor
Dicey's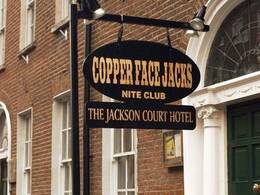 Jackson Court Hotel
Coppers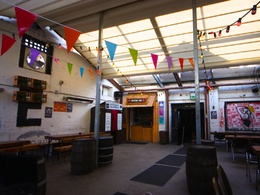 The Grand Social
The Grand Social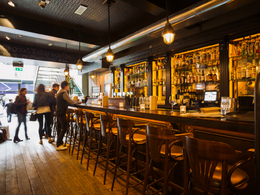 South William
South William
I've never heard of any of them.

5. Which political party do you identify most with?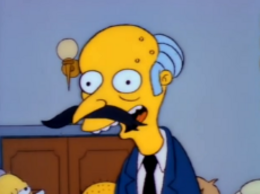 Imgur
Fine Gael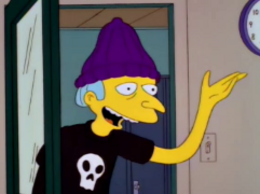 Imgur
Labour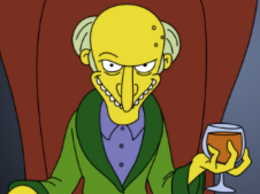 Imgur
Fianna Fáil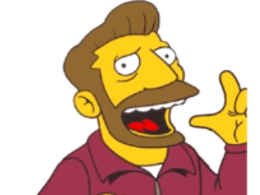 Imgur
Sinn Fein

6. Where would you like to travel next summer?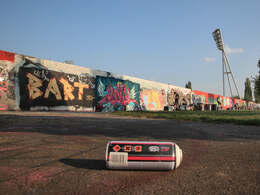 PA Images
Berlin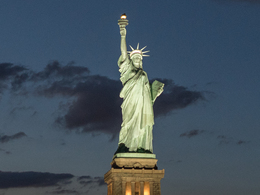 PA Images
Canada or America. Maybe on a J1.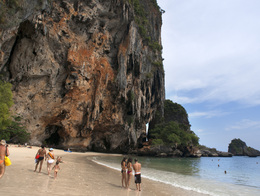 PA Images
South East Asia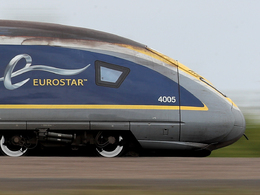 PA Images
Inter-railing

7. What do you think of these Balenciaga shoes?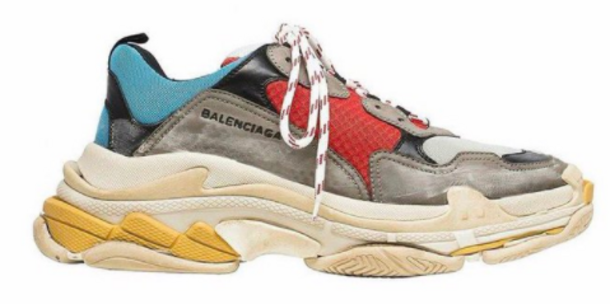 Balenciaga
I actually really like them.
They look like my dad's runners he wears when he's washing the car.
They kind of look like the shoes that I'm wearing right now.

8. How do you feel about public speaking?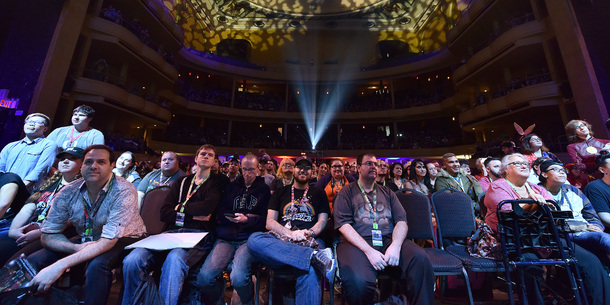 PA Images
Not my thing at all. I refuse to do it if I'm asked.
I'll do it if I have to, but it makes me a bit nervous.

9. Can you drive?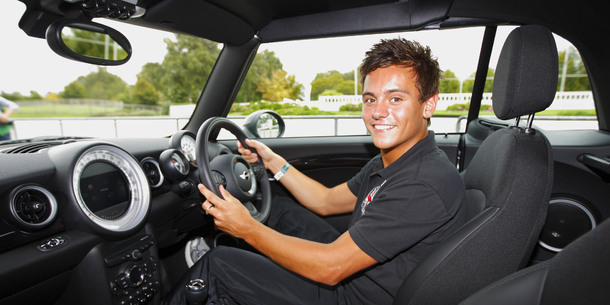 PA Images
No, I don't need to because I live in a pretty central location.
No, and I can't see myself being able to afford car insurance for a long time.

10. What do you think of Rick and Morty?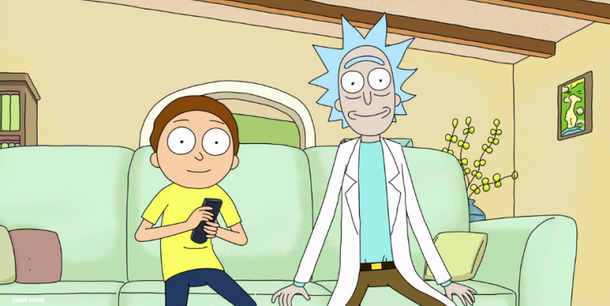 Rick and Morty
The fans are too intense. It puts me off watching it.
I love it, it's really funny. Answer all the questions to see your result!
Akira Ohgaki/Flickr
You scored out of !
BIMM in DIT
You don't make it obvious but you enjoy attention very much. You're not embarrassed to read your work out in front of the class. You like showing off a bit and are probably the type of person who plays guitar at parties.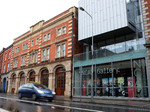 PA Images
You scored out of !
Vis Com in NCAD
You were supposed to study Visual Communication in NCAD. You might not be an artist but you'd definitely like getting free drinks at exhibitions.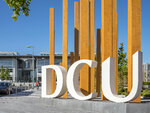 DCU.ie
You scored out of !
Communications in DCU
You were born to study Communications at DCU. The rest of DCU might laugh at you, but you have a lucrative career in PR ahead of you.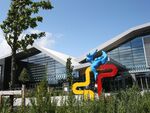 PA Images
You scored out of !
Arts in UCD
Like an Arts student, you don't really ever know what's going on with your life, but eventually everything will probably work out.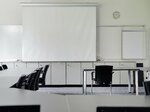 PA Images
You scored out of !
Business in pretty much any Irish college.
NCI, Trinity, UCD, DBS. It doesn't matter which one you study in, because you've truly got the soul of a business student.
DailyEdge is on Instagram!