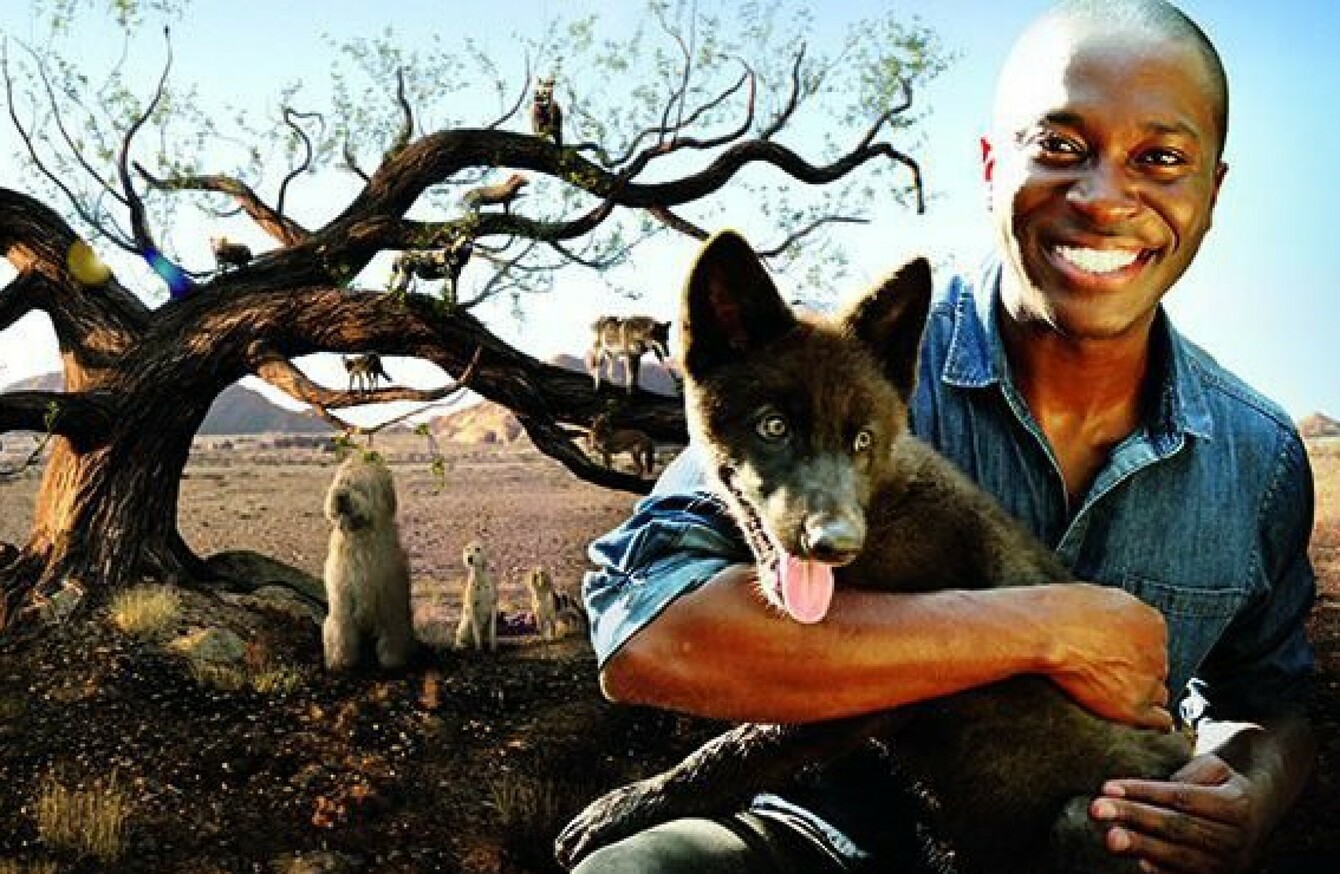 DailyEdge.ie rounds up the TV shows that you'll be tweeting about tonight and talking about tomorrow. 
Dogs: An Amazing Animal Family (Sky One, 9pm)
This documentary follows biologist Patrick Aryee as he learns about man's best friend by travelling the planet to meet all types of dogs. We see how different members of the canine family have evolved physically and how their intelligent behaviours and socialisation have allowed them to thrive across the globe.
Who Wants My Council House? (Channel 4, 8pm)
A documentary following five households who are looking to swap their respective council houses for varying reasons. Some need to upgrade, some need to downsize and some simply want a change of scenery. Because Council house swaps don't involve estate agents, all of the work is on the tenants to show each other around their homes.
How to Get Away With Murder (Sky Living, 9pm)
Season three of Shonda Rhimes' drama returns. Viola Davis plays Professor Annalise DeWitt who ends up embroiled in a murder plot with five law students. A new mystery puts the team in danger, while Annalise deals with a whole rake of other problems including damaging publicity.
Everybody's talking about… Conor McGregor and Floyd Mayweather's press conference
Source: Octagon News/YouTube
It's like watching WWE. What is going on? Why is Floyd Mayweather calling Conor McGregor an eejit? How did we get here?
Or flick over for…
Neville's Doorstep Challenge (TV3, 8.30pm) A top Irish interior designer takes to the streets and randomly offers his services free of charge to anyone who is willing to let him enter their home.
Dracula Untold (RTÉ Two, 9pm) In 15th century Transylvania, a prolonged period of peace has been broken by a Sultan who demands citizens join his army. A deal is made, but the Sultan will have to lose his humanity.
The Crystal Maze: Celebrity Special (Channel 4, 9pm) Tonight Spencer Matthews, Andrea McLean, Tom Allen, Stacey Solomon and Joe Swash compete on the charity game show.
Horizon: Dippy and the Whale (BBC 2, 9pm) David Attenborough narrates this hour-long film looking at life inside the Natural History Museum as they take on the task of removing their famous dinosaur skeleton and replace it with the skeleton of a blue whale that was found in Ireland 126 years ago – the largest animal that ever lived.
Naked Attraction (Channel 4, 10pm) The dating show where contestants naked limbs are revealed one by one to allow potential suitors to judge them.
DailyEdge is on Snapchat! Tap the button below to add!