REMEMBER TEN YEARS ago, in 2003?
It was a different time. Here are all the things you were talking about, that seemed like a big deal back then…
Were The Thrills any good?
They broke the world, AND they were Irish. So we felt obliged to back them. But were they secretly rubbish?
YouTube/emimusic
Would the iTunes Store take off?
First released in April 2003 to great fanfare. Paying for music online? It'll never work.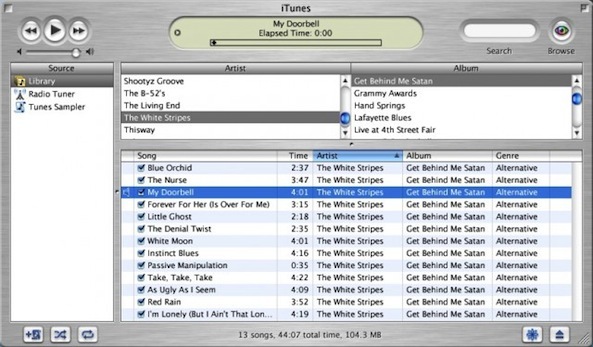 Was the newly-constructed Spire an eyesore?
Was it ugly? Was it iconic? What were all those patterns around the base about? Etc.
Haydn West/PA Archive
Would this be the future of mobile phones?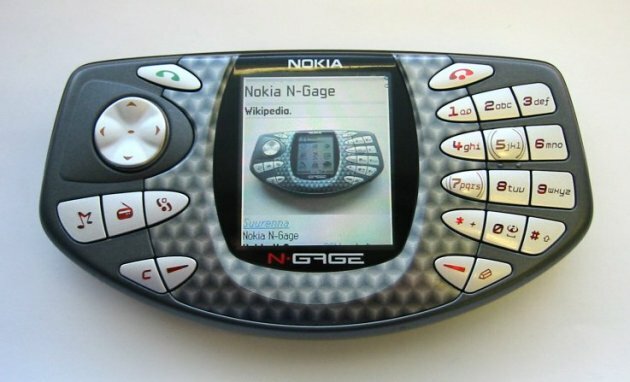 Was Mickey Joe Harte robbed at the Eurovision?
Ireland loved him. Europe hated him. Was it all the Balkans' fault?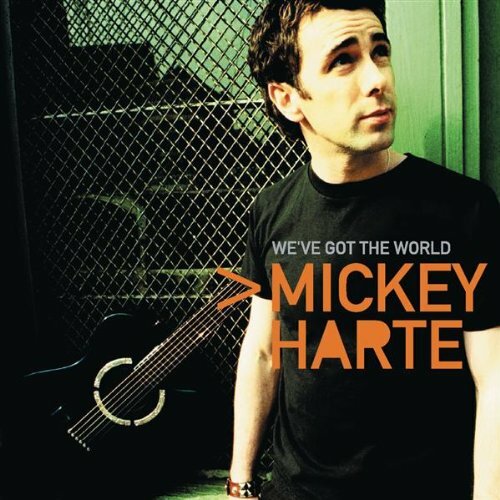 YouTube/eurovisionfest
Were Busted a real band, or a boy band?
We were just so confused.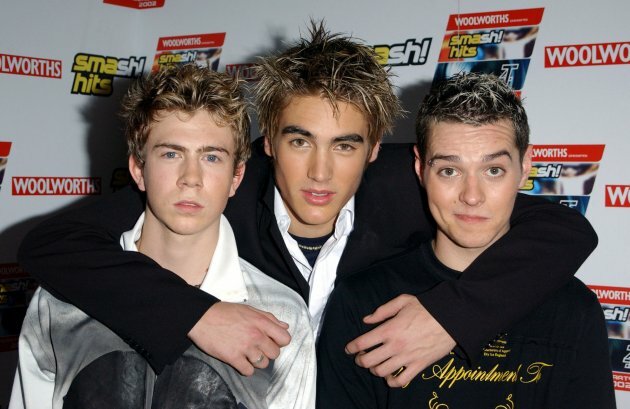 Ian West/PA Archive
Would Witnness be as good at Punchestown as it was at Fairyhouse?
It moved to Punchestown in 2003. Would the magic be gone?
Photocall Ireland!
Who could do the best Jack Sparrow impression?
The first Pirates of the Caribbean movie was the summer blockbuster of 2003. After three pints, we were ALL Johnny Depp.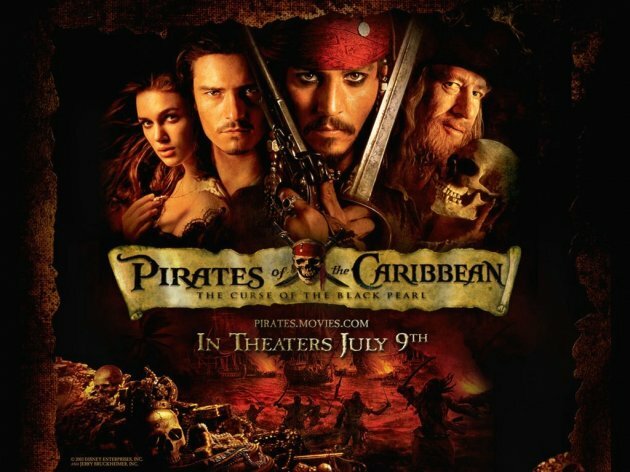 Would the Celtic Tiger last forever?
Of course it would.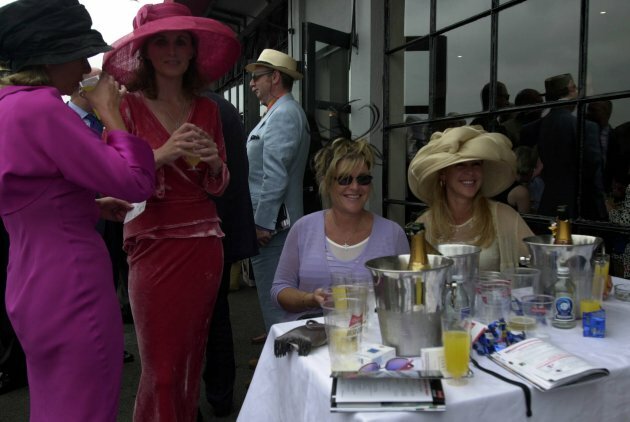 Photocall Ireland